24
October 2017
An exciting project is nearing completion, the dart. Located at the coastal breamtail farm.  Watch this space.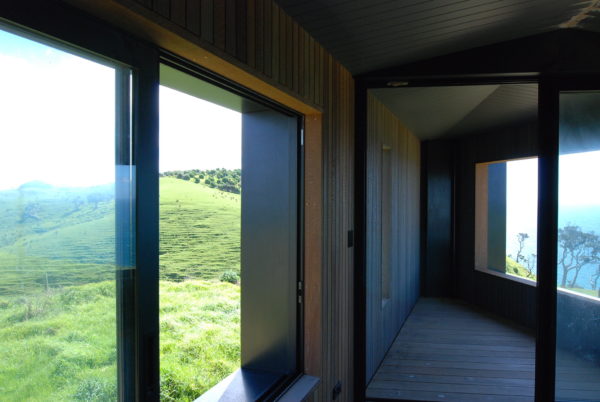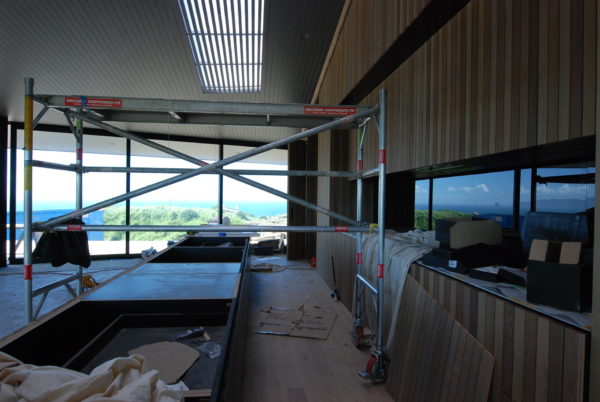 19
October 2017
A large family home by the sea in Clevedon, building consent is going through the motions, construction is commencing soon.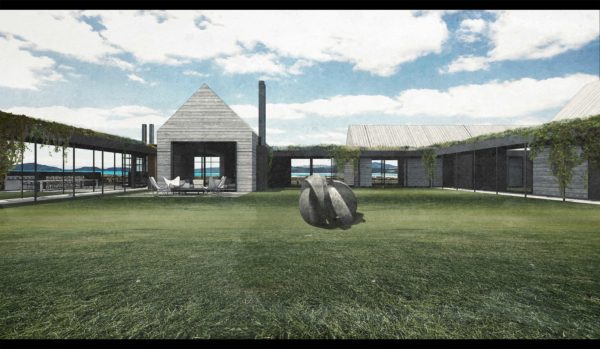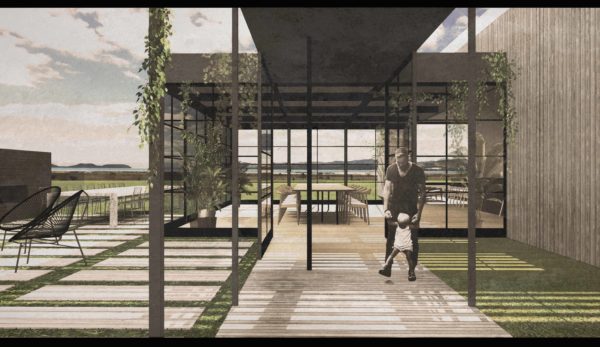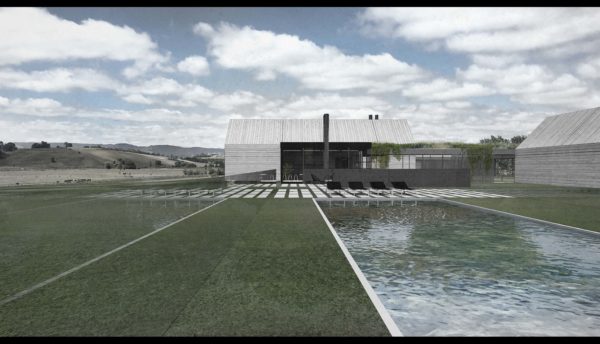 16
October 2017
If you are interested in the workings of sjia then please see our instagram account
04
October 2017
The kitchen area of a recently completed project out the back of a conservation zoned villa. We did this Kitchen with the good people at IMO. More photos to follow.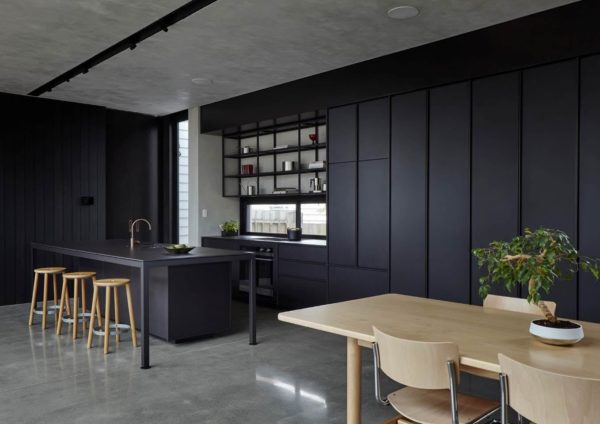 03
October 2017
The house on the hill has taken its final form. A farmhouse with views that go forever. 
28
September 2017
A Waiheke island waterfront house on Palm beach is nearing completion. More photos to come.
26
September 2017
Freehand concept drawings for a seaside clifftop home on Aucklands north shore.