11
May 2018
New home in Orakei in Auckland, features our longest island yet, 12 metres.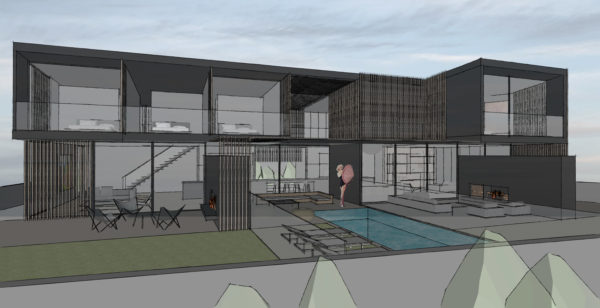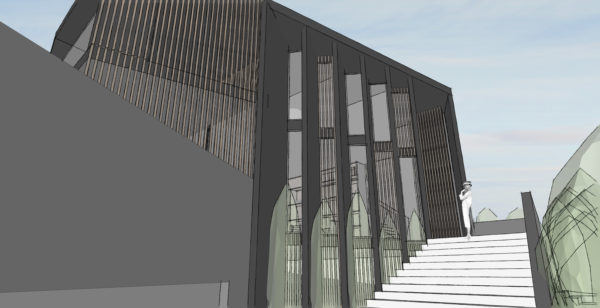 14
April 2018
The builder sent us this pic taken by his new flying toy. The Waipu beach house is starting to settle into the landscape.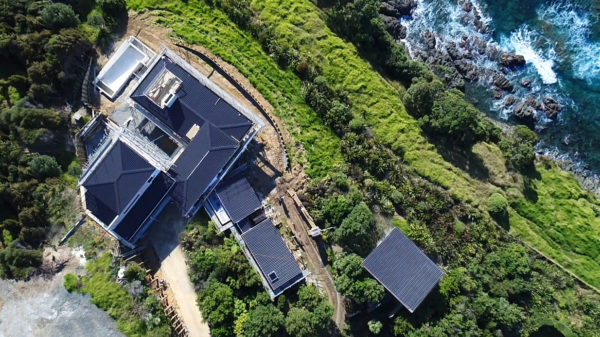 18
March 2018
New home in Kohimarama, Auckland. We like our courtyard houses.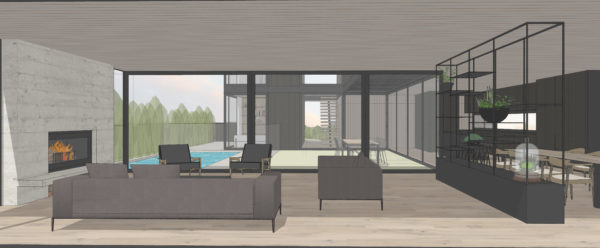 06
March 2018
Checking out the gallery skylight for the almost completed Dart project at Breamtail farm in Northland.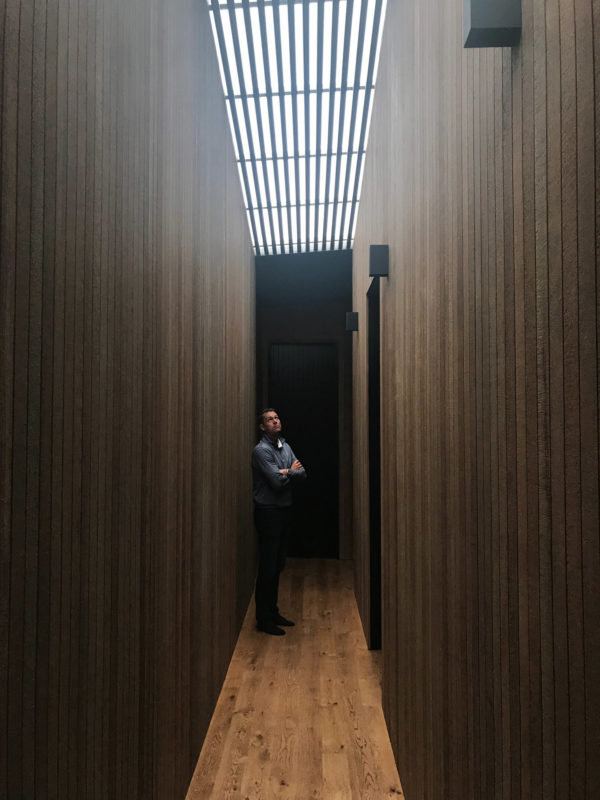 24
January 2018
Pleased to see the Tara Iti Golf Course Concierge completed and in action. This is the new first impression for the clubs guests. We are excited for winter to arrive so we can give the fire a spin...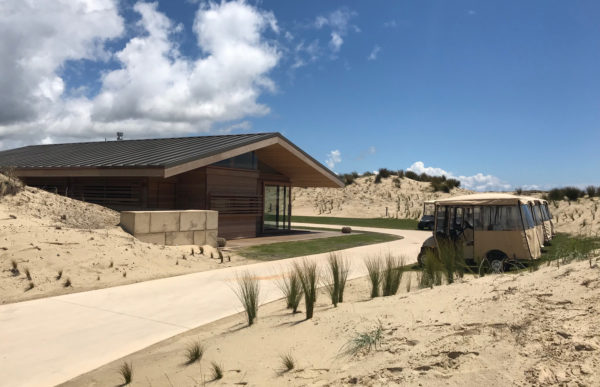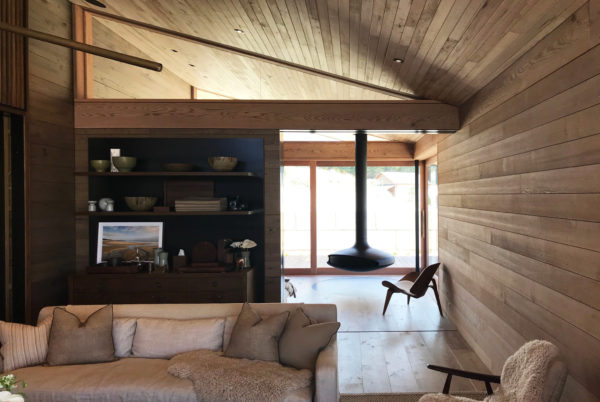 08
January 2018
A rural home on rolling hills in Matakana, north of Auckland, featuring extensive outdoor living with a fire pit and an indoor pool pavilion.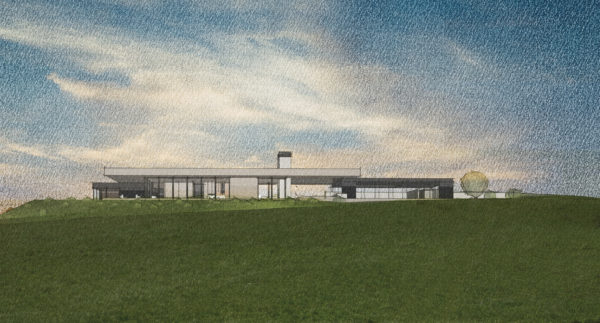 29
November 2017
A new heritage villa project in the Auckland suburb of ponsonby is now on the market, the secret double garage is raising a few eyebrows.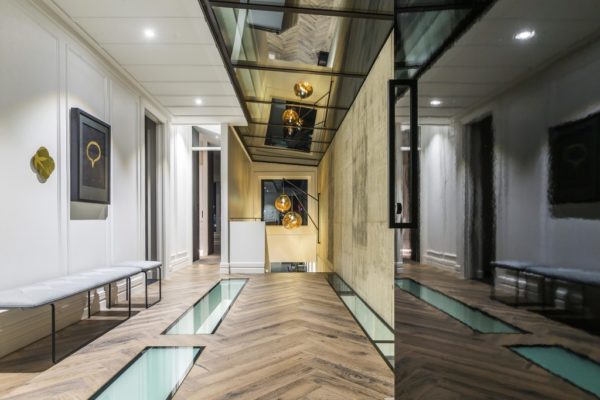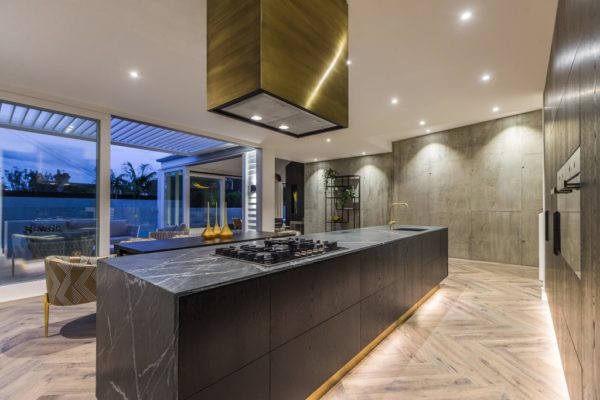 24
October 2017
An exciting project is taking shape, the dart. Located at the coastal breamtail farm.  Watch this space.