The new Tara Iti Golf Course is stunning, located on pristine coastline near Mangawhai, north of Auckland. It is already being heralded as New Zealand's finest golf course.
We were challenged with designing the members cottages, our goal was to provide a tranquil and restful place for visitors to stay.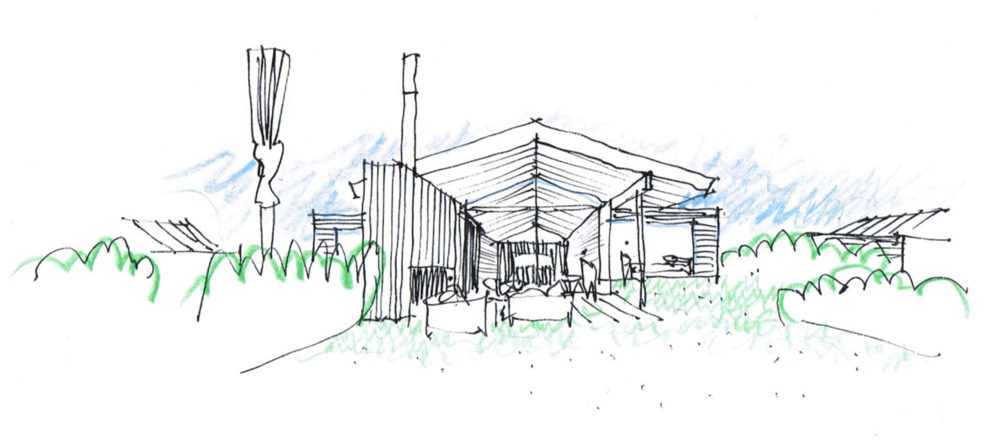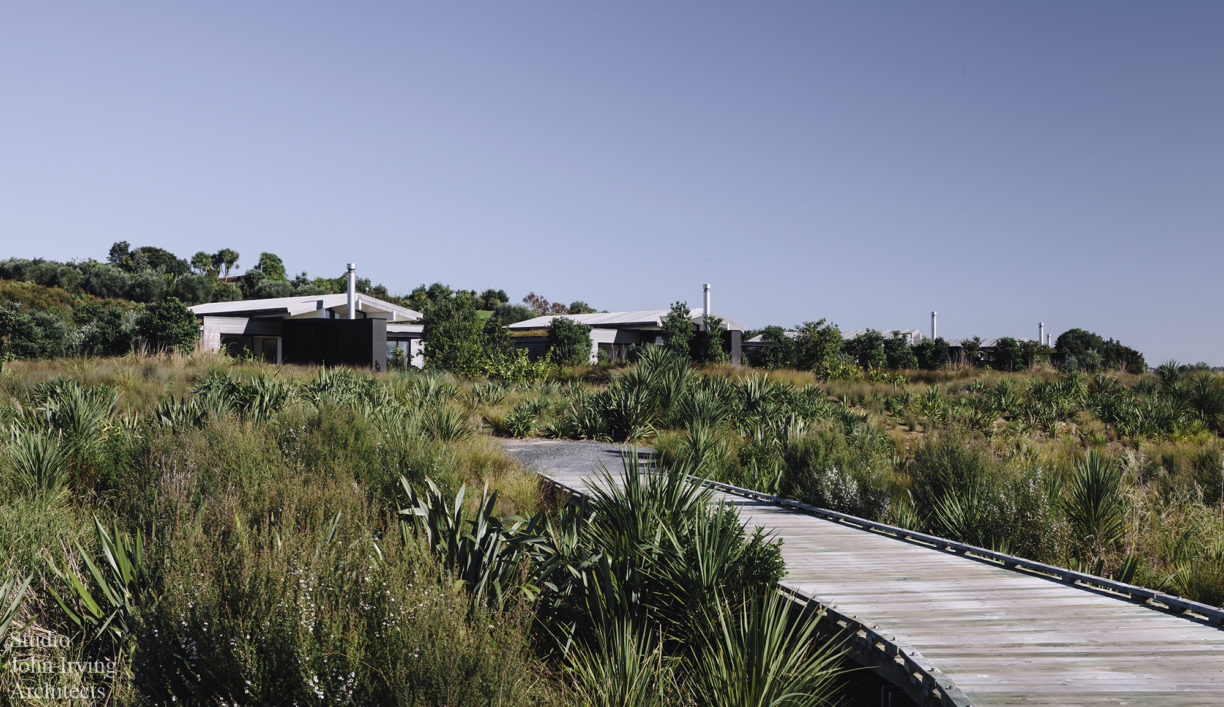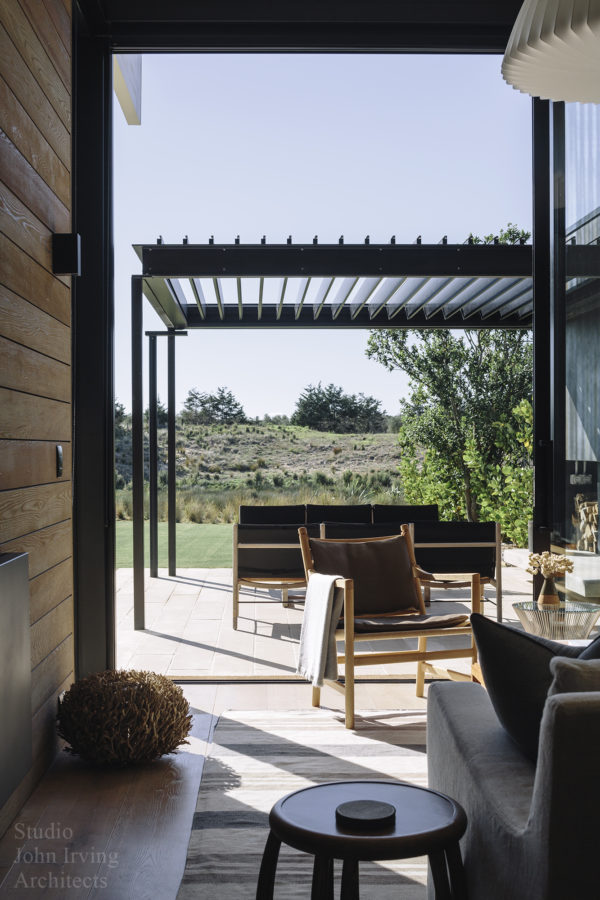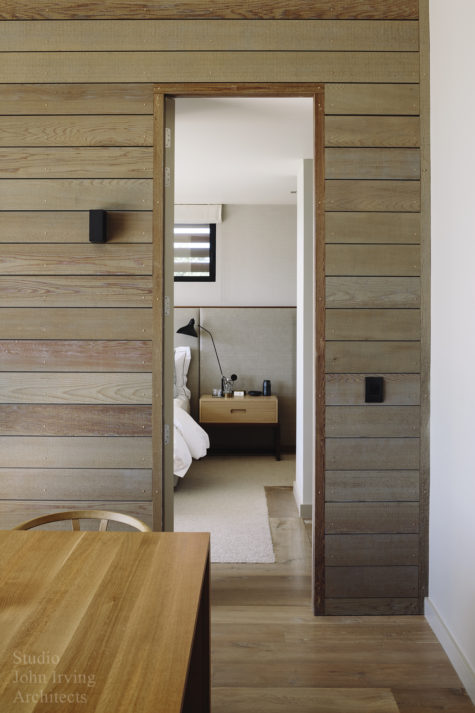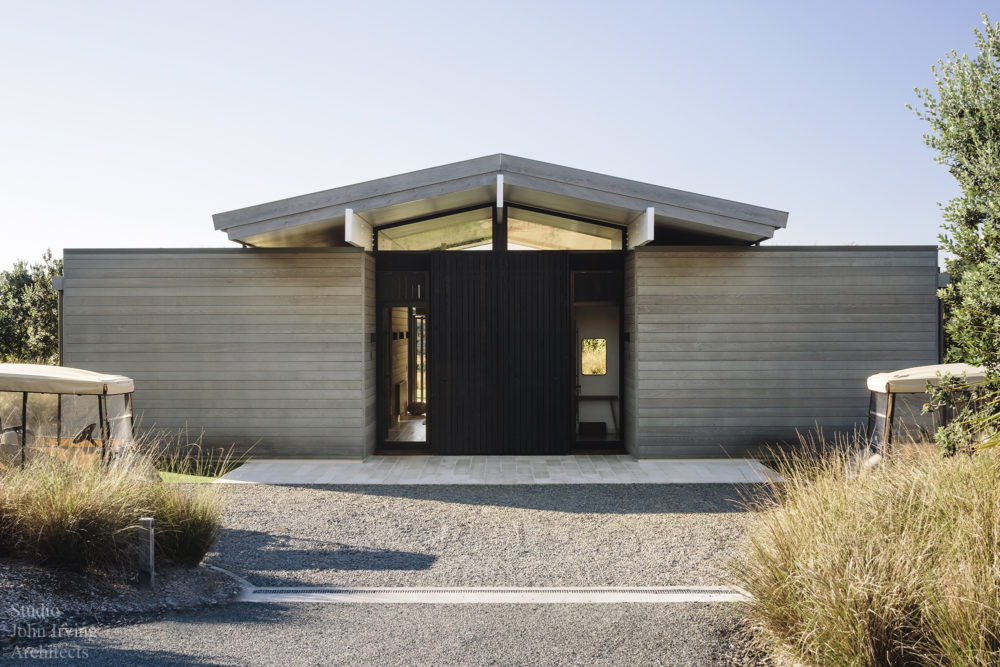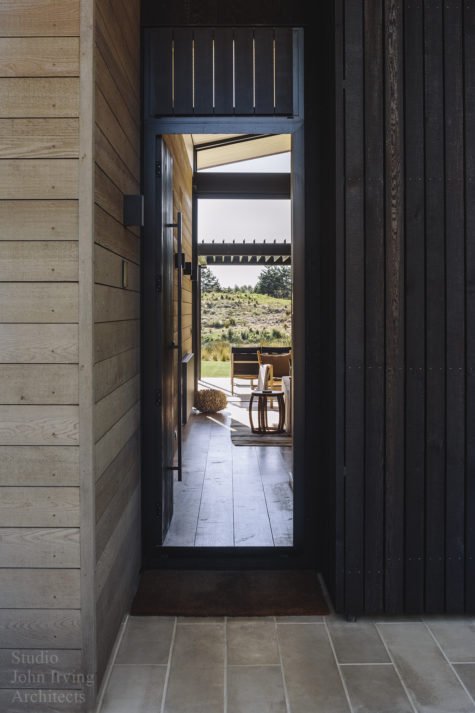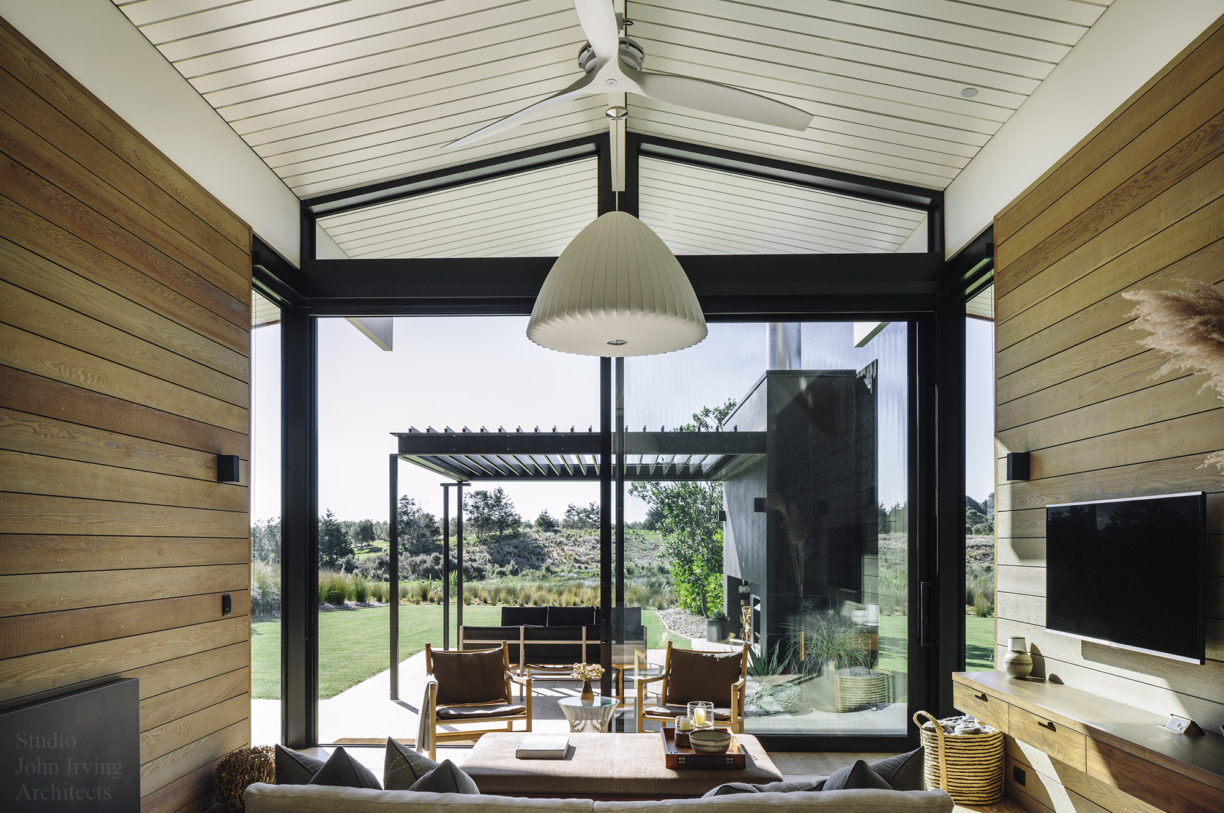 The form is very simple, a cedar gabled roof ( the living areas ) that is perched on two green roofed blocks ( the bedrooms ).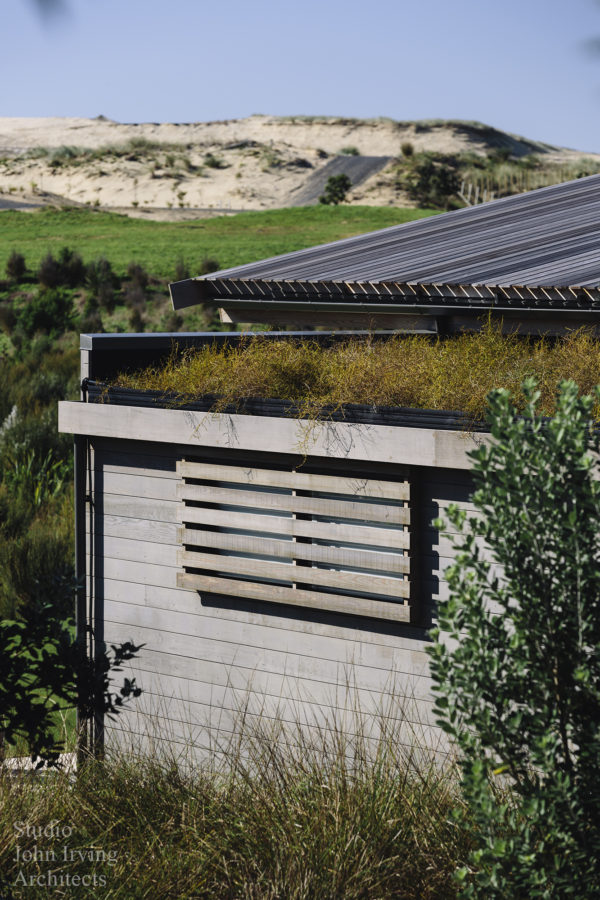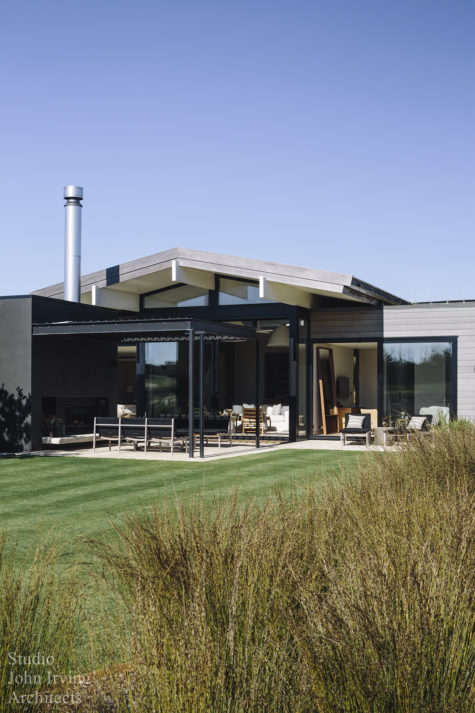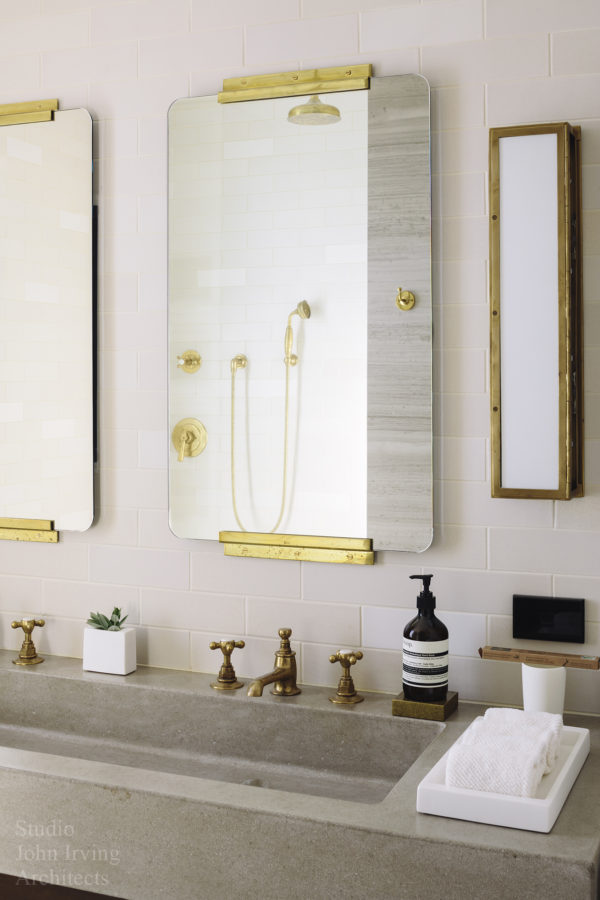 The gabled roofs are made up of translucent roofing with an outer sheathing of slatted cedar and an inner lining of painted slatted timber. During the day, the gaps in the internal and external roof slats allows a subtle amount of light to glow through, lighting the living areas regardless of the suns orientation.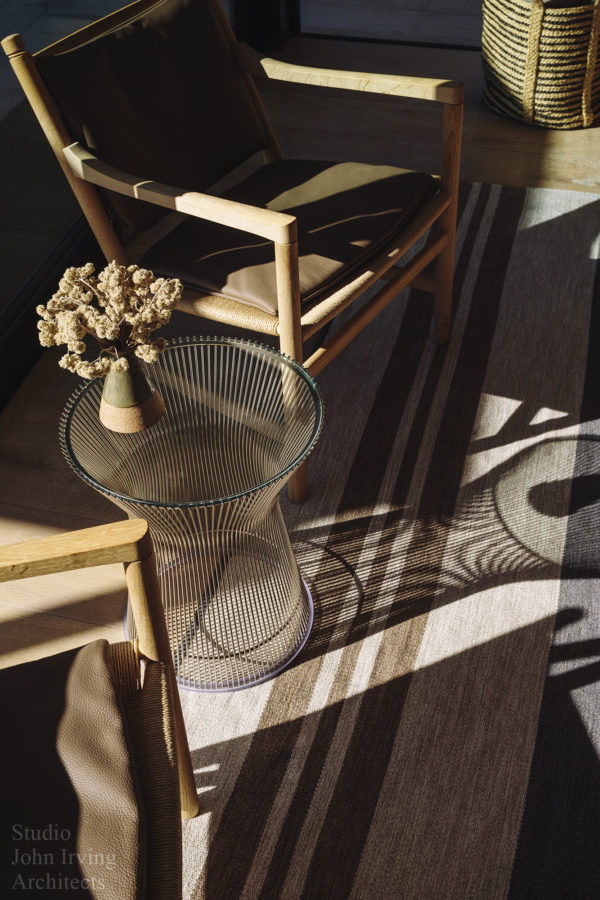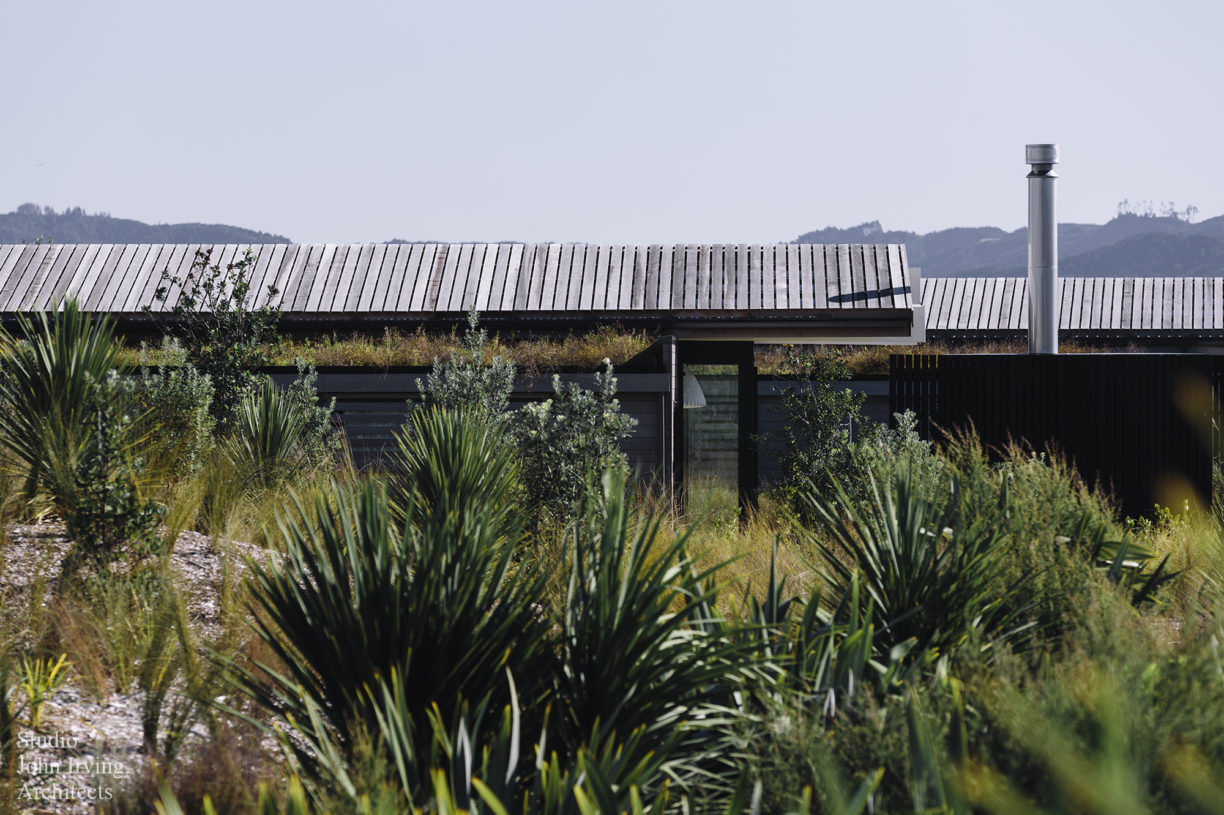 Photographer

Simon Wilson