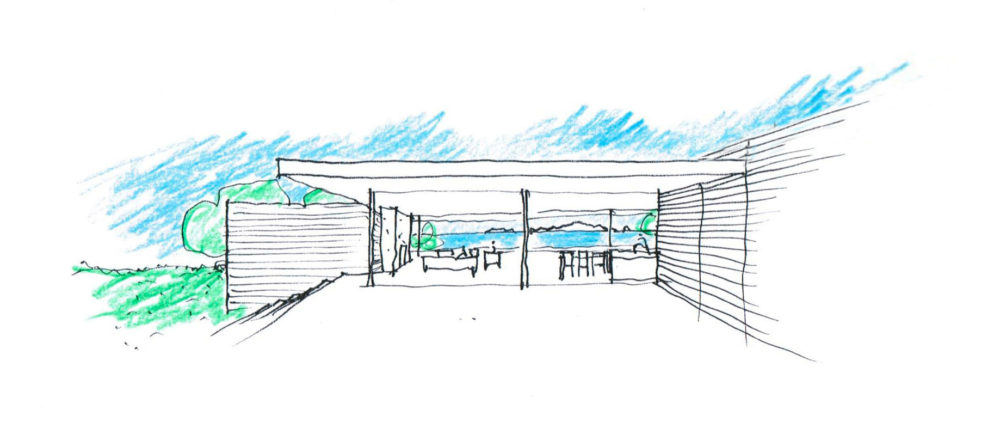 A holiday home located at Breamtail farm, north of Auckland. 
Not your usual brief. Two young families decide to go halves in a holiday home, we created a home with two equally balanced master bedroom suites, framing a living pavilion.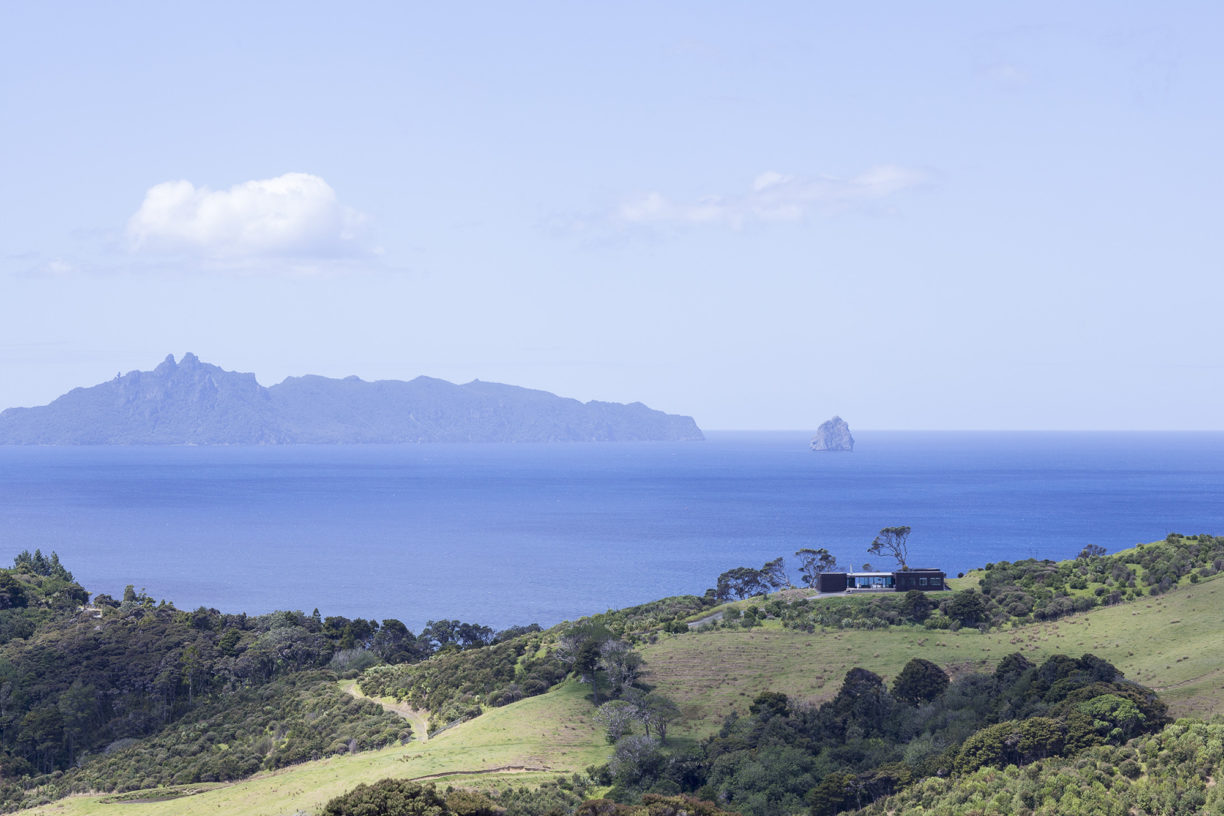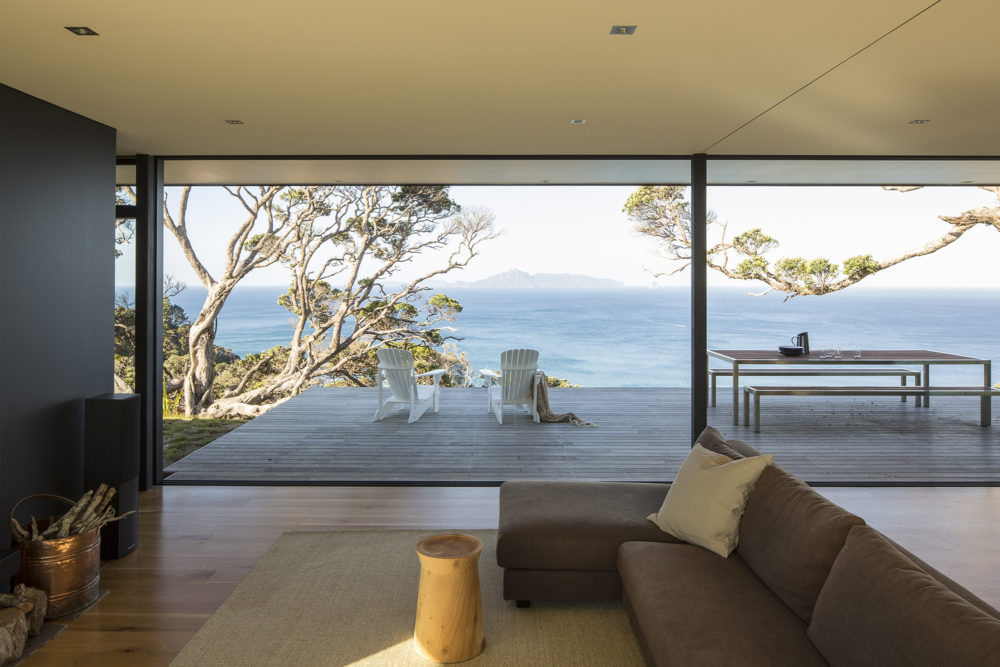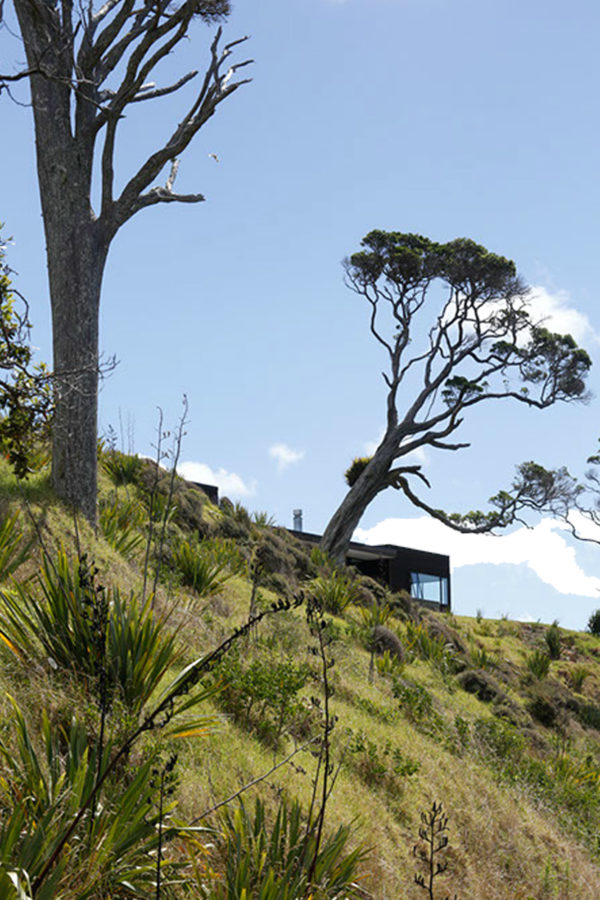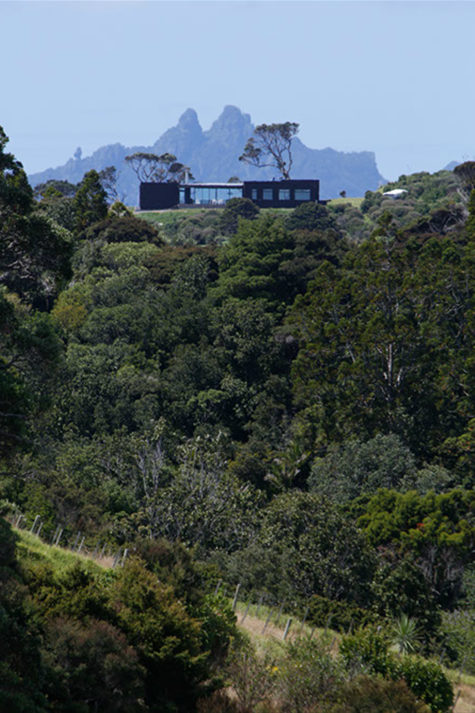 "
John delivered a fantastic design that we are all now living in and loving after spending our first summer in the bach! John's relaxed and casual approach to things makes him a pleasure to work with... John passionately followed the project through the build phase and we are absolutely thrilled with the outcome."
sandi and brent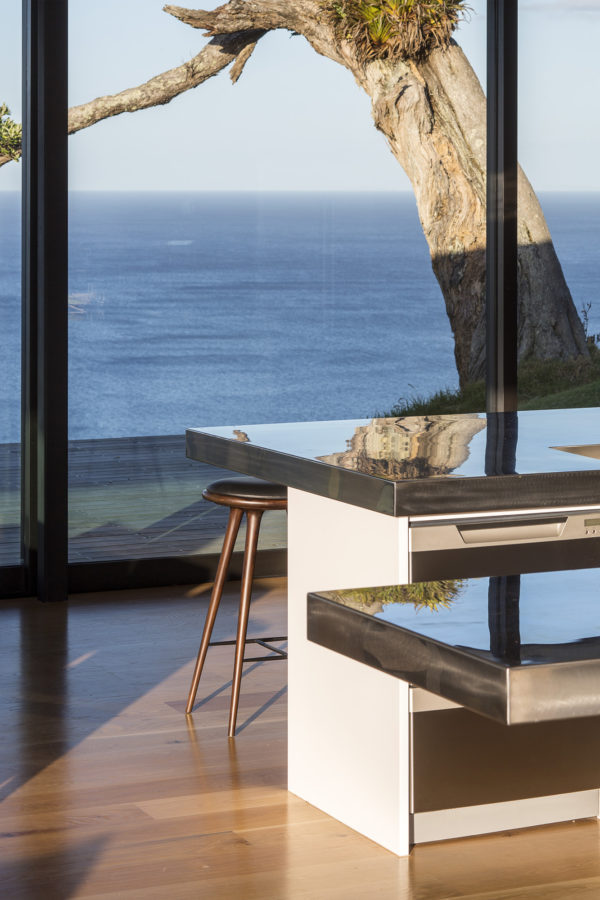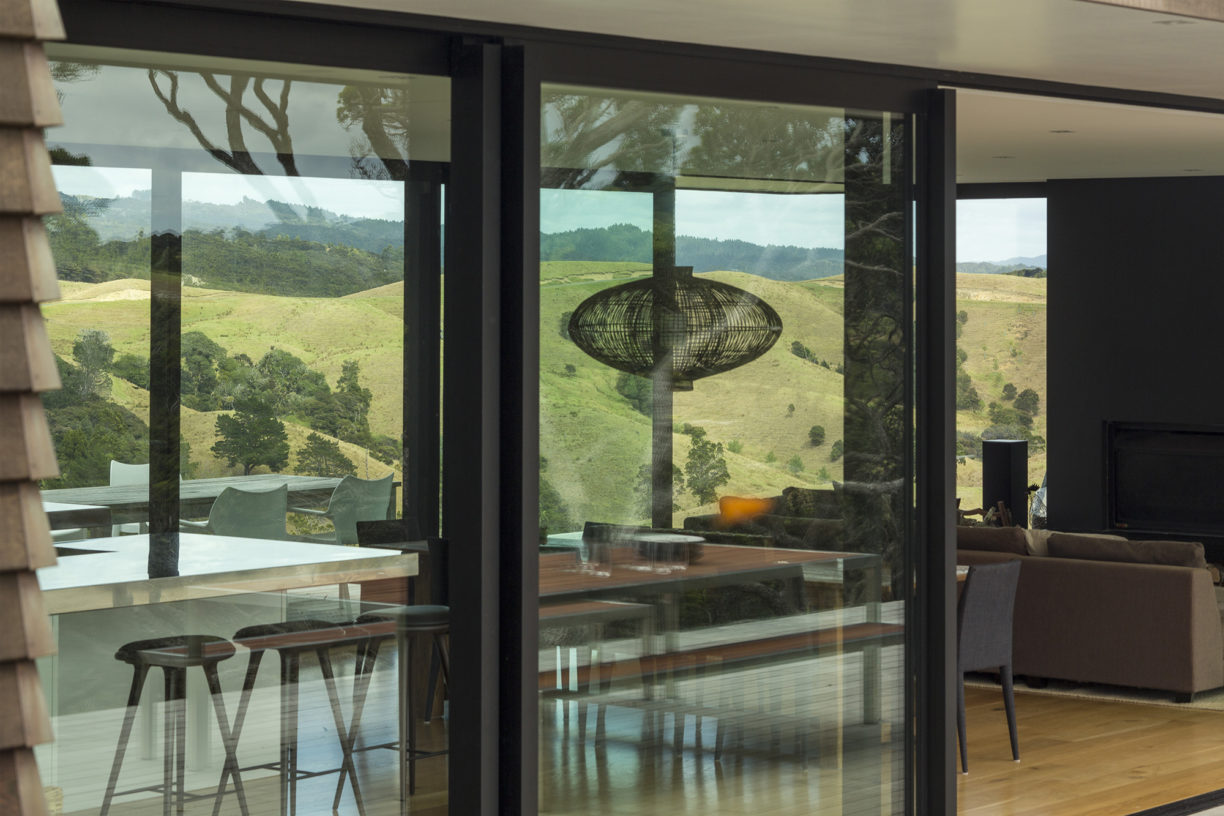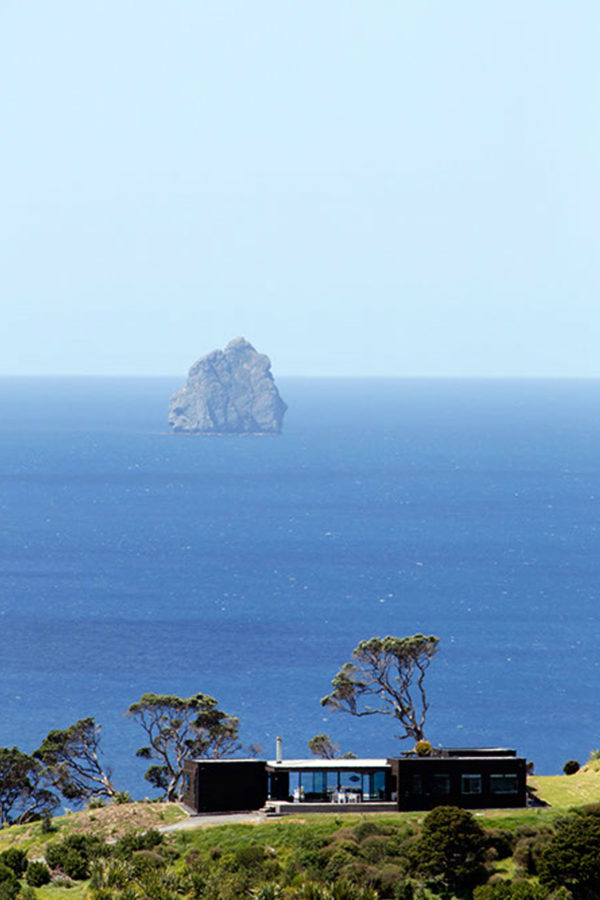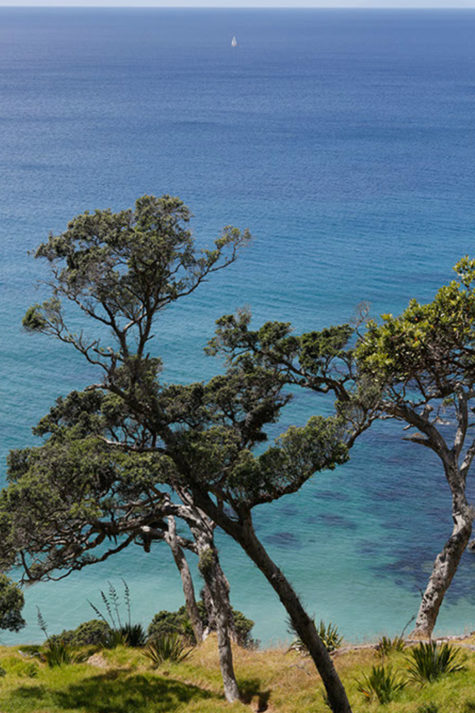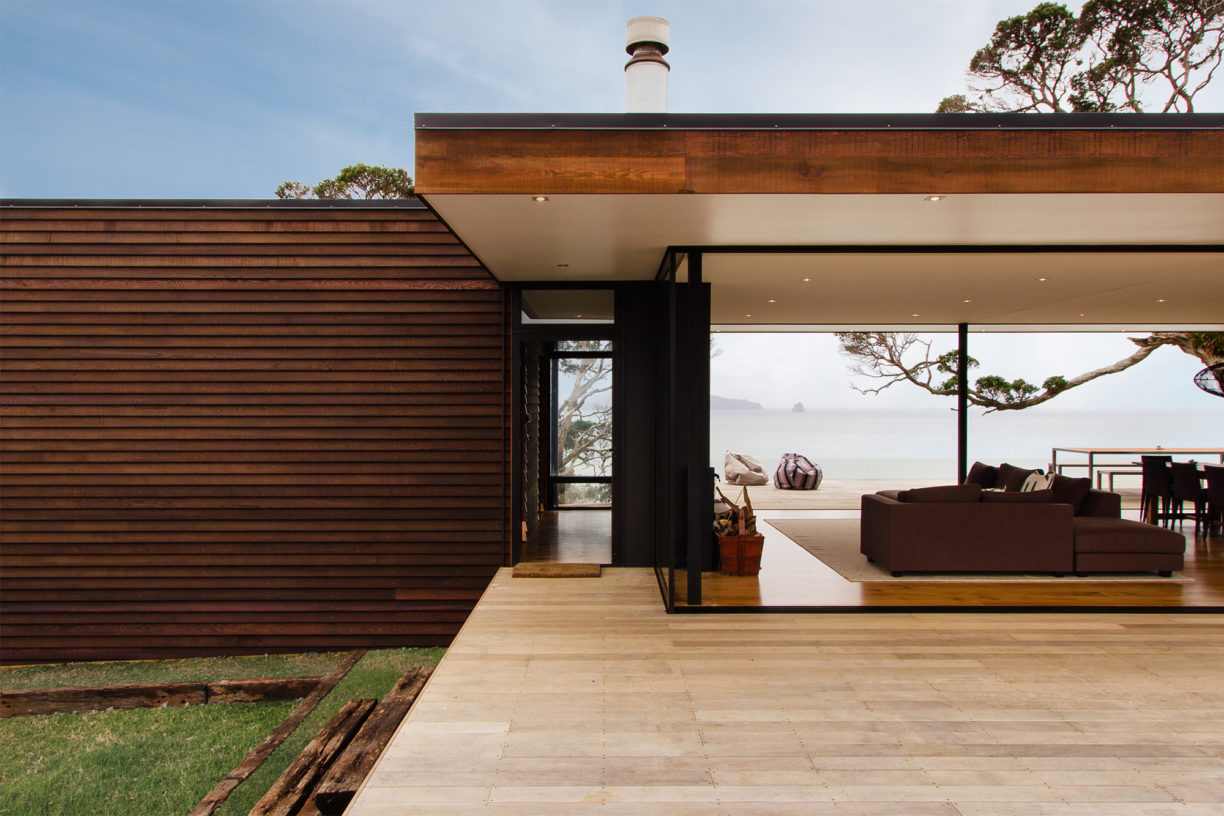 Photographer

Patrick Reynolds & Gary Chan