We are involved with a raft of exciting projects at the stunning Tara Iti golf course.
Tara Iti, located at Te Arai is already being heralded as New Zealand's finest golf course... and it's easy to see why. A selection of projects are detailed below.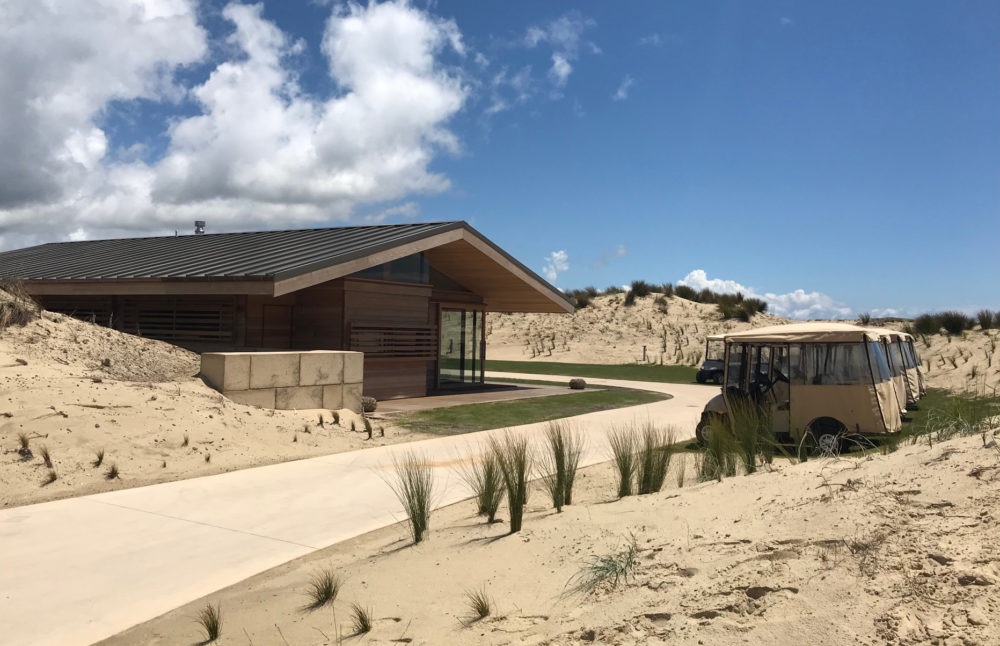 The Concierge at Tara Iti Golf Club is ready for action with the golf carts waiting patiently for their turn.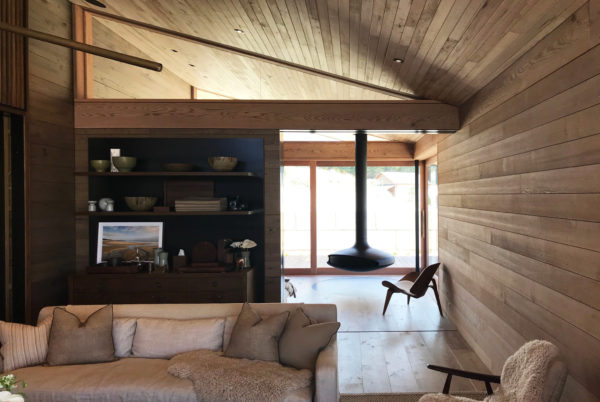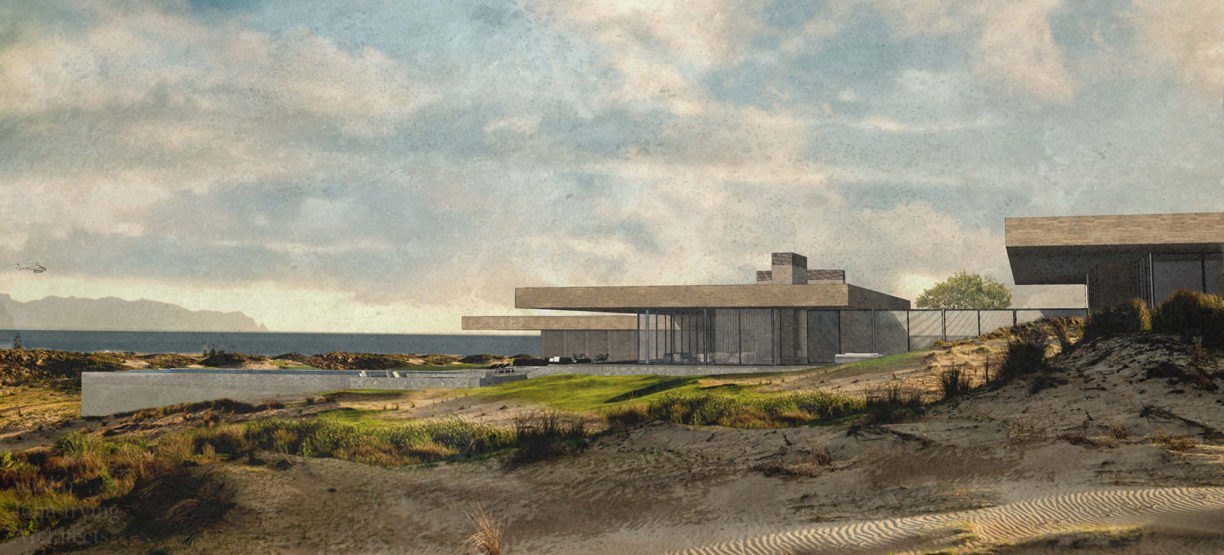 We are working on multiple designs for some incredible ocean front sites.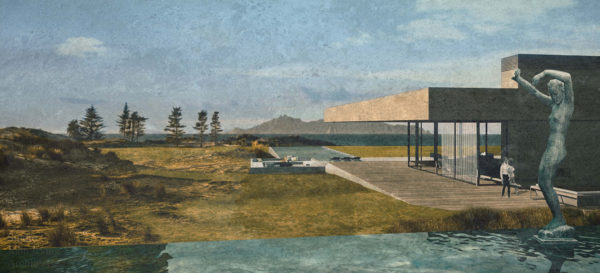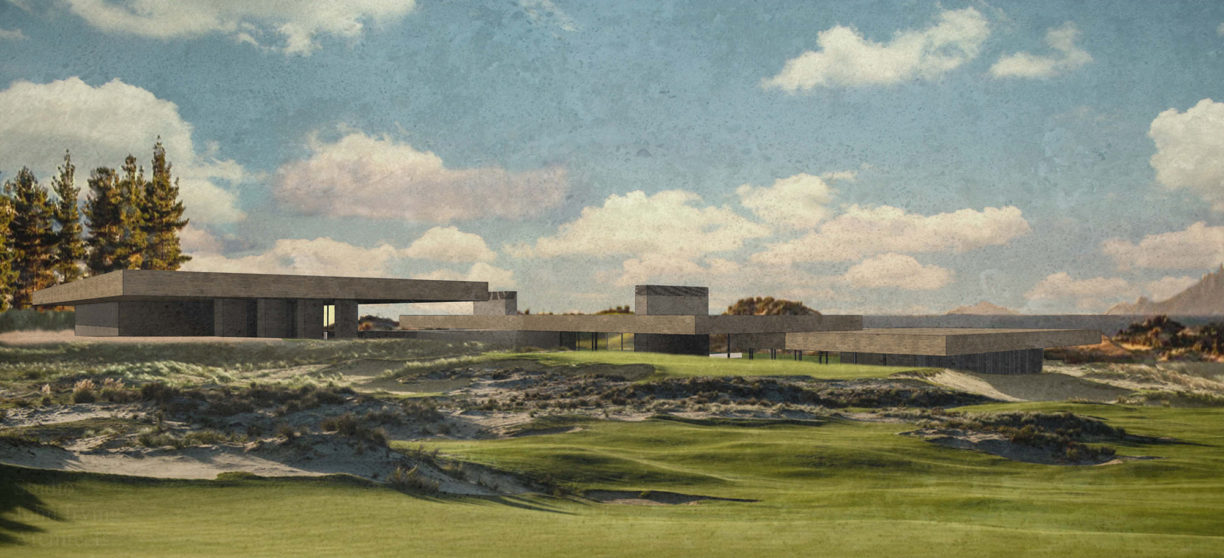 The driftwood concept home is a pure gable form floating in the landscape. Seemingly all roof, this home features a weathered cedar slatted ceiling over a translucent roof.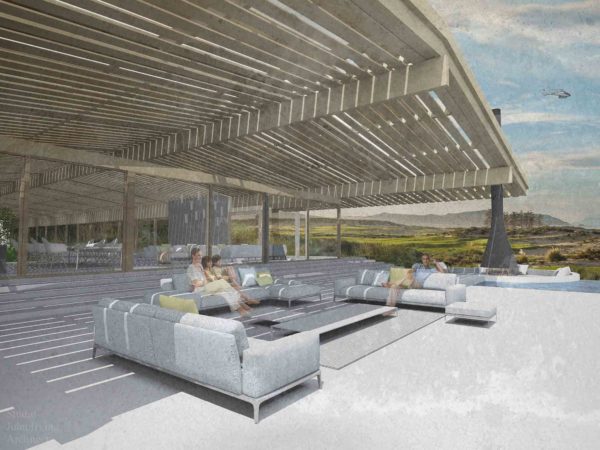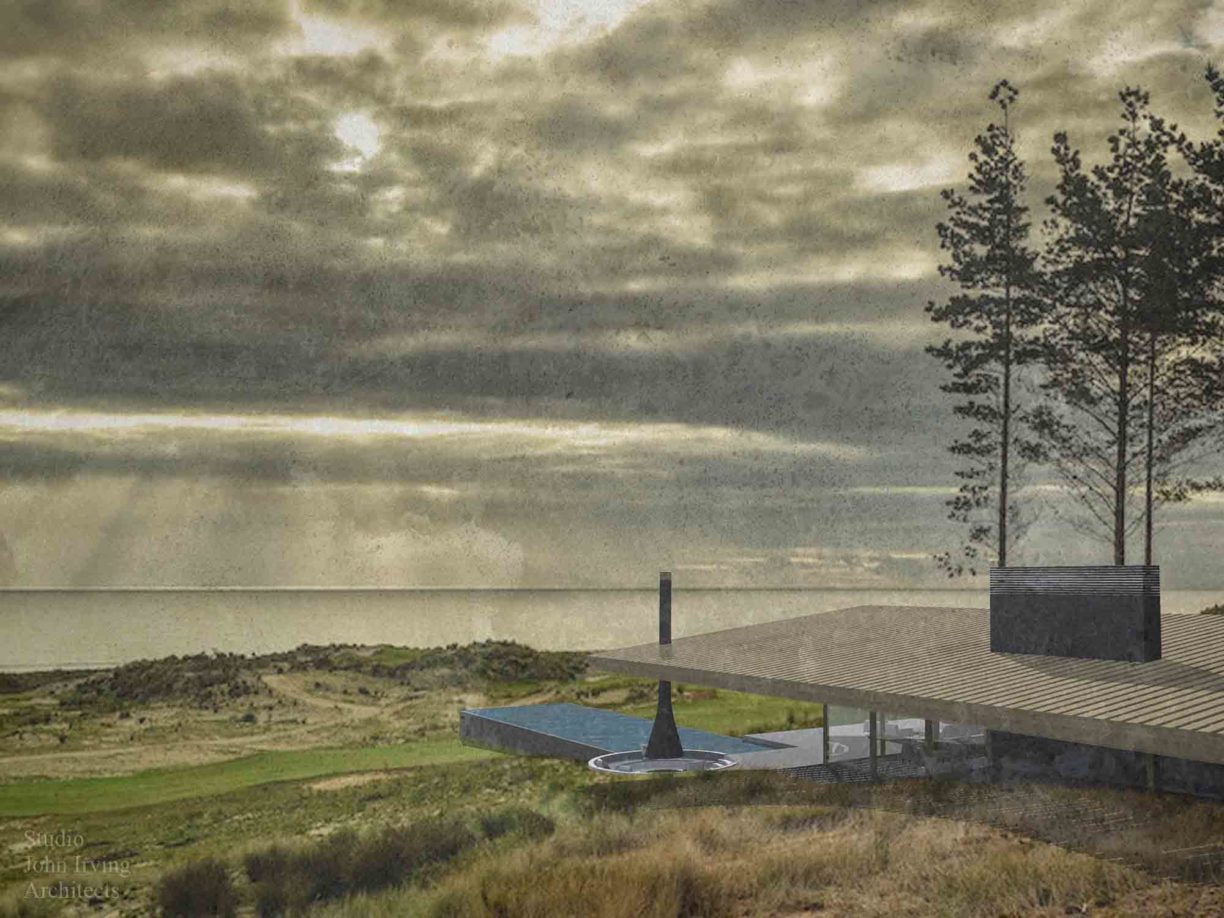 The entry is tucked into the hill with a gap providing a peak of the ocean views.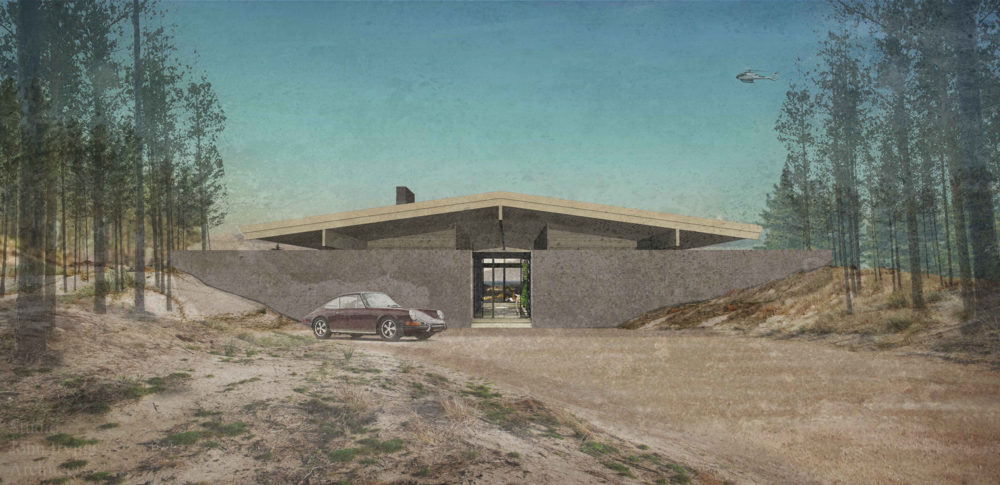 A holiday home with a floating roof to the living pavilion, the pavilion is loosely surrounded by stone blocks that frame the views and create multiple outdoor spaces.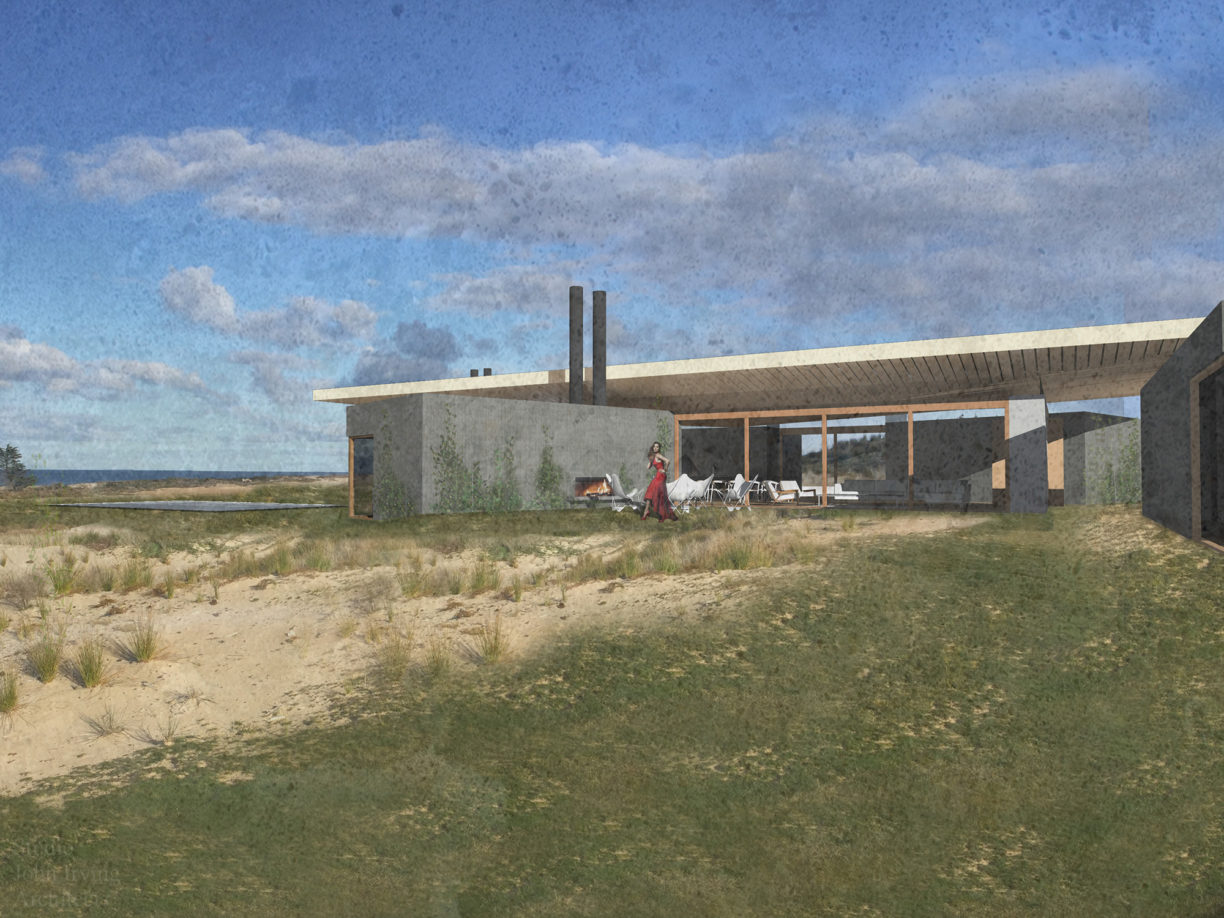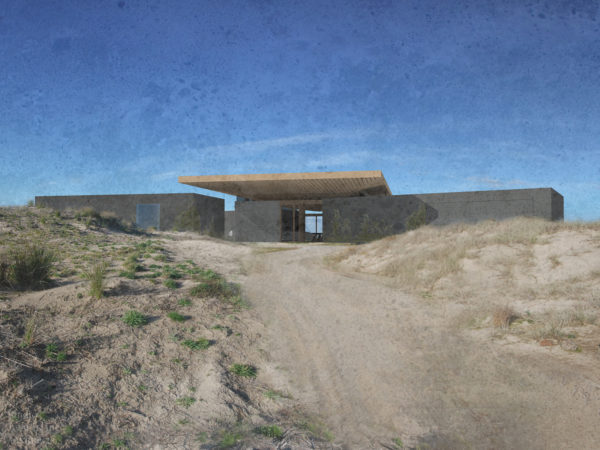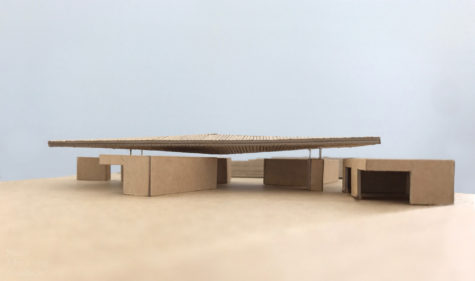 One of the stone blocks contain a cabana for summer entertaining.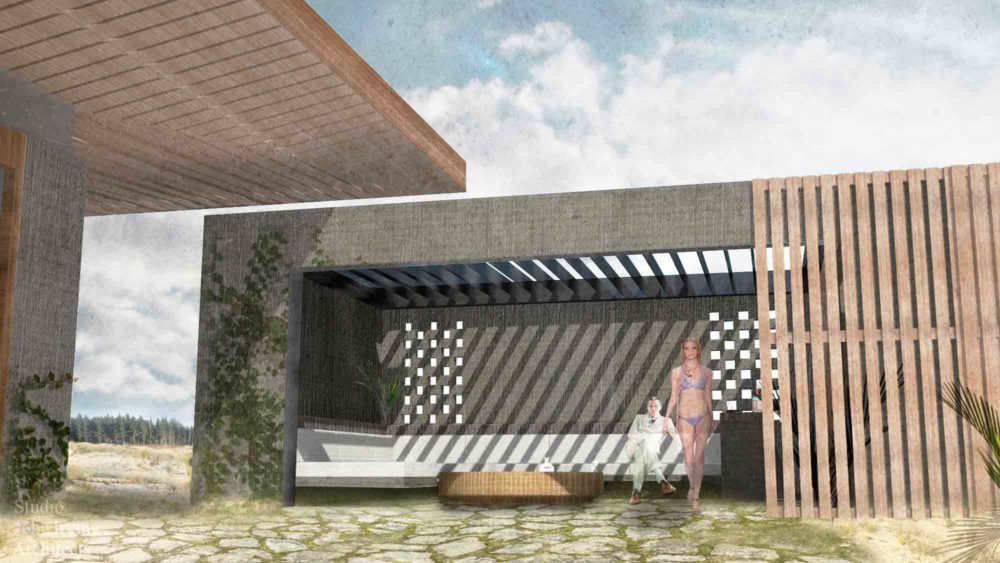 The very exciting Flight House is now en route.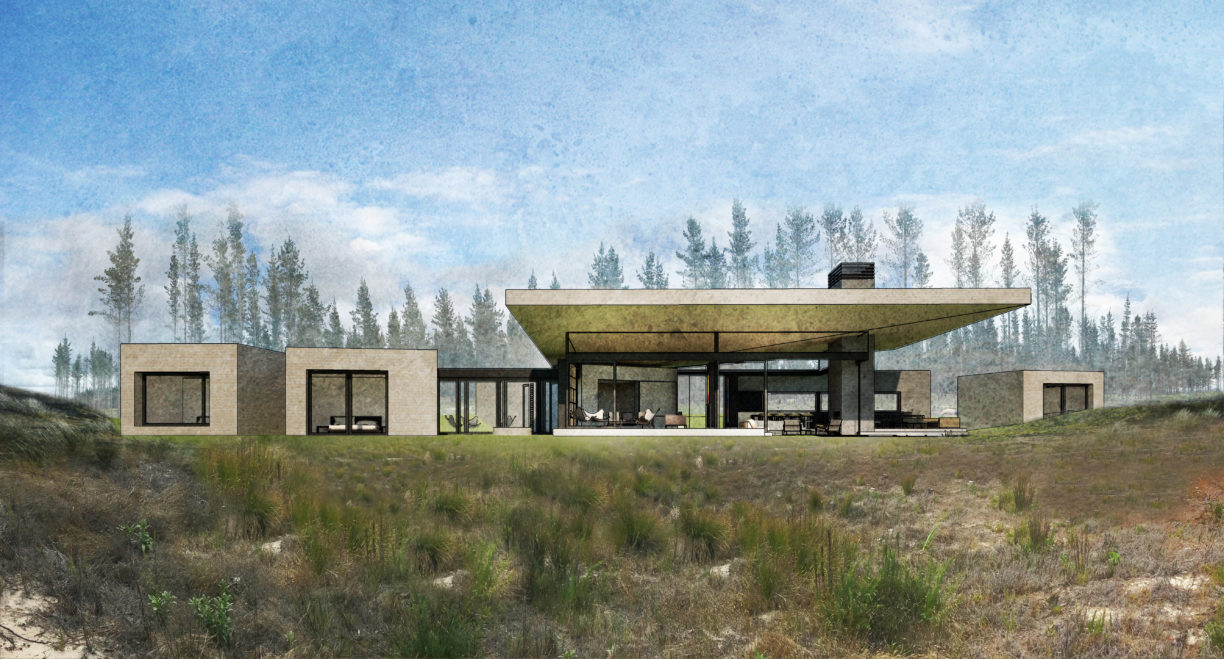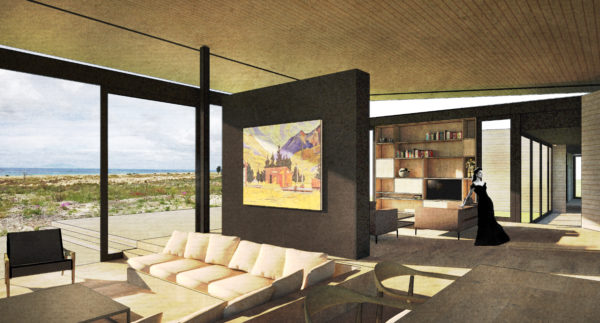 This holiday home with a tequila bar is now under construction, the roof is on... looking forward to trying it out in 2018.