We are involved with a raft of exciting projects at the stunning Tara Iti and Te Arai links golf courses.
A selection of projects we have on the boards and under construction at these spectacular oceanside courses are outlined here.


This holiday home with a tequila bar is nearing completion.... looking forward to trying it out very soon.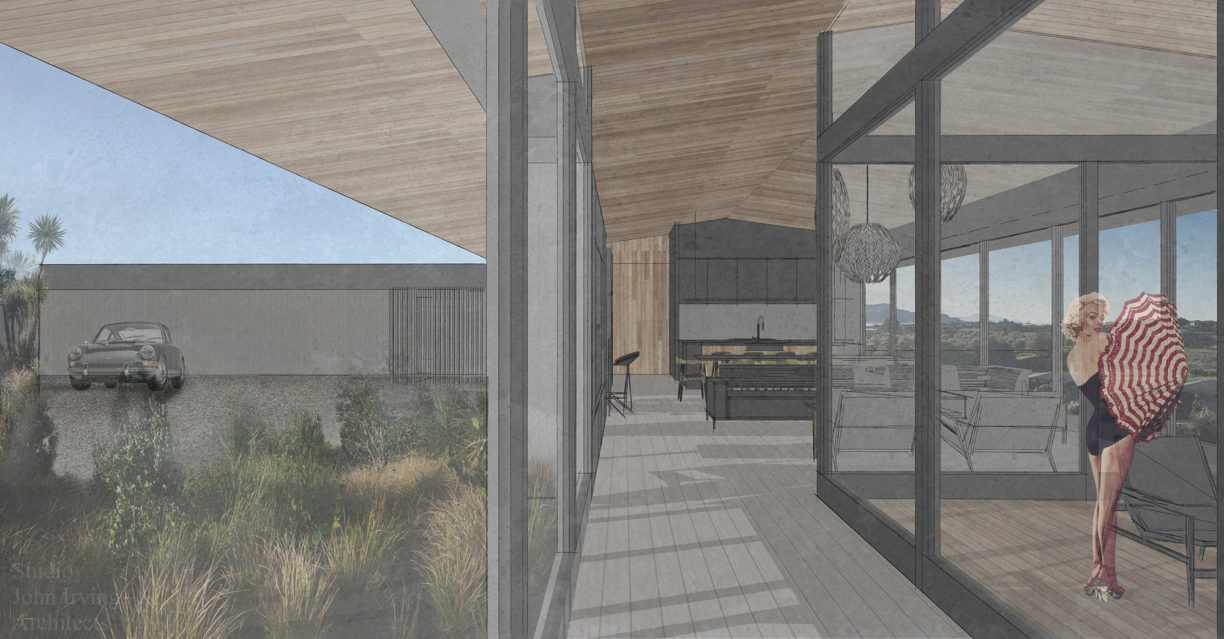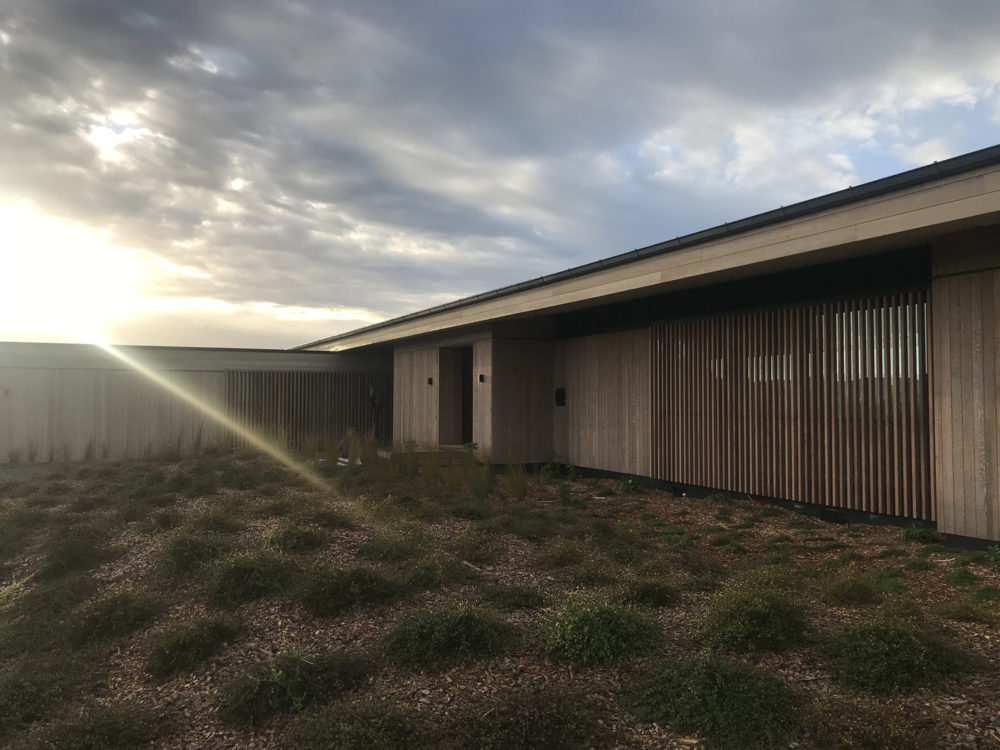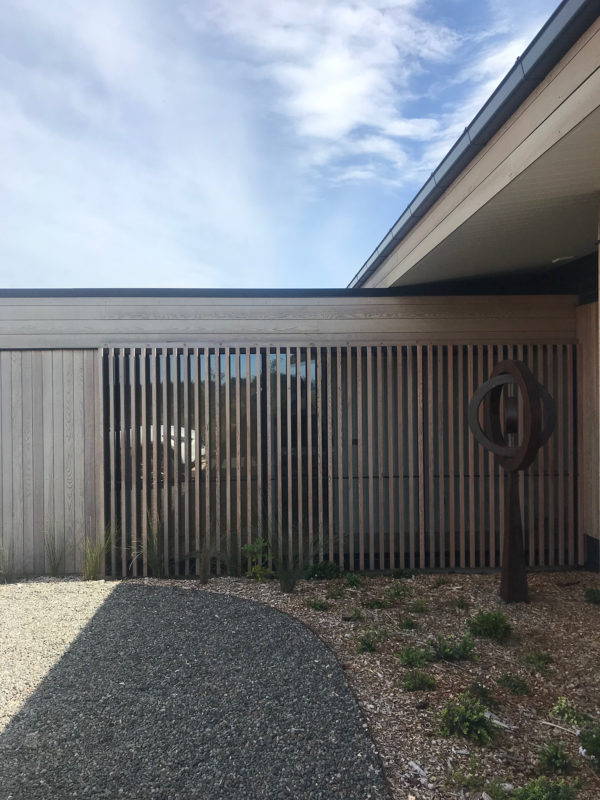 The Tractor House has elevated coastal views and is nestled in the trees. It is shaping up well.


Concept for an ocean front home that can be completely shut down when not in use.