We are involved with a raft of exciting projects at the stunning Tara Iti golf course.
A selection of projects we have on the boards and under construction at this spectacular oceanside course are outlined here.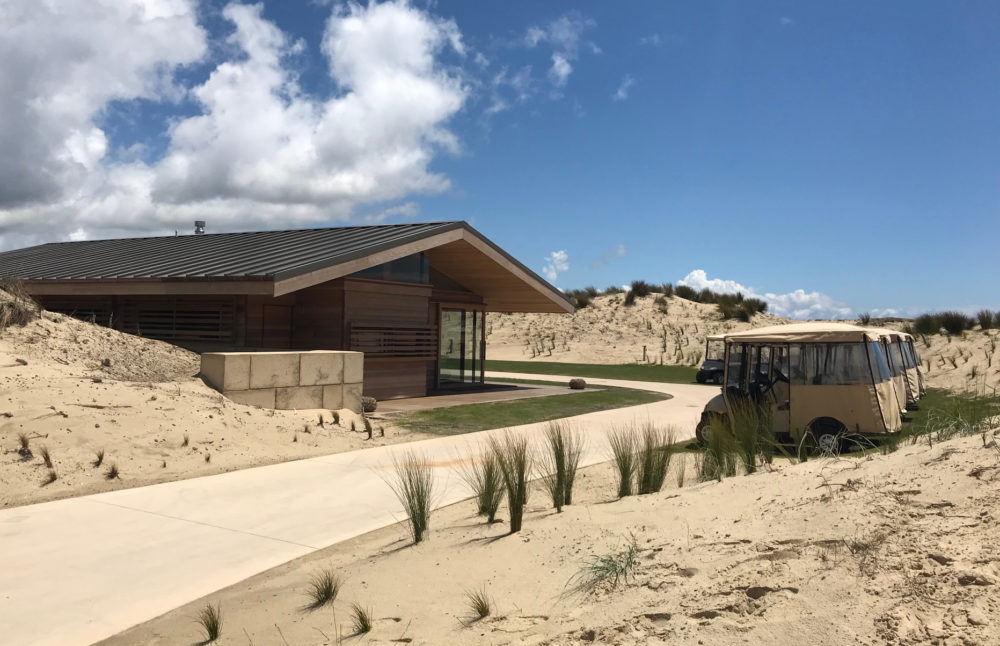 The Concierge & Fitness Tent at Tara Iti Golf Club are ready for action. 
Tara Iti made its debut at No.6 in Golf Digests world 100 ranking. Tara Iti is stunning.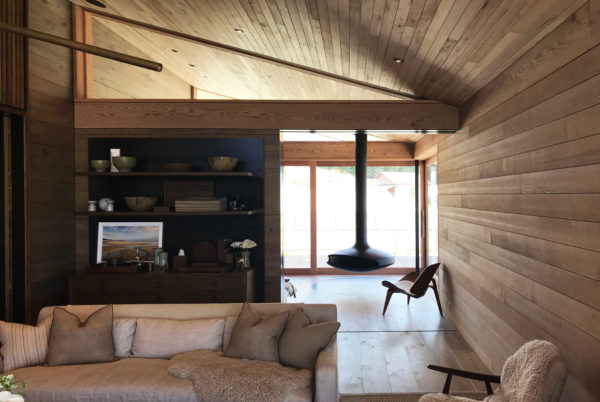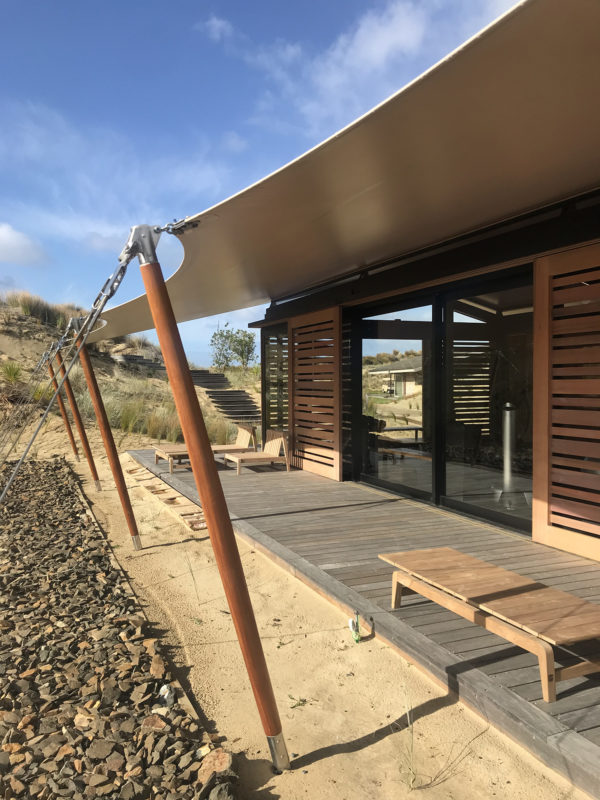 An ocean front home made up of a series of linked pavilions, is nearing completion.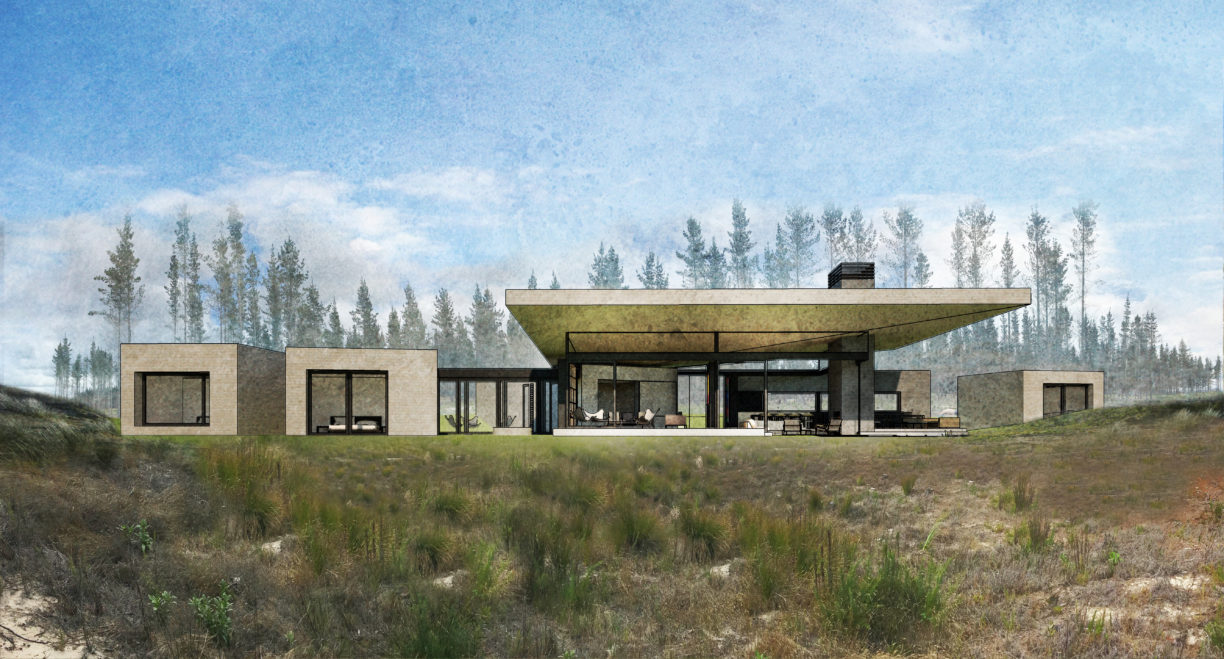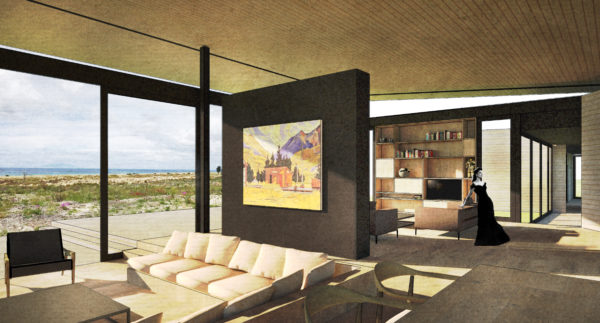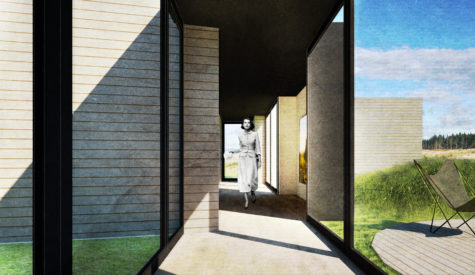 This holiday home with a tequila bar is now nearing completion.... looking forward to trying it out very soon.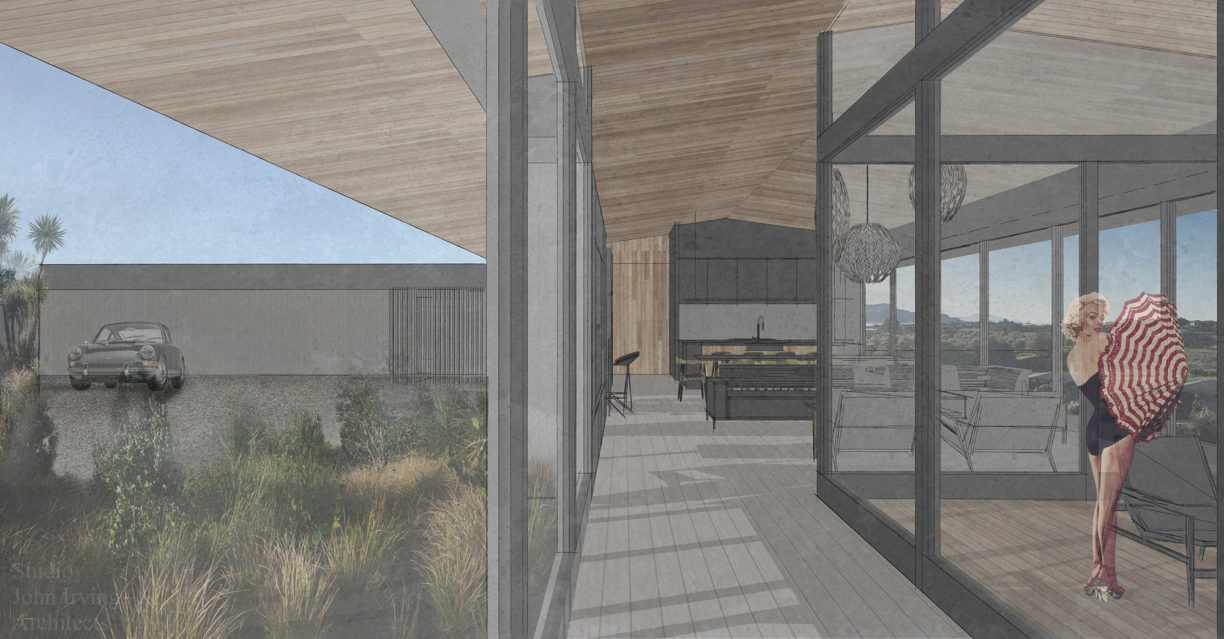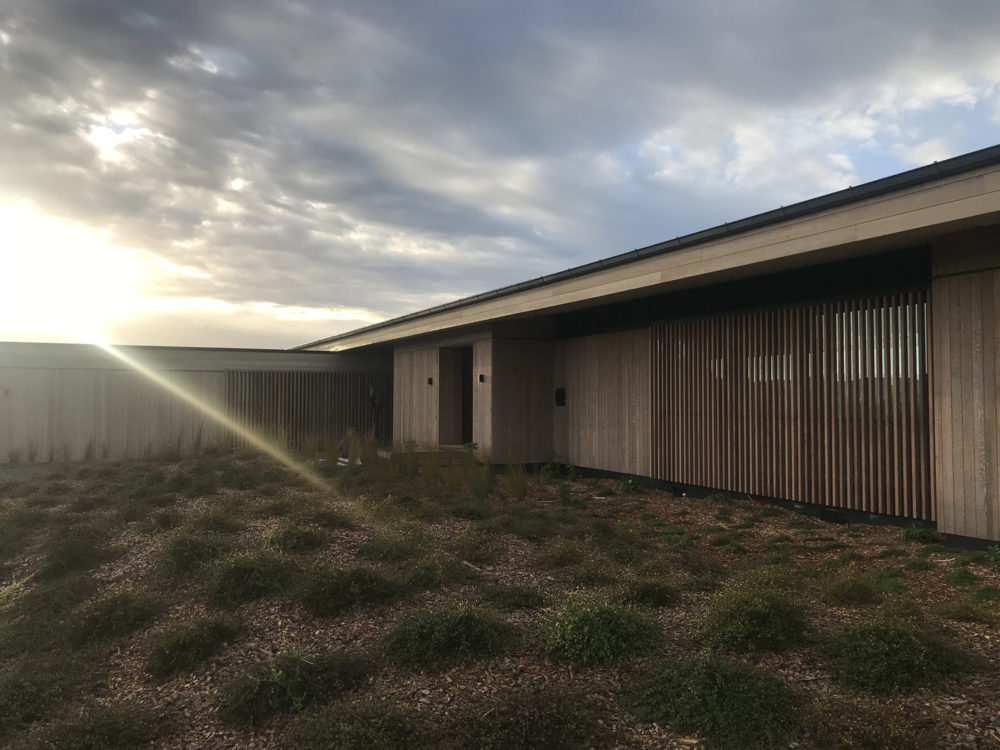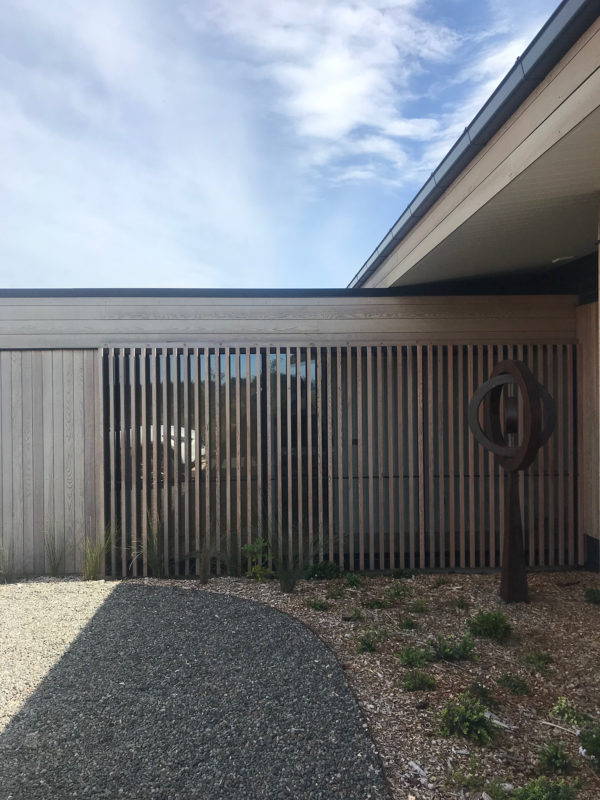 The Owners Cottage commands an epic view towards the ocean, overlooking the course. It has taken flight & we like where it's heading.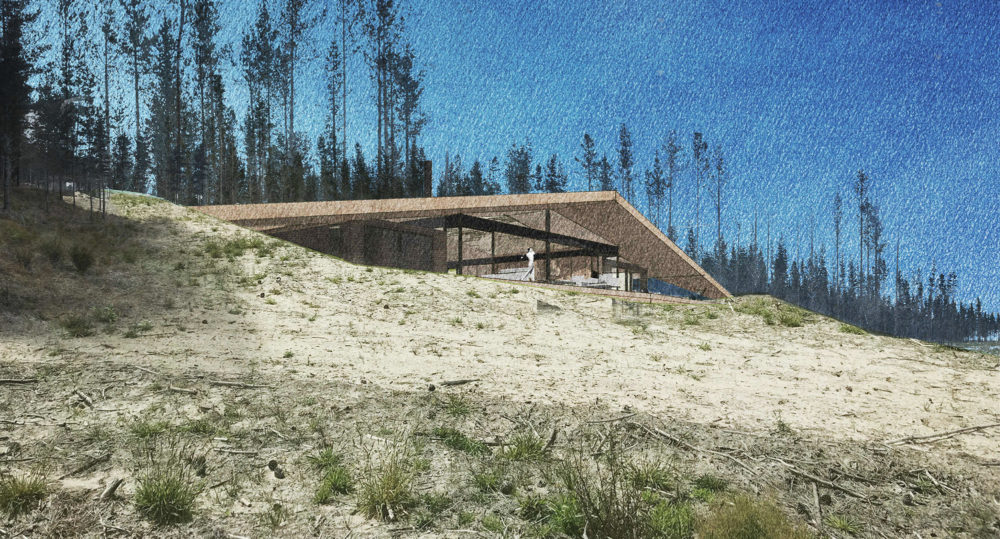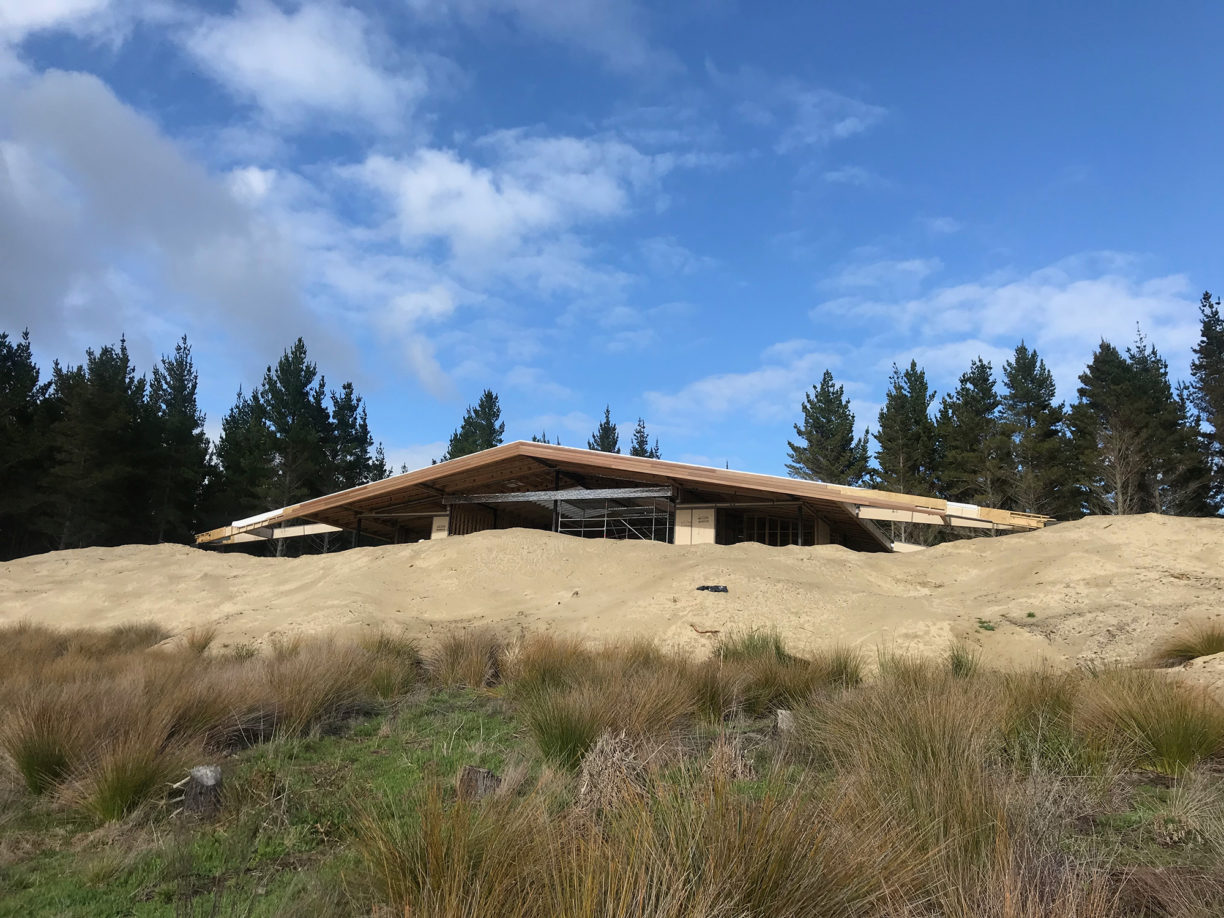 Another concept for an ocean front section.


The Tractor House is slightly elevated and nestled in the trees. We are about to break ground with this one...