This one is a real favourite, a small project that we are very fond of, a fun house for fun friends.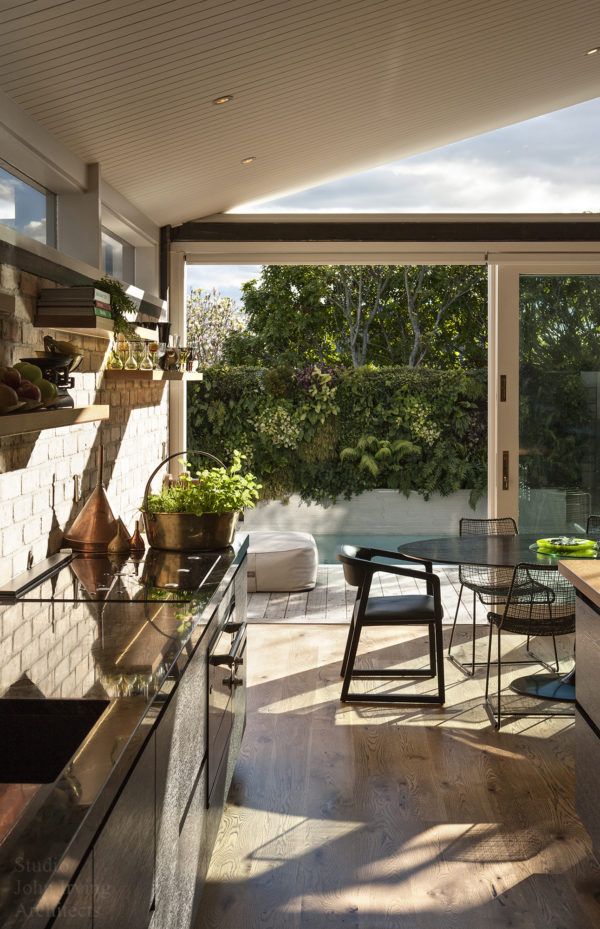 The finishes are warm, raw, uncomplicated and robust.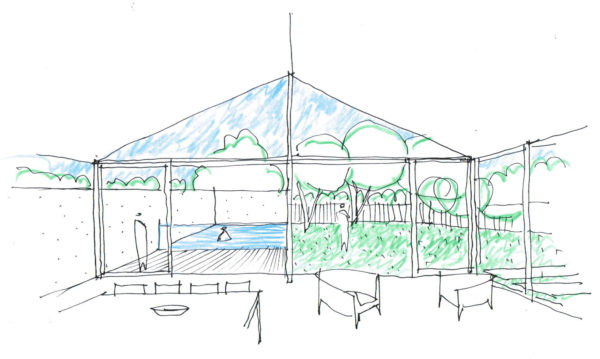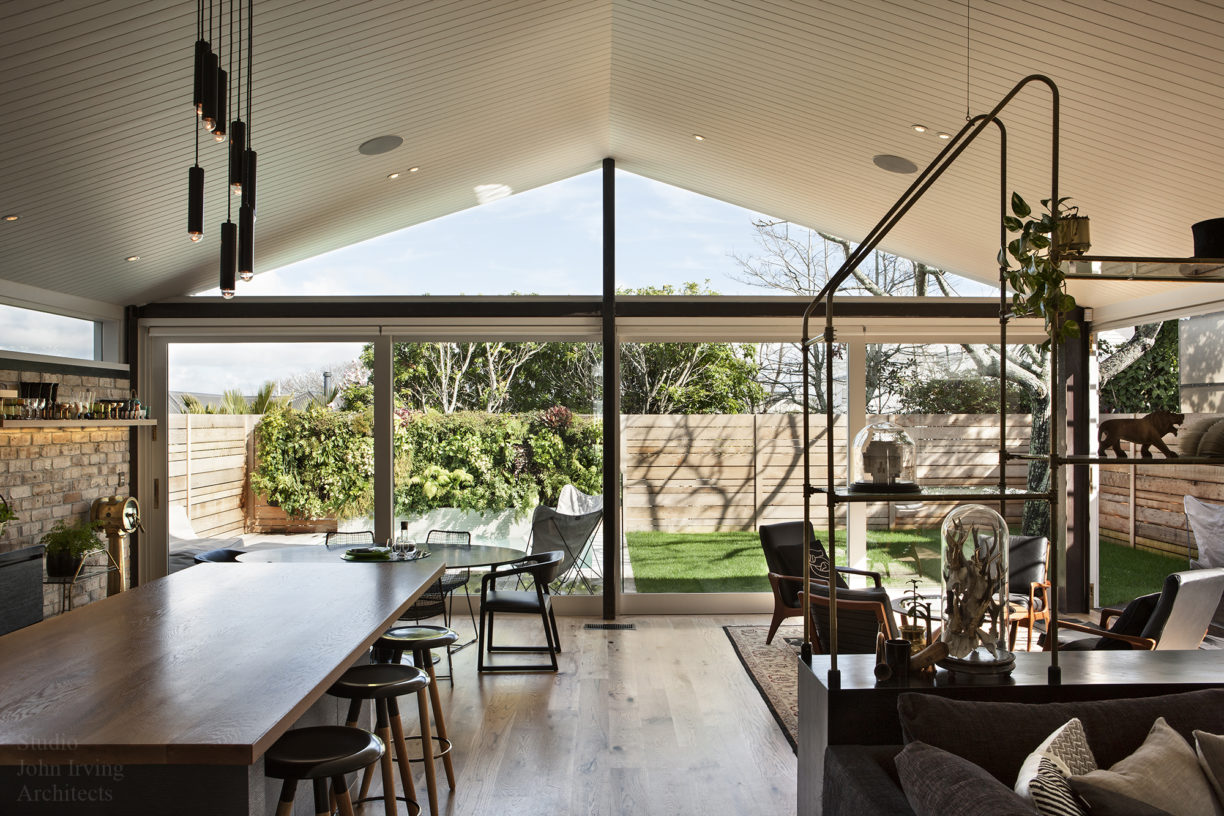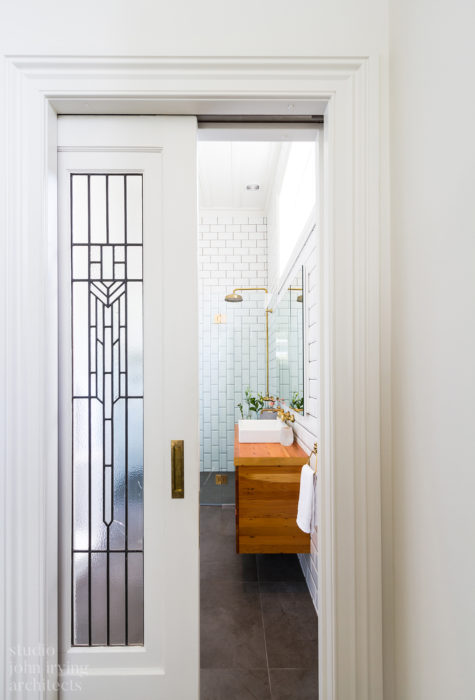 Located on a tiny site in heritage zoned Ponsonby, this home became known as the barn. A simple gabled form tacked onto the back of a heritage zoned villa.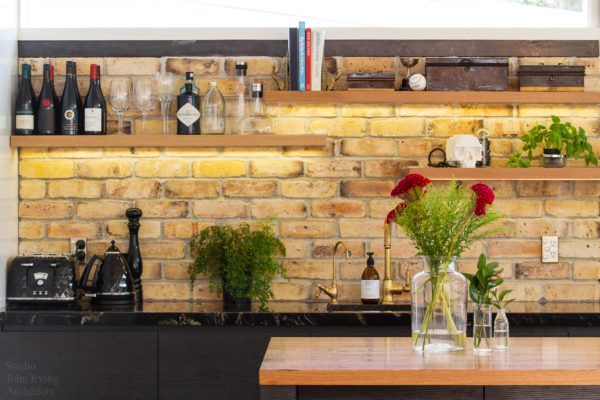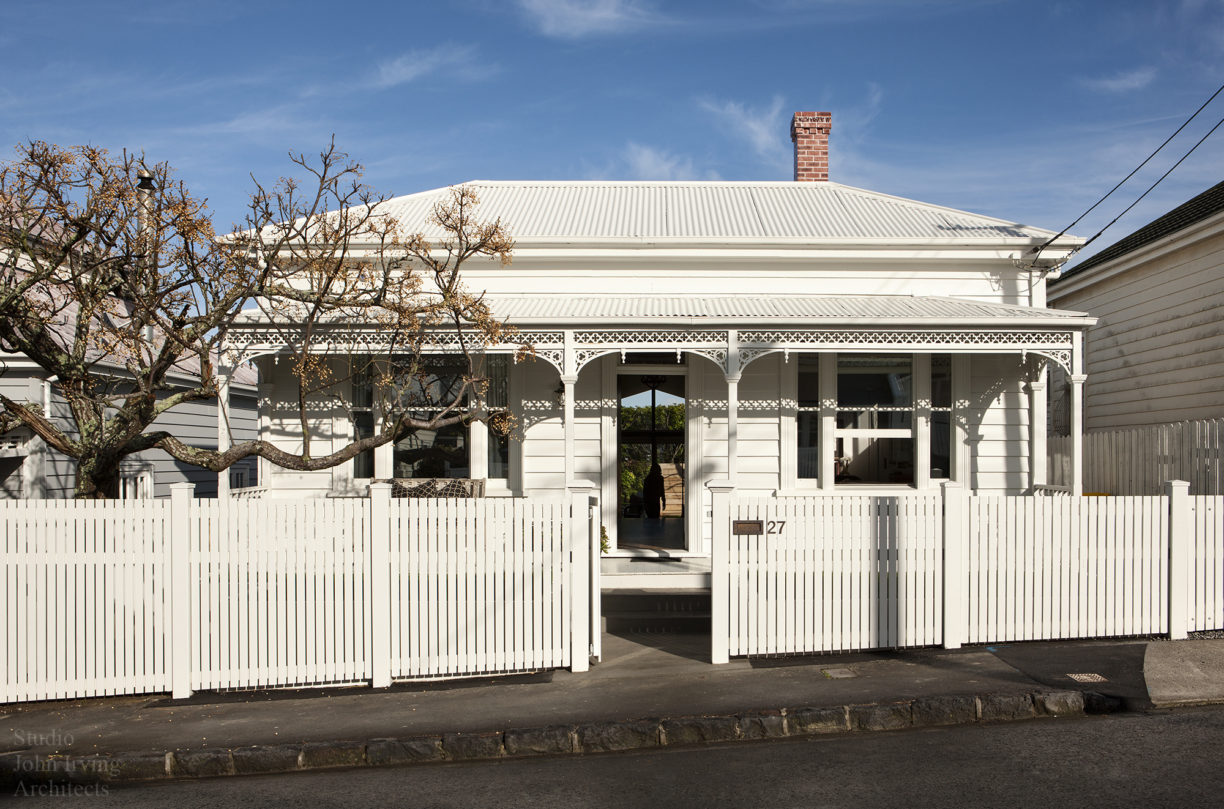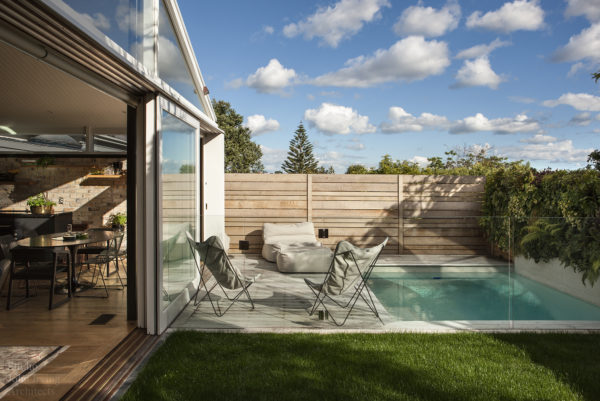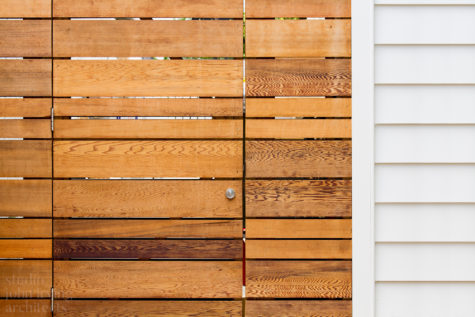 The clients were a wonderful springboard for ideas, however, our suggestion to have a mosaic of Justin Bieber on the base of the pool (to demarcate the project in time) fell on deaf ears.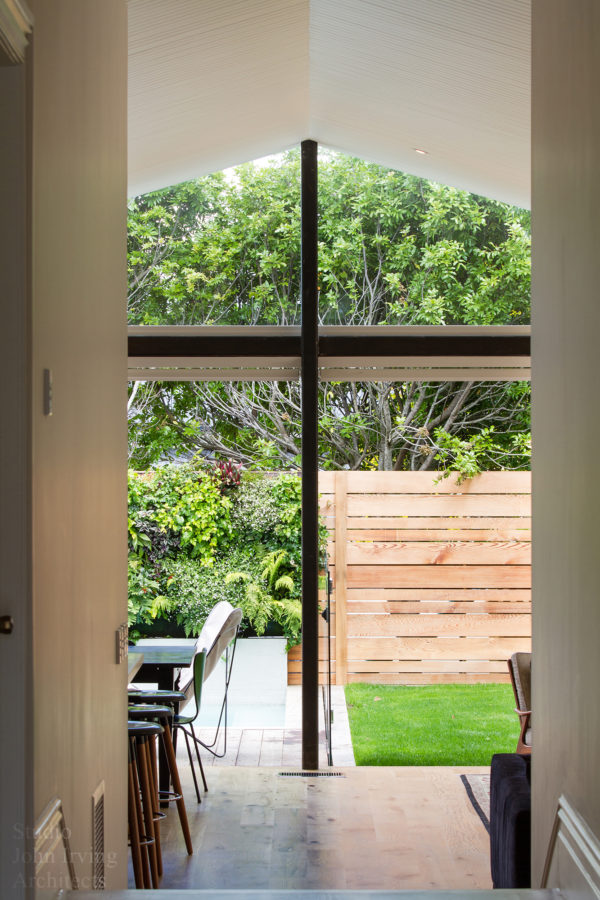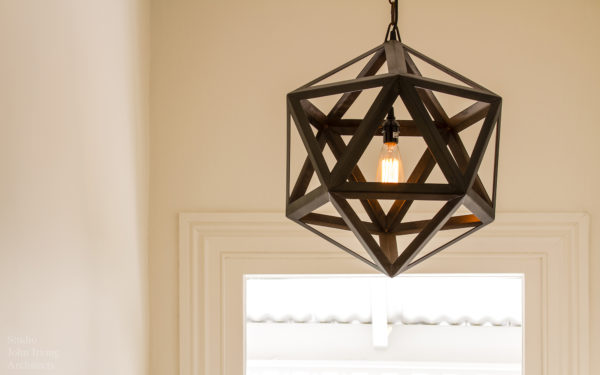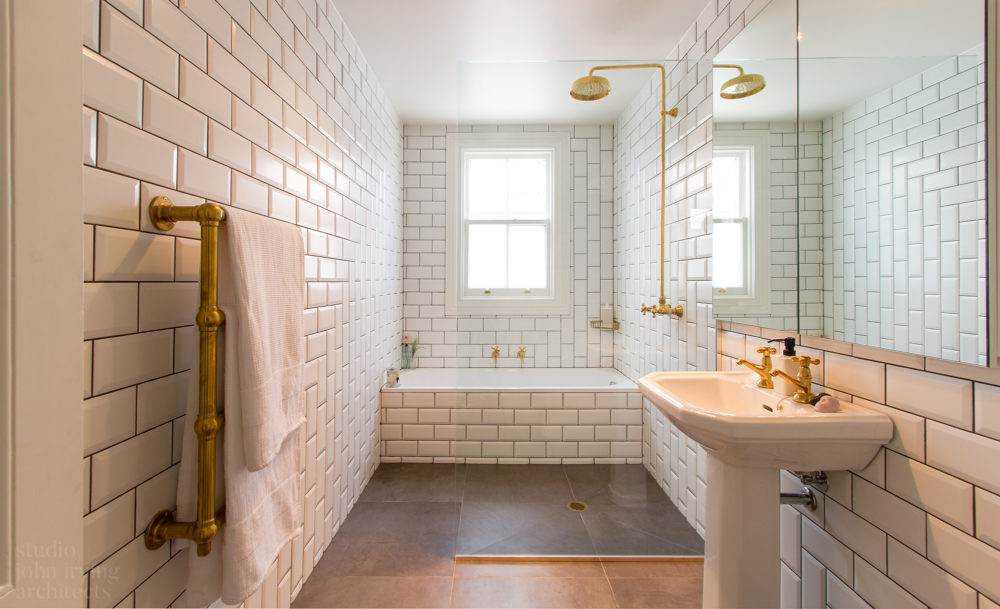 "
Honestly, we can't fault the work that John carried out for us - he just really 'got it'... The house is now complete and we absolutely LOVE everything about it, just amazing."
Ben and Jade Hurst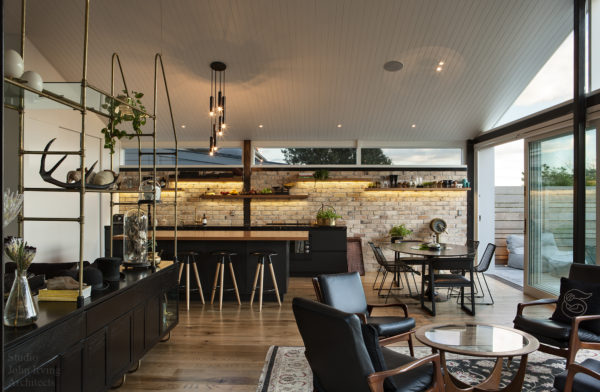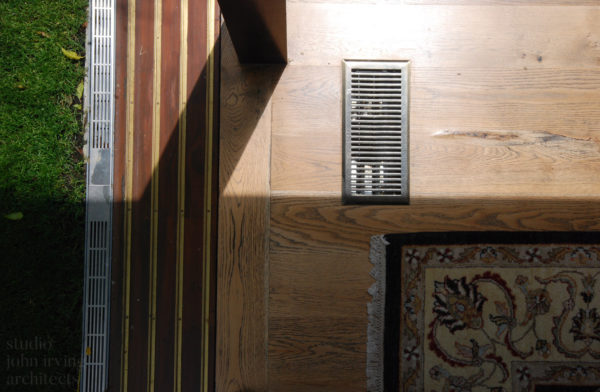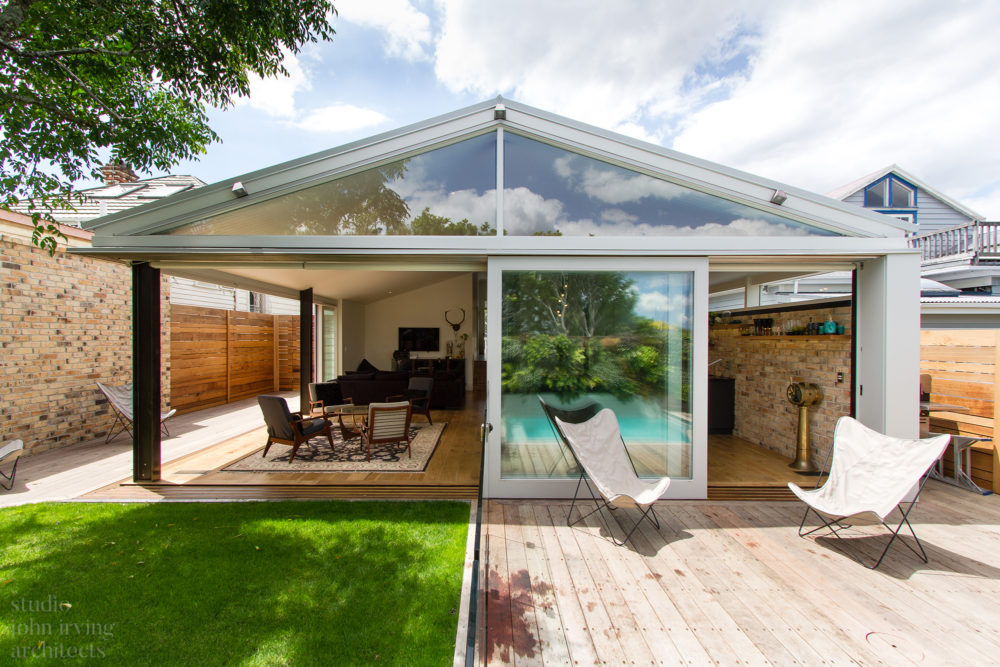 Photographer

Simon Devitt, Gary Chan