These 2 buildings are a double act we like to call Fred & Ginger. The concierge & fitness tent are found at the beautiful Tara Iti golf course near Mangawhai, in New Zealand. Ginger is the one in the pretty dress. We think they make a lovely couple.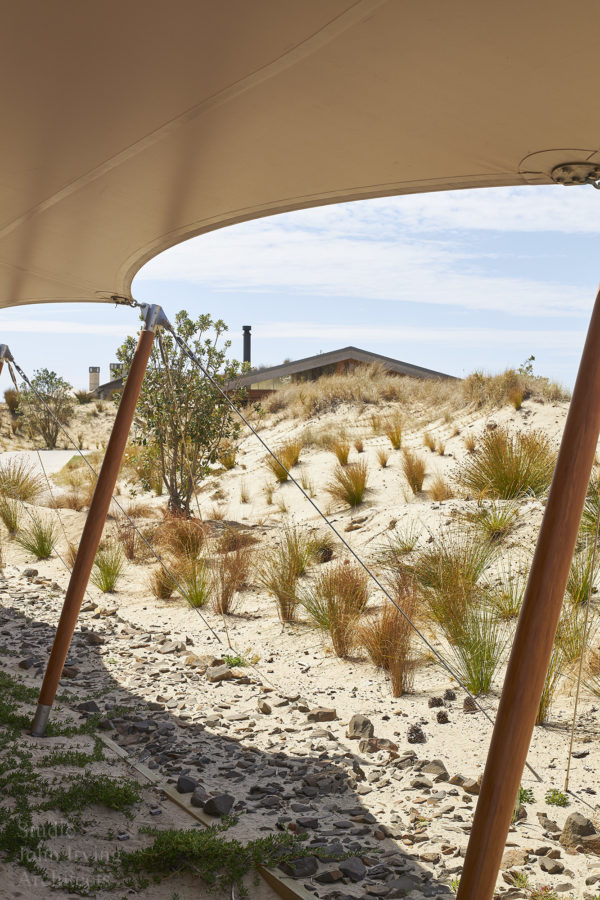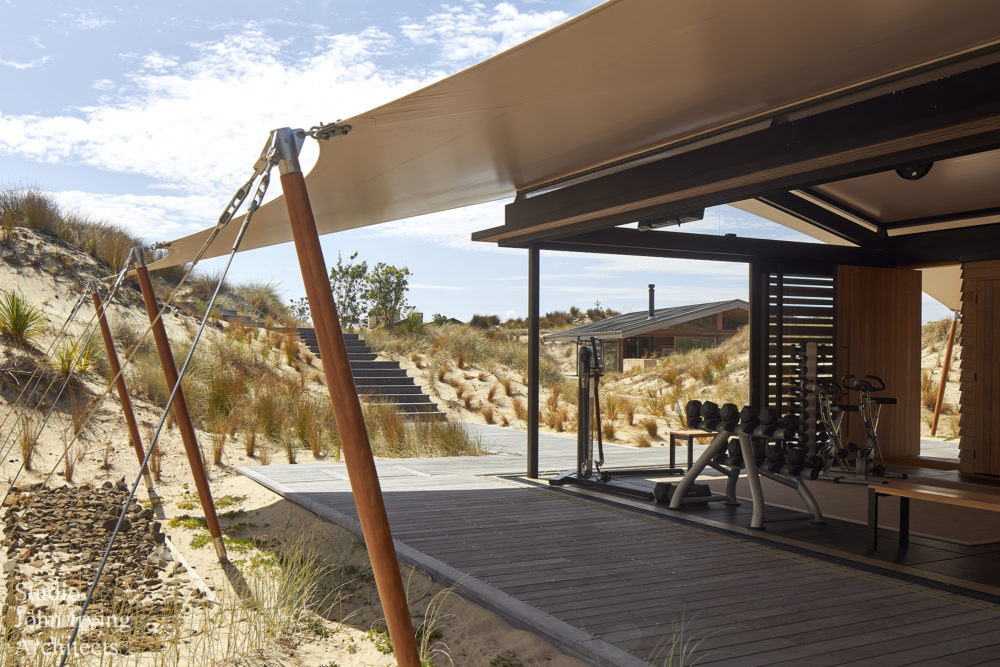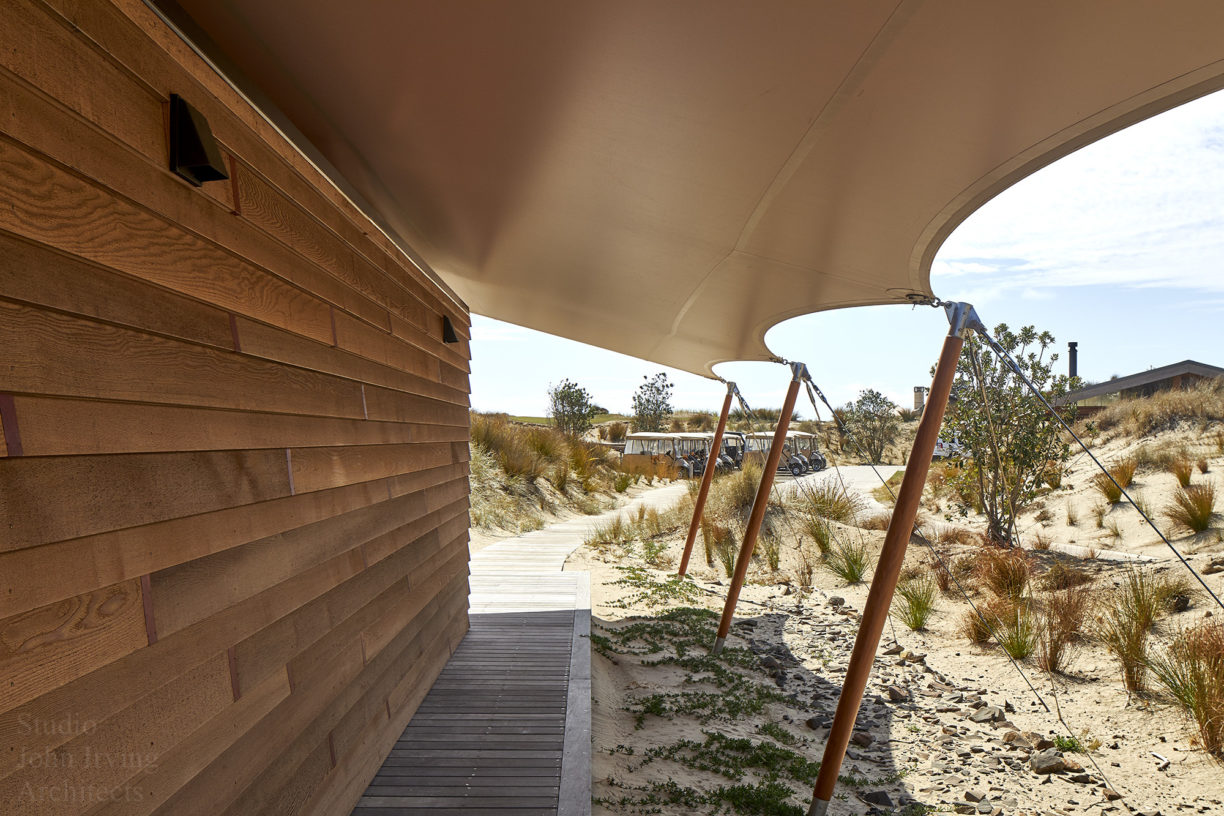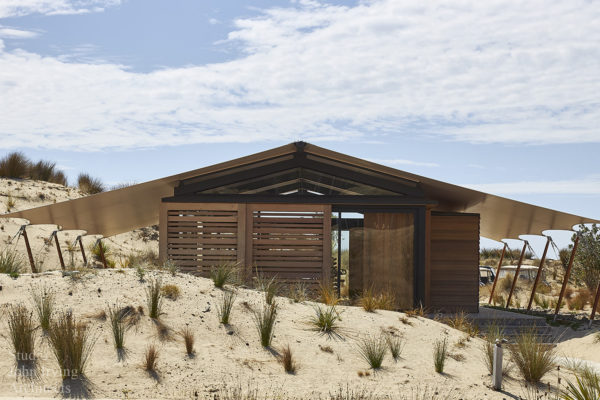 Members & guests are greeted at the concierge upon arrival. Both buildings are intended to feel like they are growing out of the duney landscape.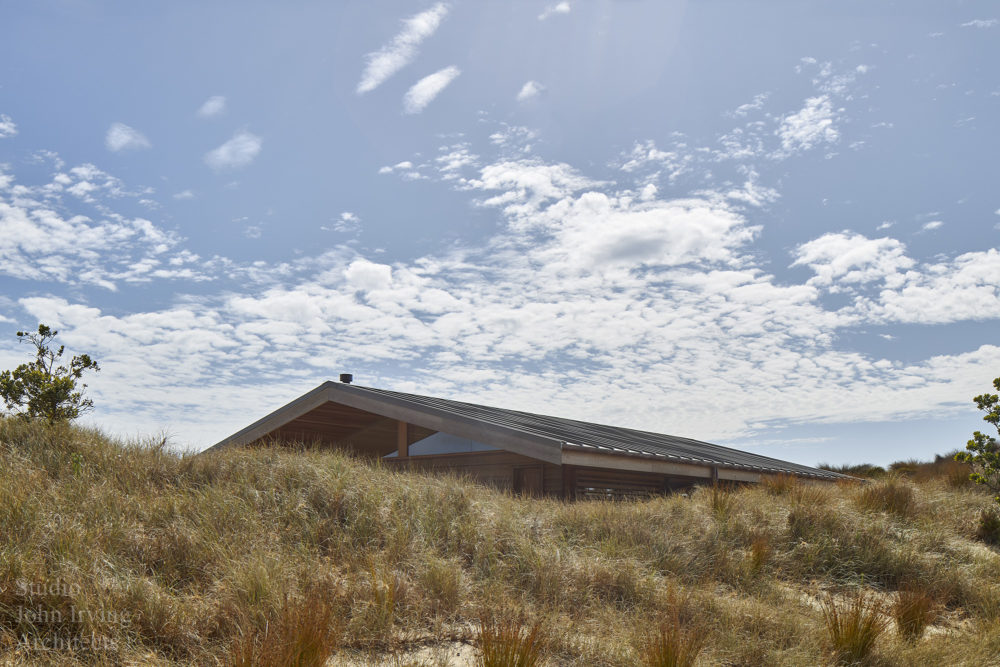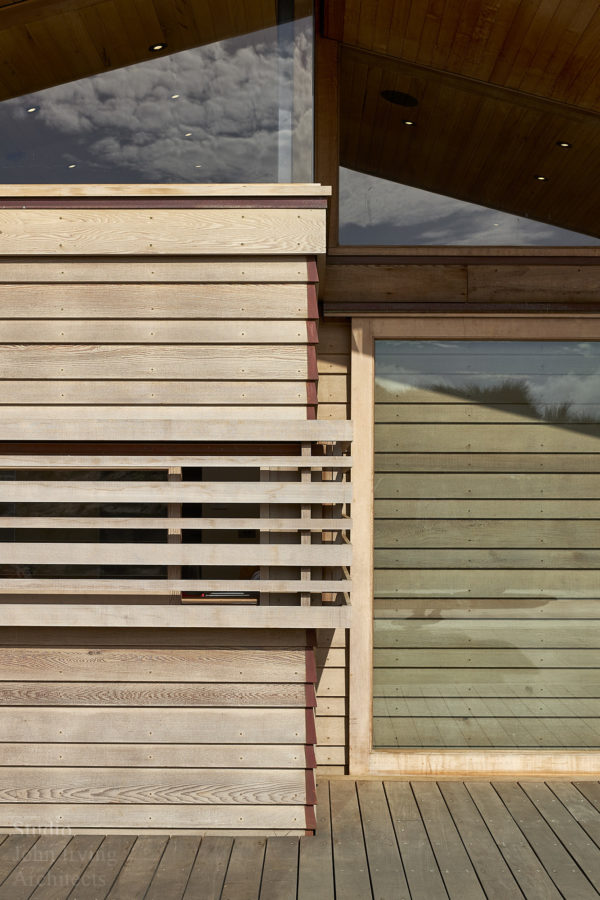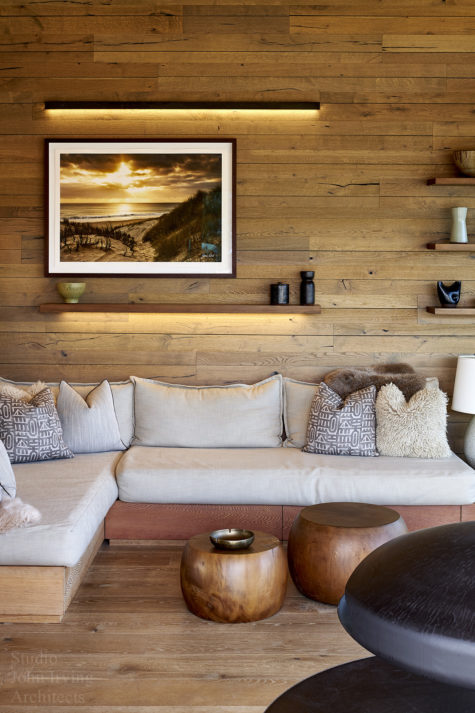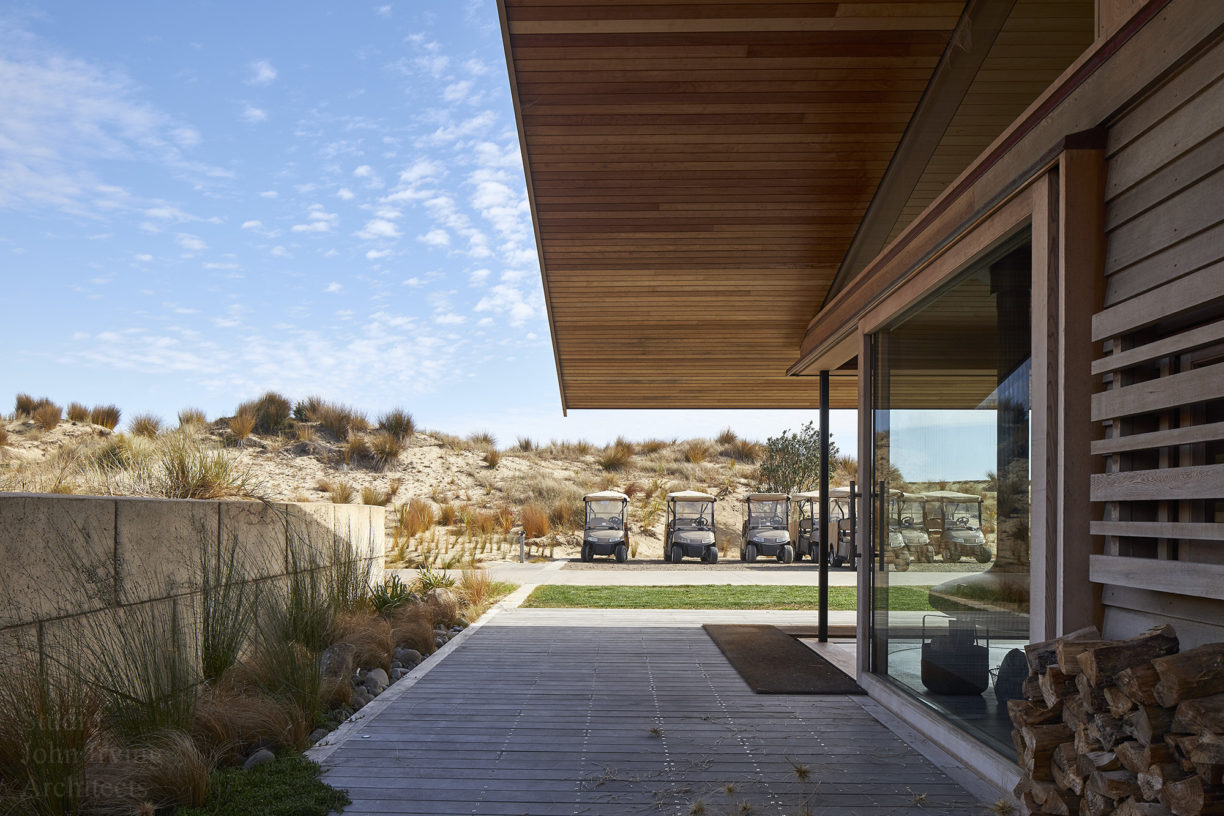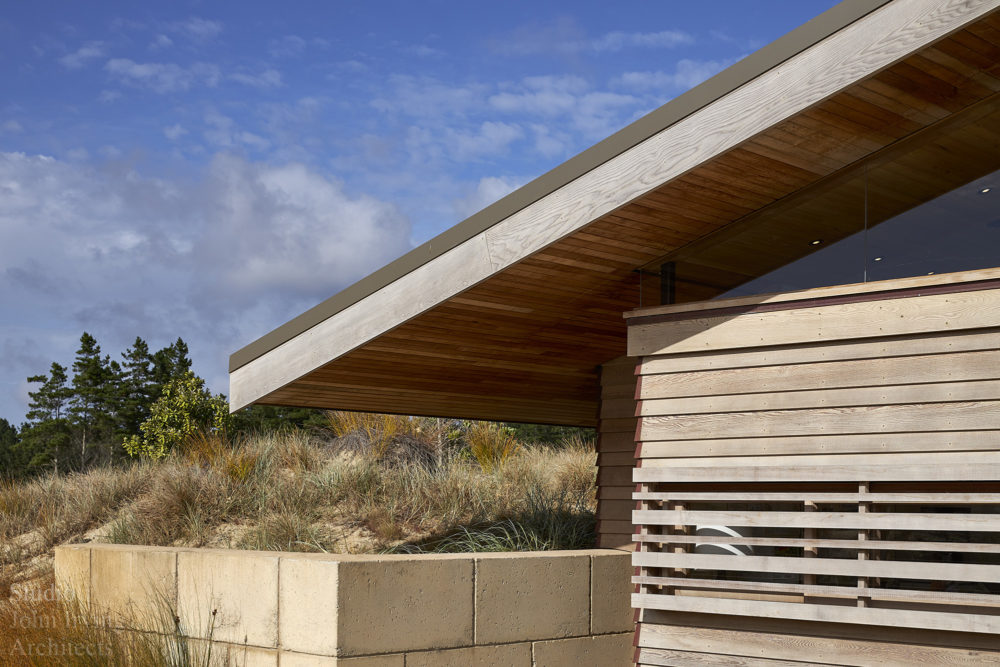 Views from the concierge frame the tent.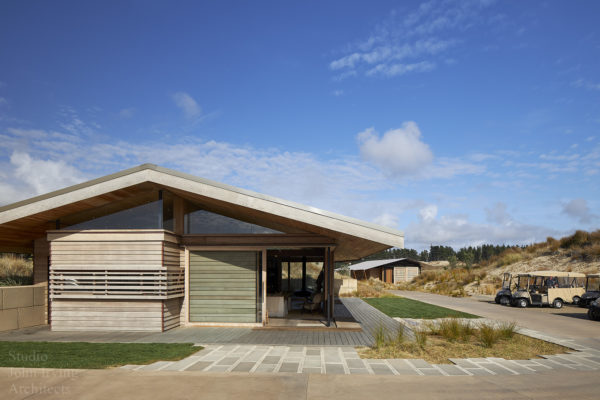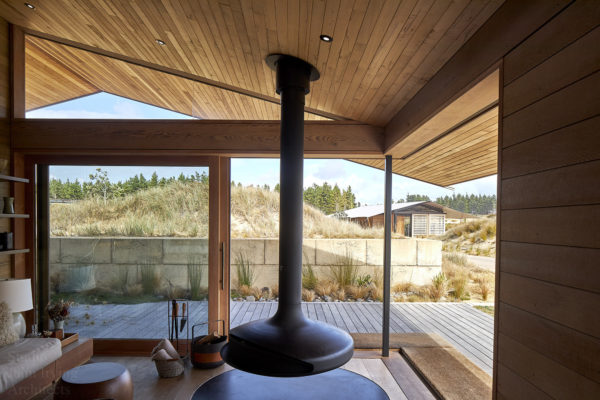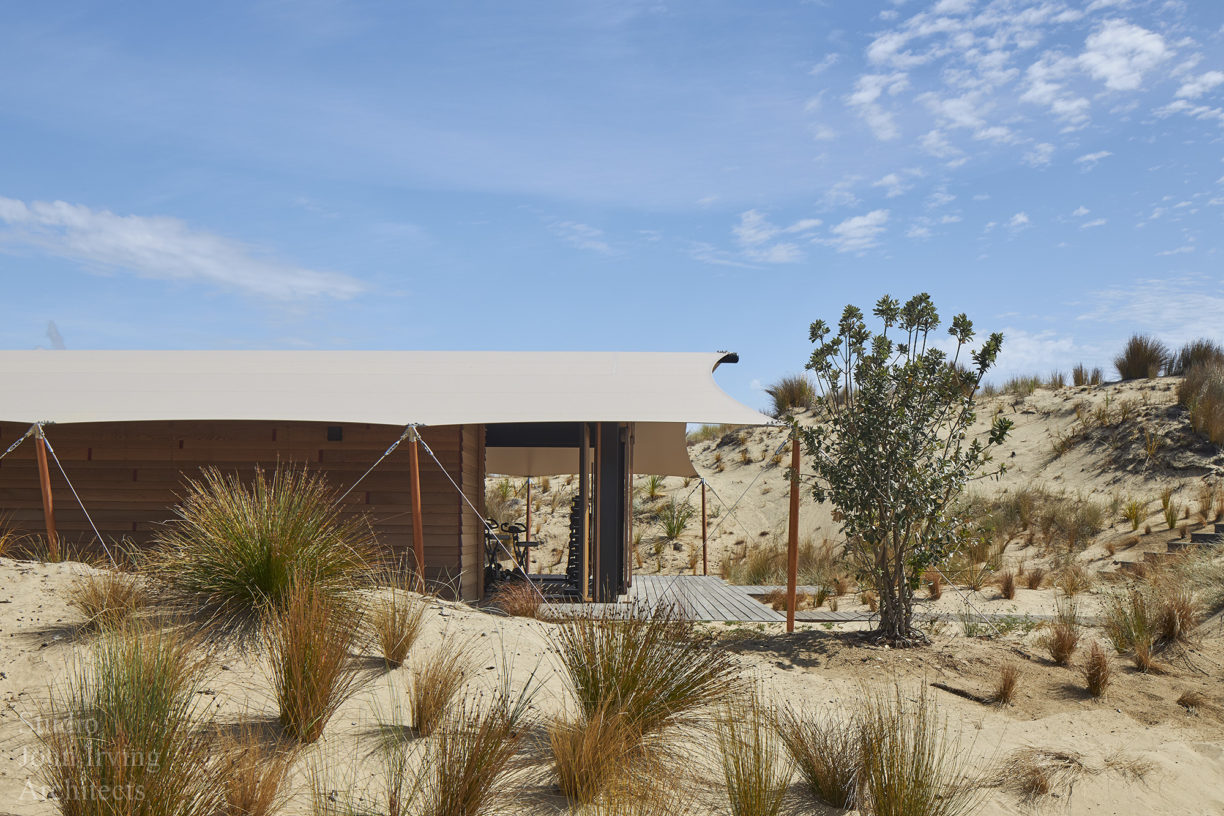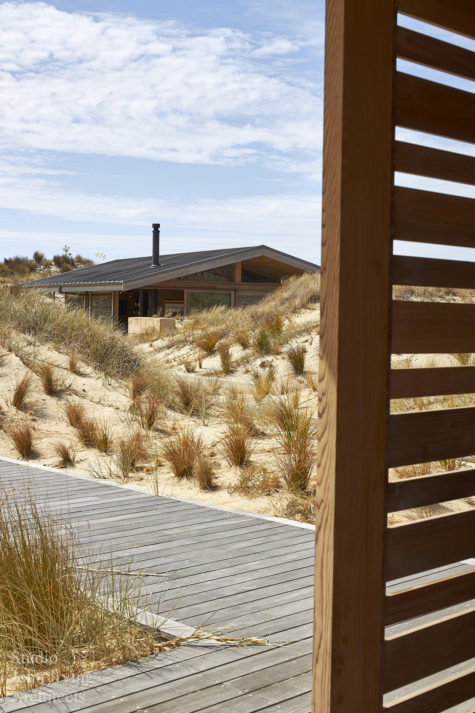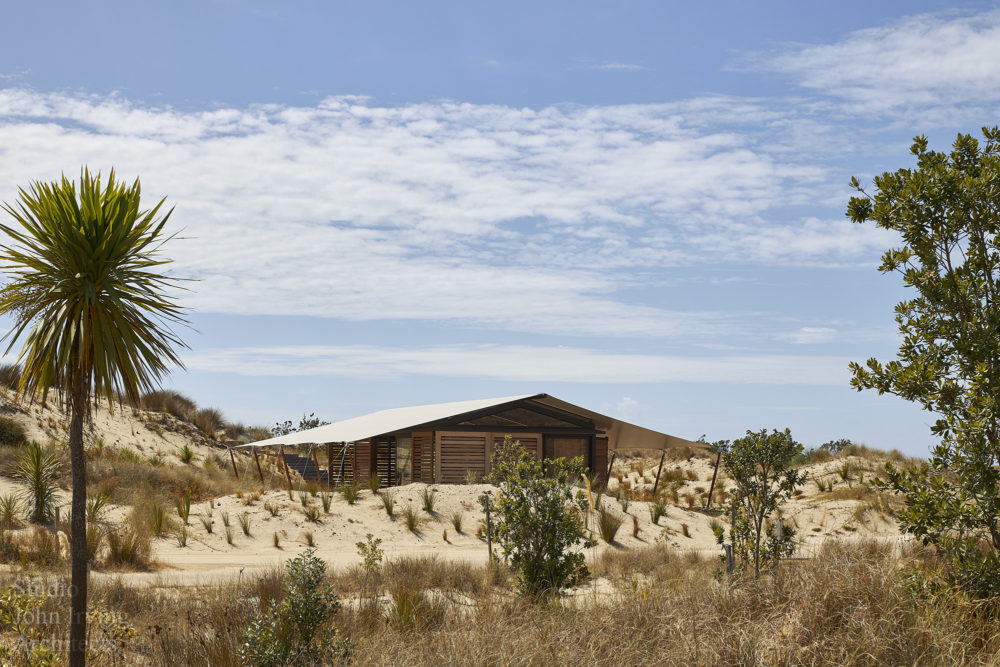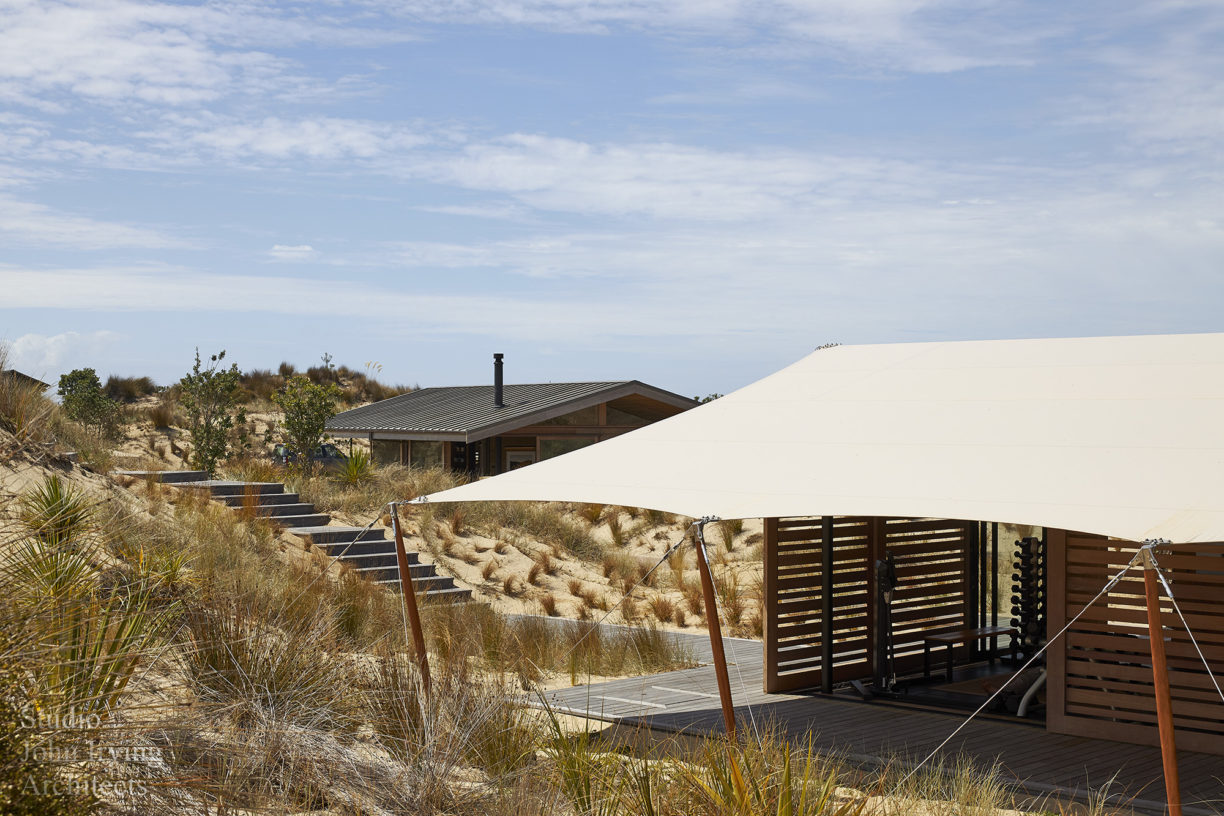 Photographer

Simon Wilson