17
January 2020
The design is progressing well on a waterfront coromandel beach house in Matarangi.


20
October 2019
The Owners Cottage at Tara Iti is hot on the heels of the beach house shown below. We are very excited.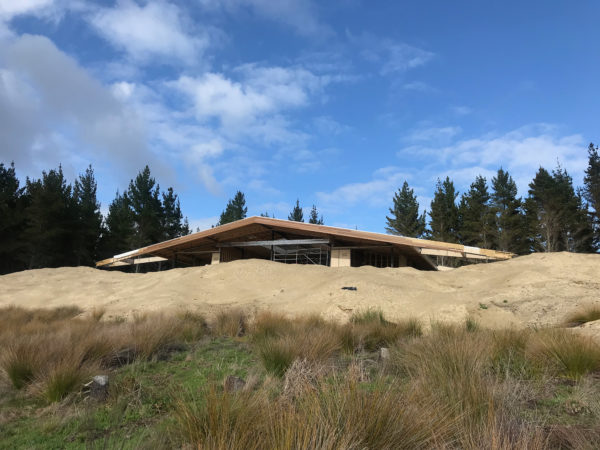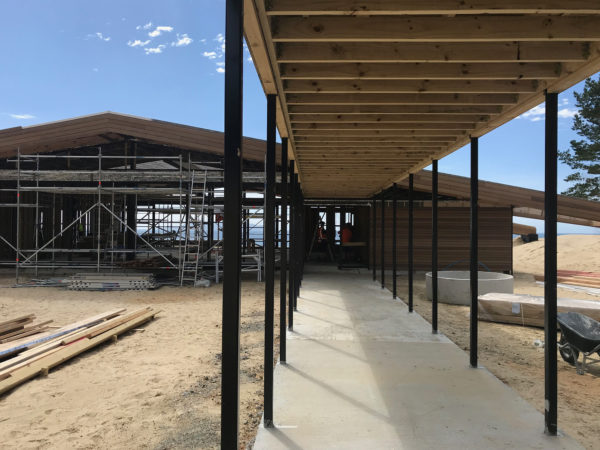 29
September 2019
Sandiland - Our first ocean front home at Tara Iti is nearing completion.
31
August 2019
Homemade gifts from epic clients...
19
July 2019
Details from a villa renovation project, nearing completion in Freeman's Bay.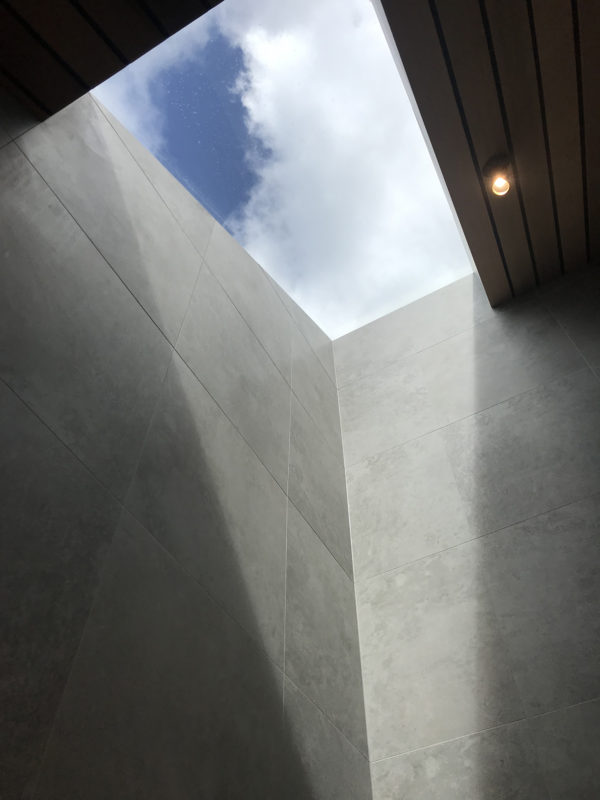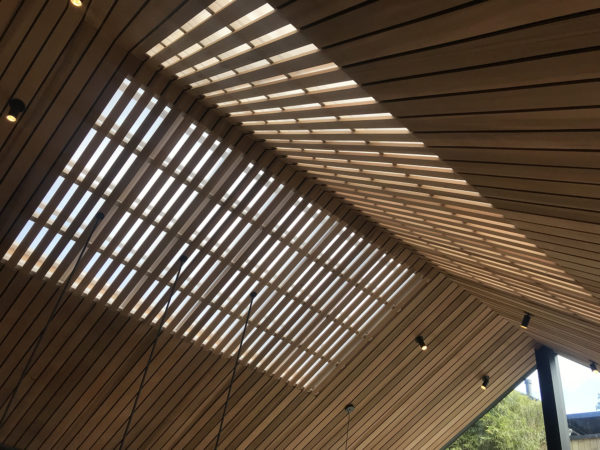 12
March 2019
Concept images from a project we have been working on in Queenstown.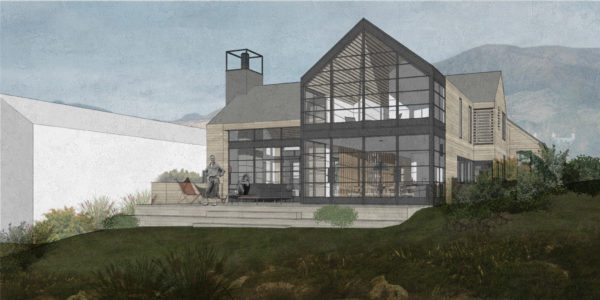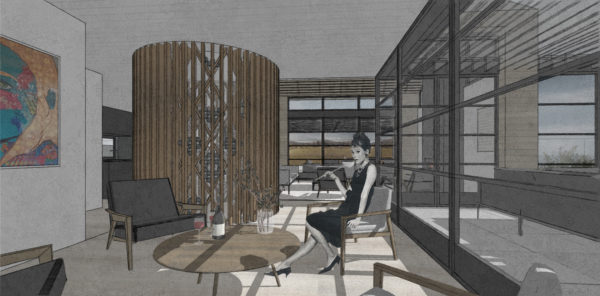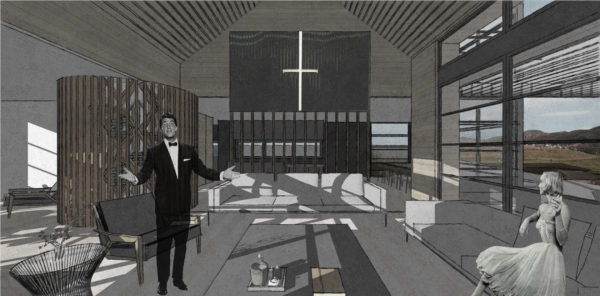 04
December 2018
A couple of sneak peek shots of the Dart.
We are looking forward to showing this one off soon...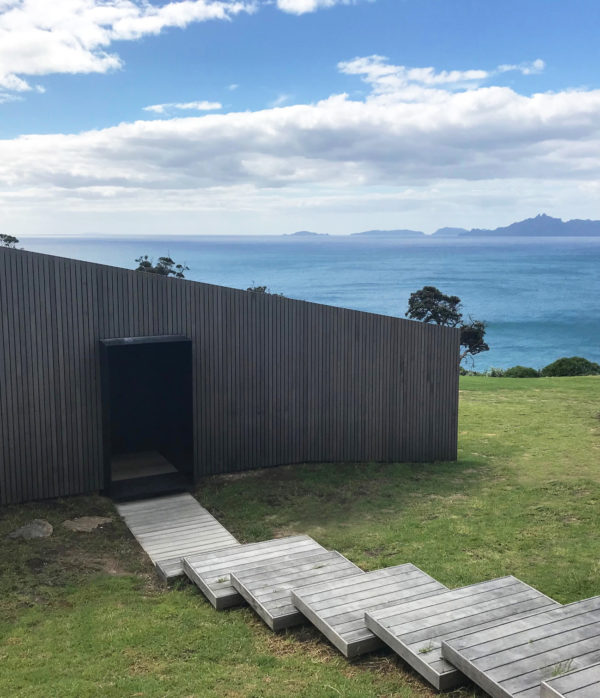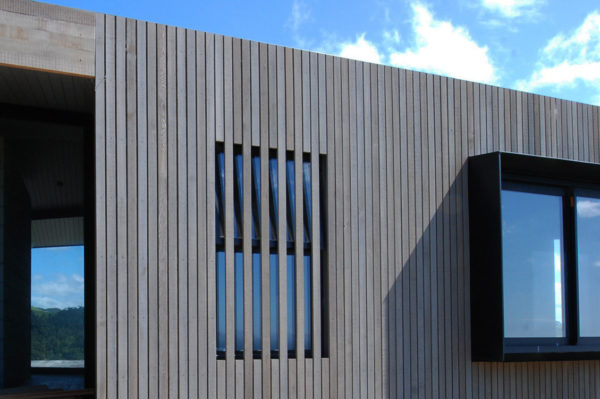 06
September 2018
The scaffolding is down, revealing the living pavillion at the V Beachhouse. 
Views for miles...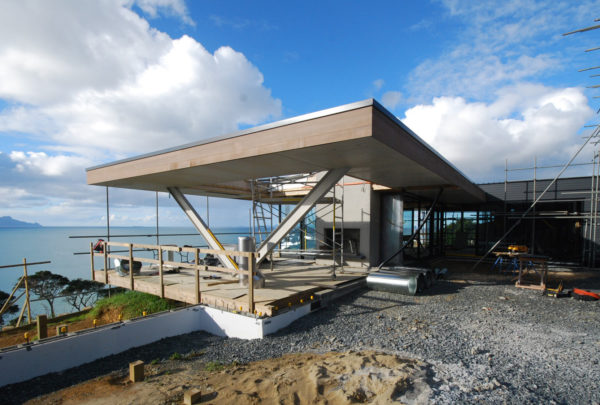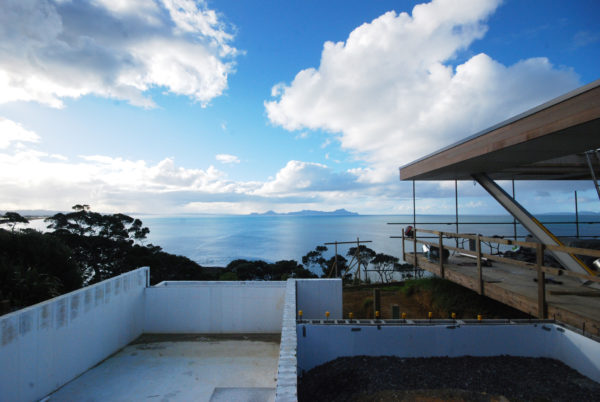 09
July 2018
Cliffhanger House... Good things take time. The steel fins rotate with the sun.
We are hanging out to see this one finished when summer rolls in.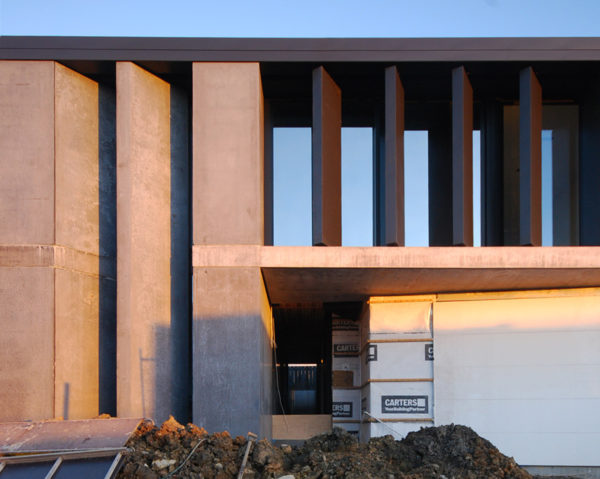 22
June 2018
Exciting progress happening up at the Tara Iti Tequila House. 
We can not wait for sundowners at this beautiful spot.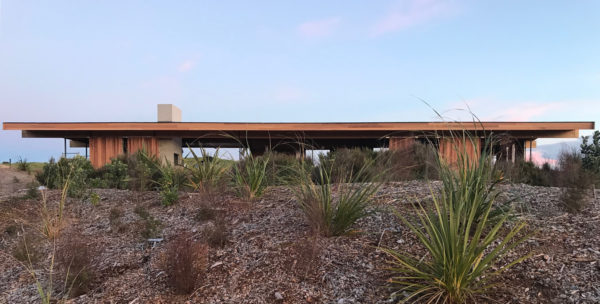 11
May 2018
New home in Orakei in Auckland, features our longest island yet, 12 metres.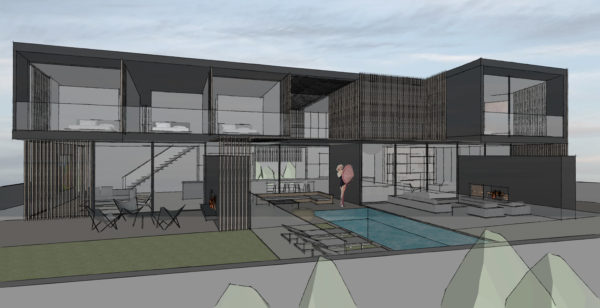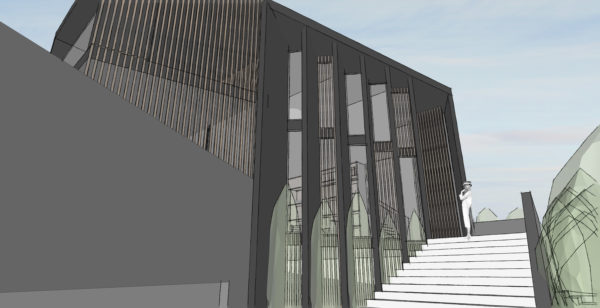 14
April 2018
The builder sent us this pic taken by his new flying toy. The Waipu beach house is starting to settle into the landscape.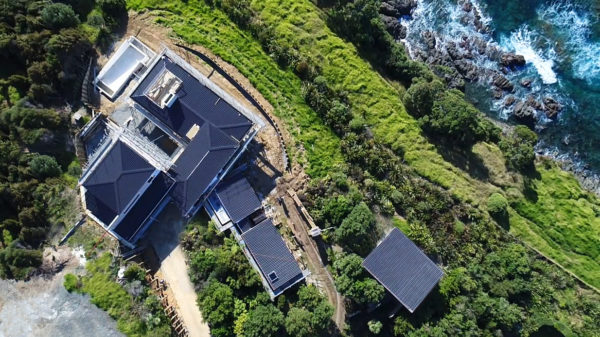 18
March 2018
New home in Kohimarama, Auckland. We like our courtyard houses.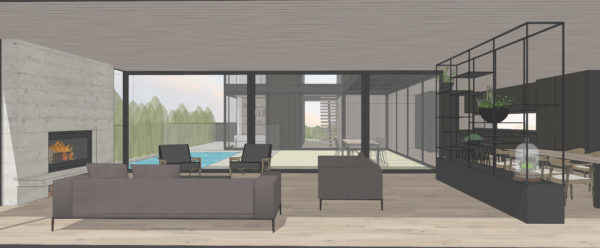 06
March 2018
Checking out the gallery skylight for the almost completed Dart project at Breamtail farm in Northland.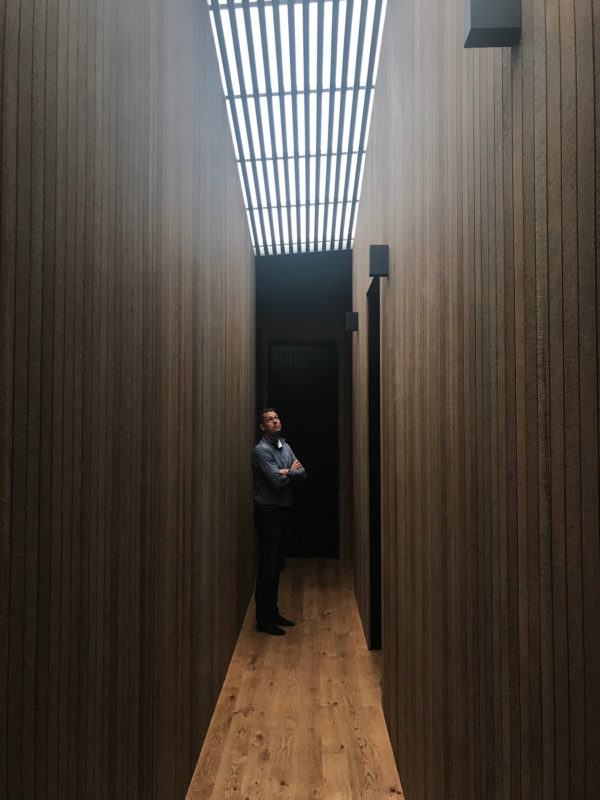 24
January 2018
Pleased to see the Tara Iti Golf Course Concierge completed and in action. This is the new first impression for the clubs guests. We are excited for winter to arrive so we can give the fire a spin...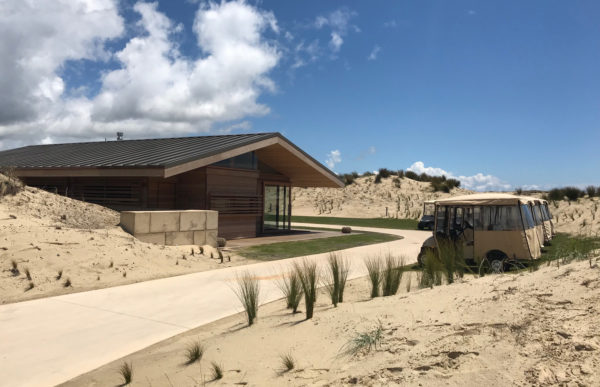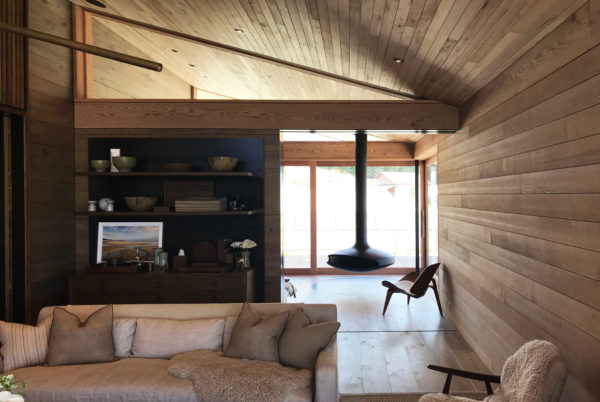 08
January 2018
A rural home on rolling hills in Matakana, north of Auckland, featuring extensive outdoor living with a fire pit and an indoor pool pavilion.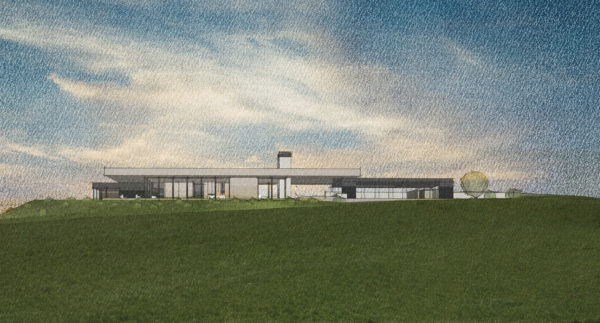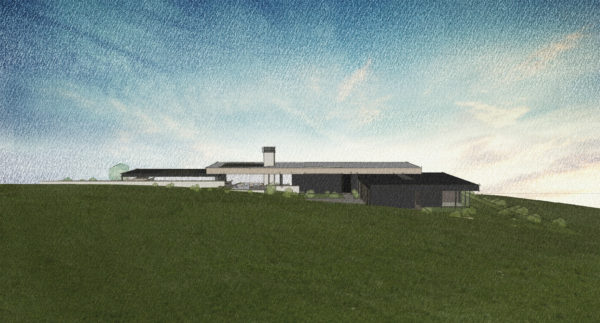 29
November 2017
A new heritage villa project in the Auckland suburb of ponsonby is now on the market, the secret double garage is raising a few eyebrows.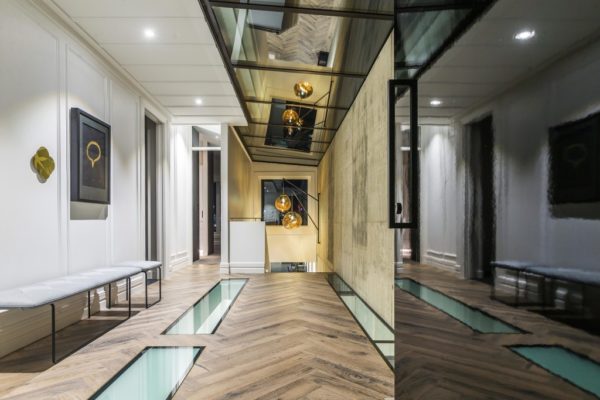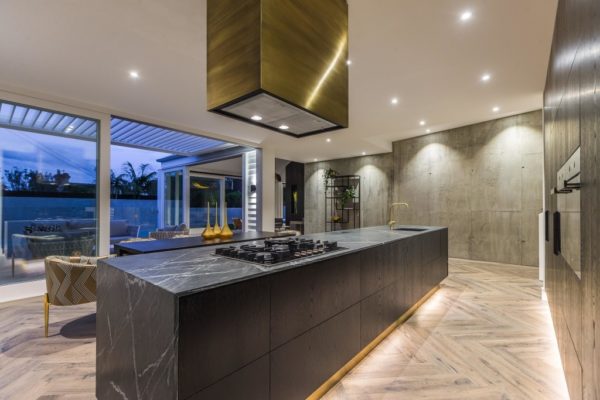 24
October 2017
A large family home by the sea in Clevedon, construction has begun.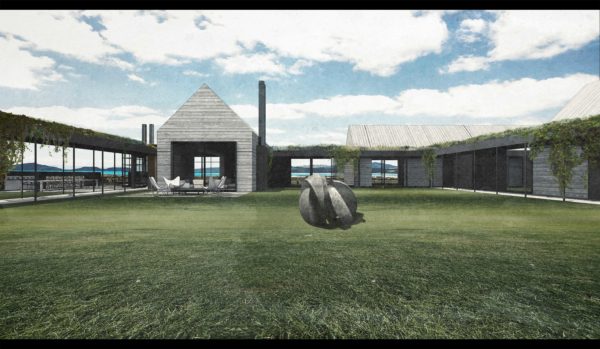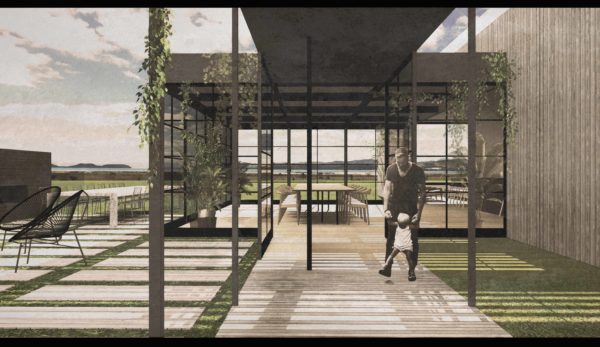 16
October 2017
If you are interested in the workings of sjia then please see our instagram account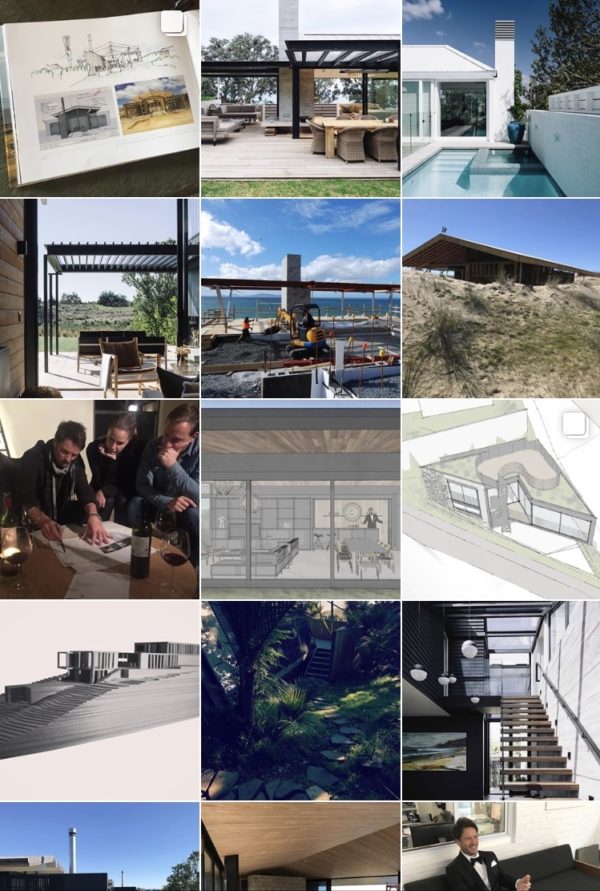 04
October 2017
The kitchen area of a recently completed project out the back of a conservation zoned villa. We did this Kitchen with the good people at IMO. More photos to follow.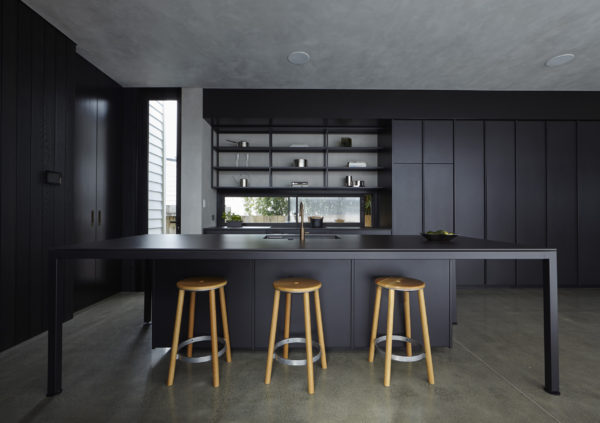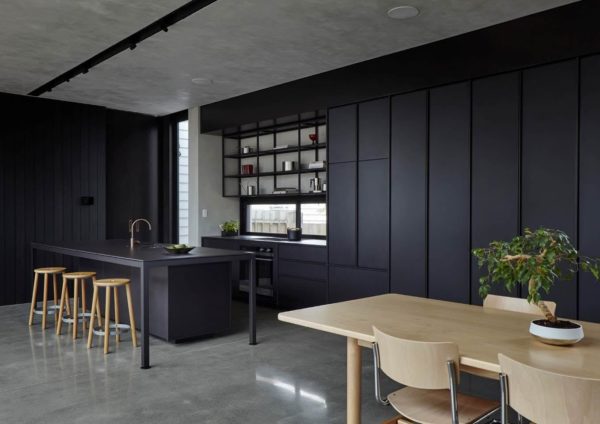 26
September 2017
Freehand concept drawings for a seaside clifftop home on Aucklands north shore.