Holiday home located at Breamtail Farm, near Mangawhai - north of Auckland, New Zealand.
A simple idea that became known as the Dart. Facing due north with stunning ocean views to the east and farmland views to the west.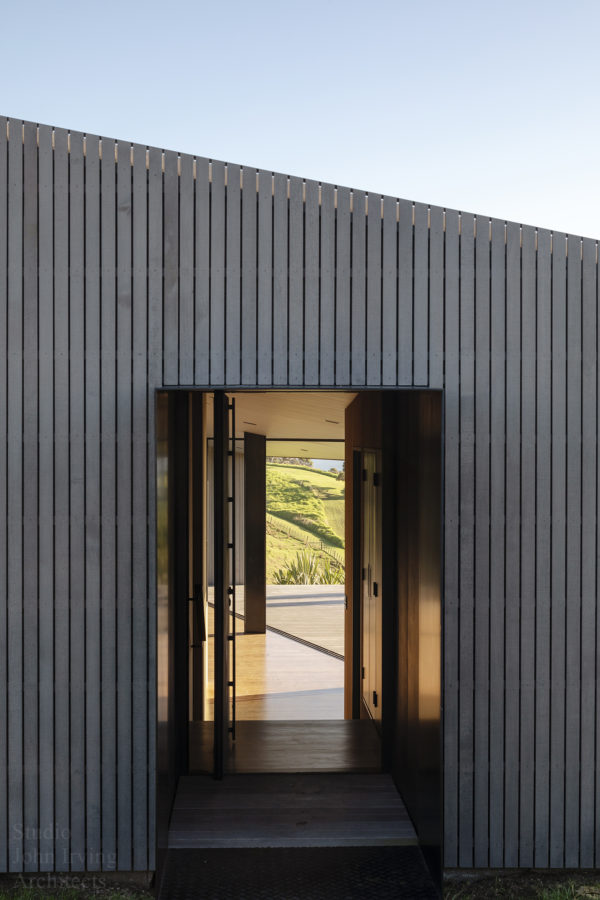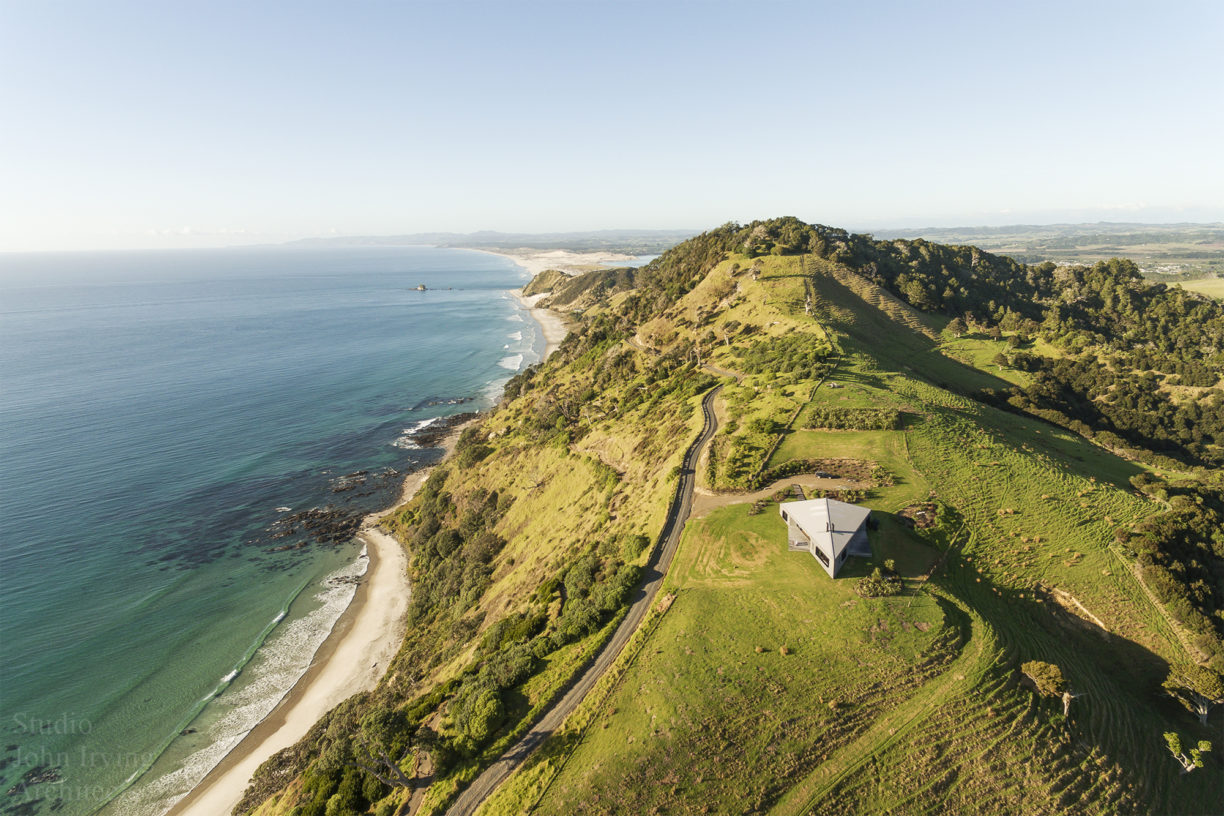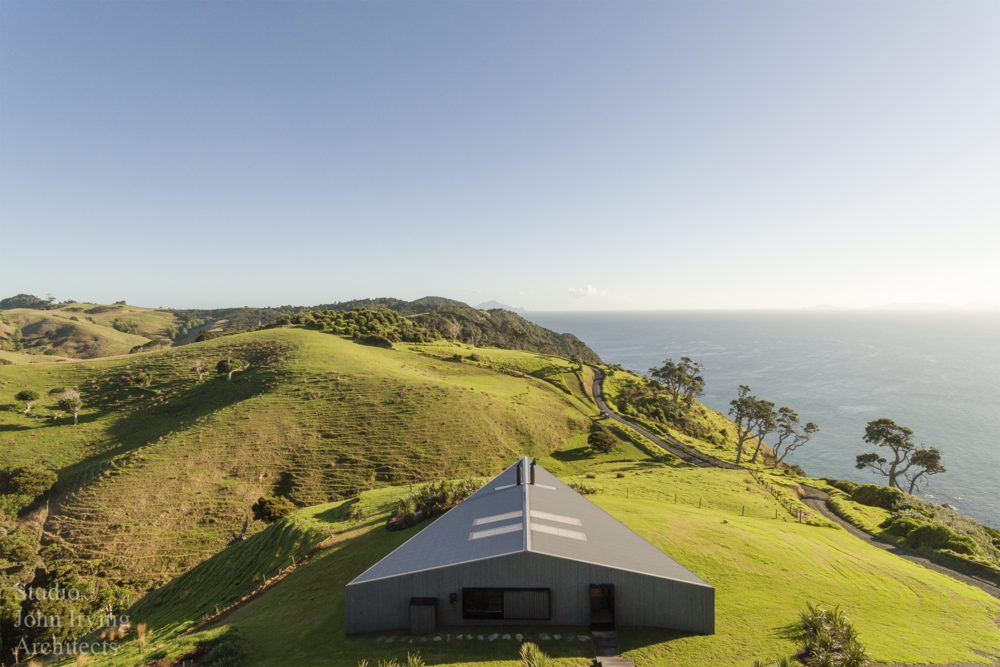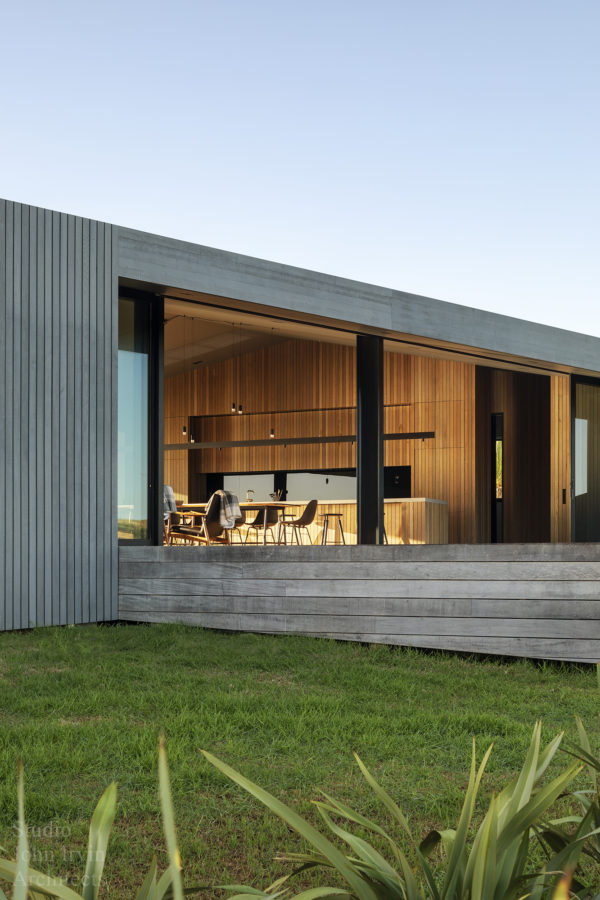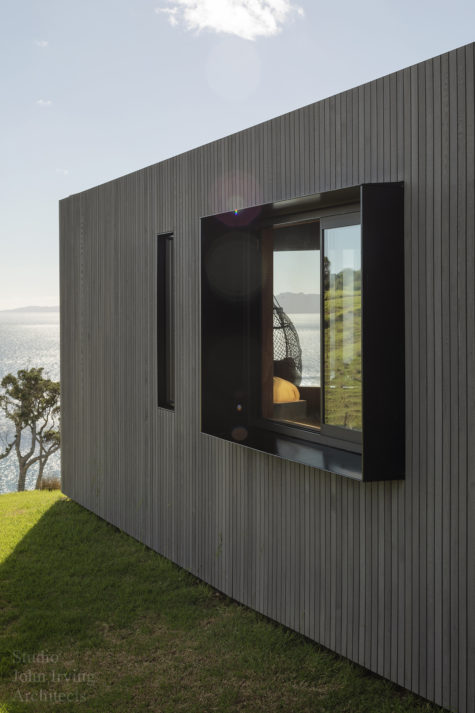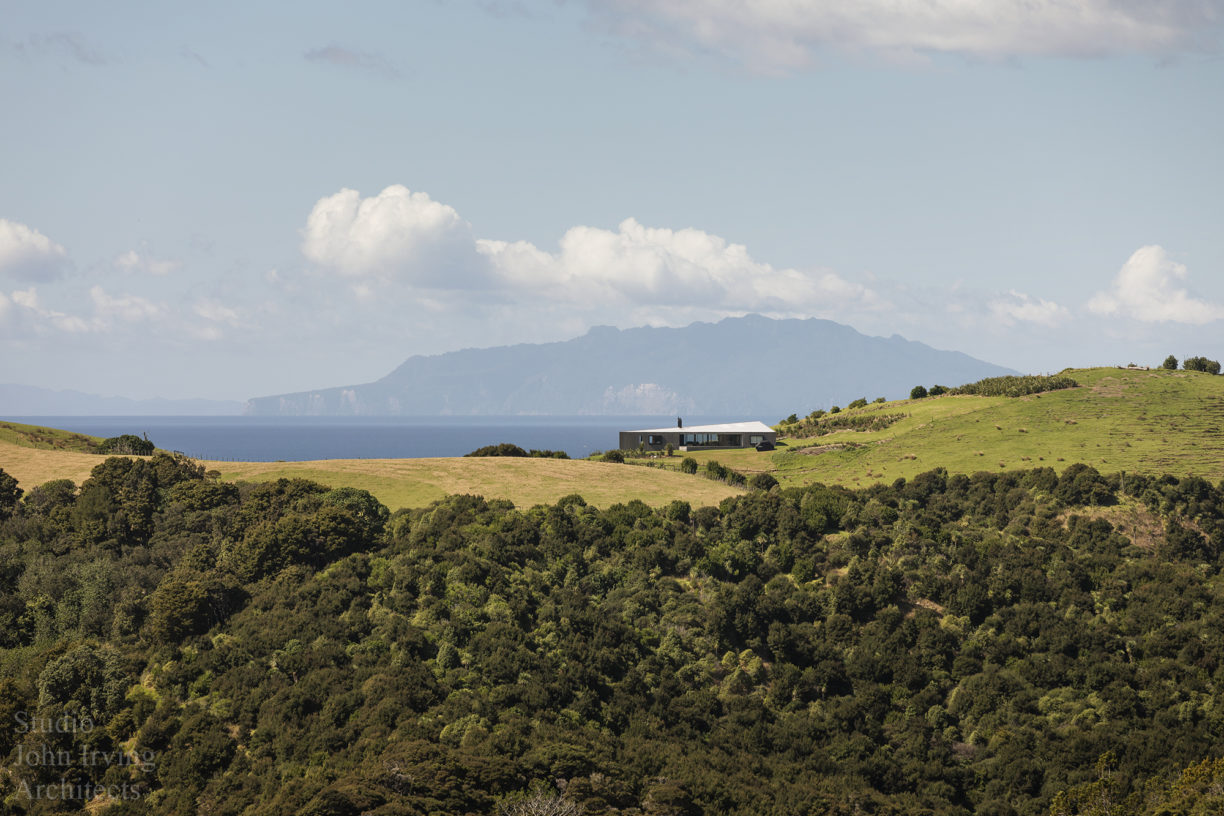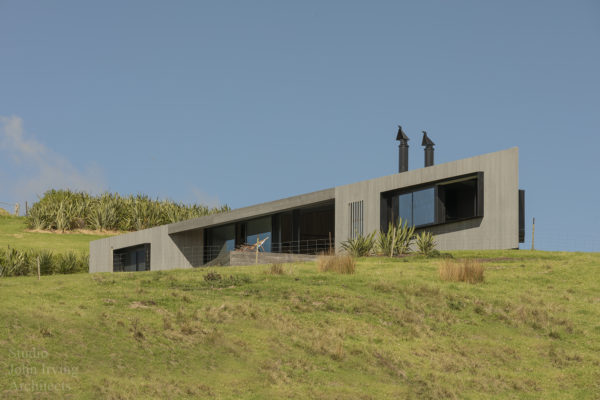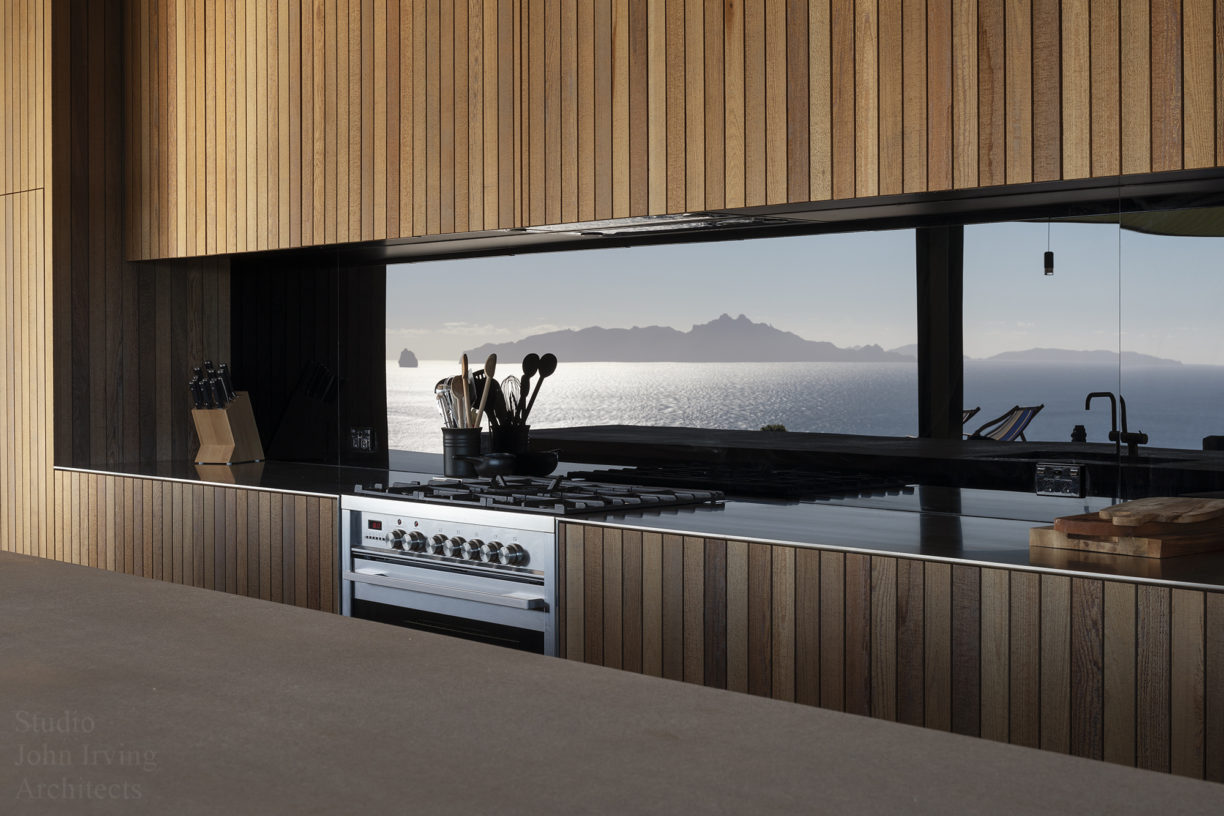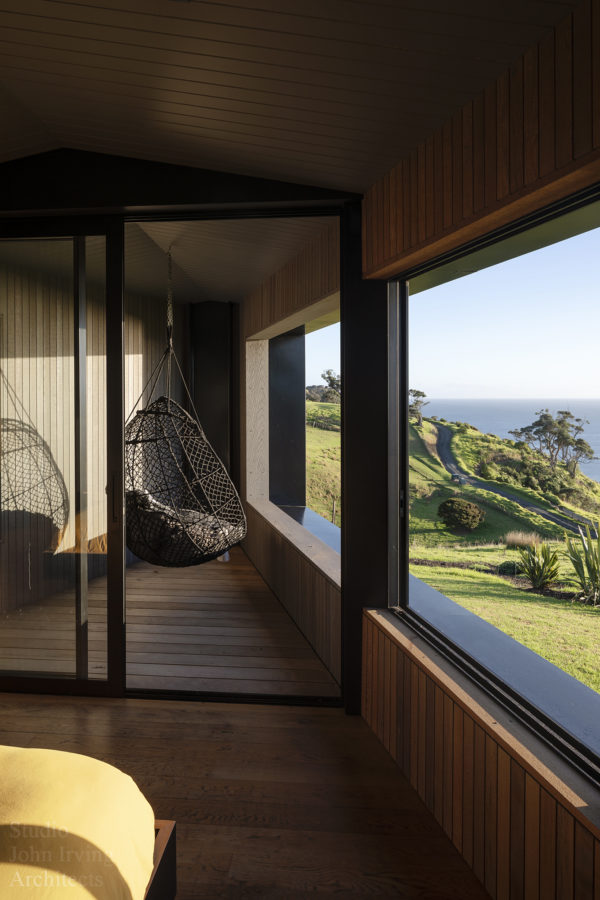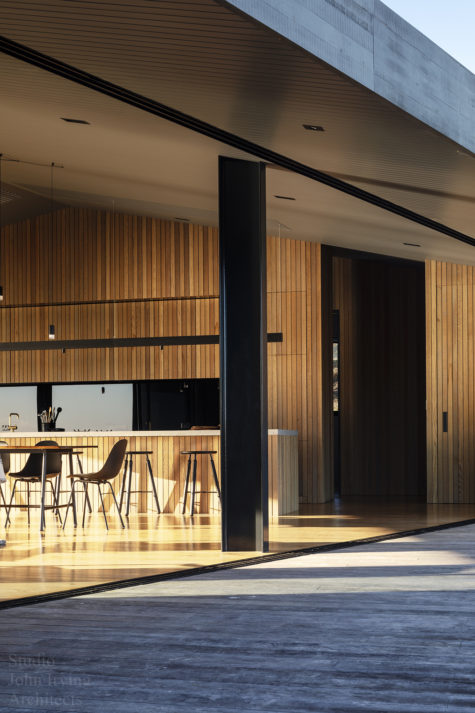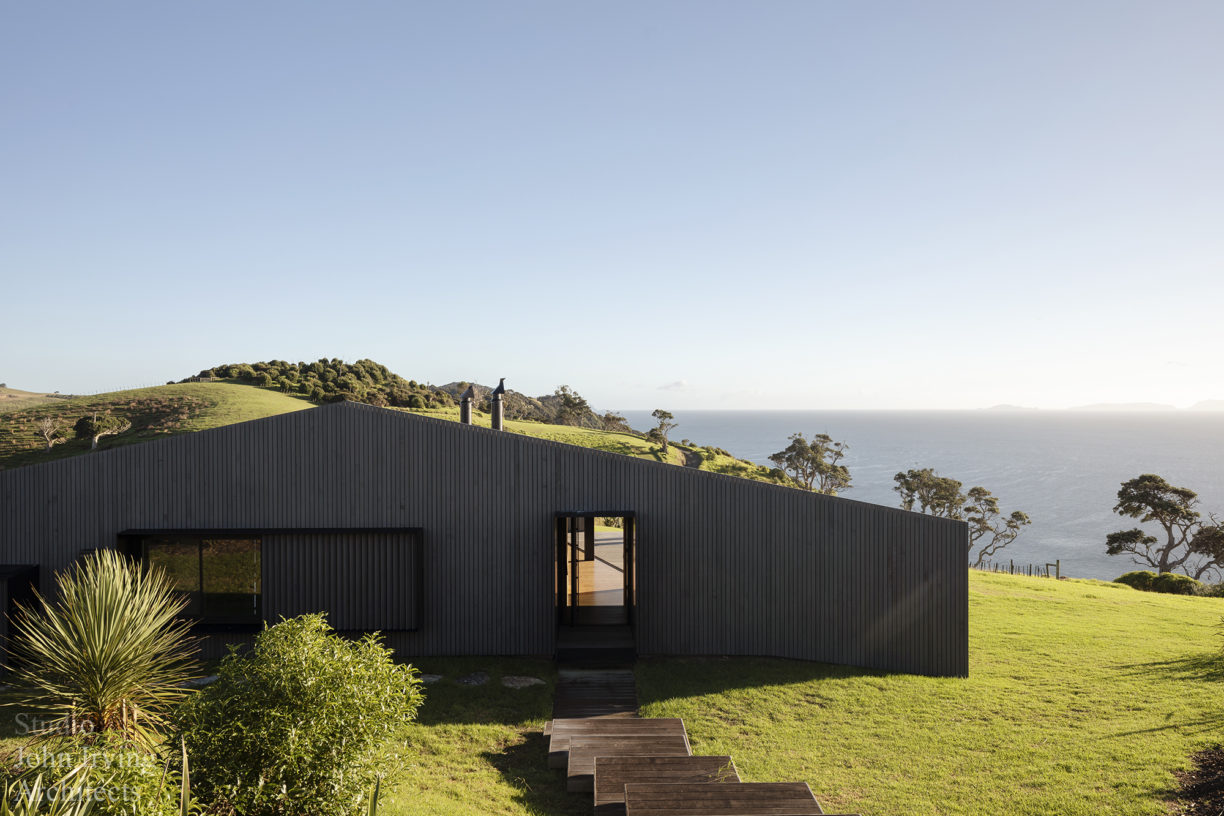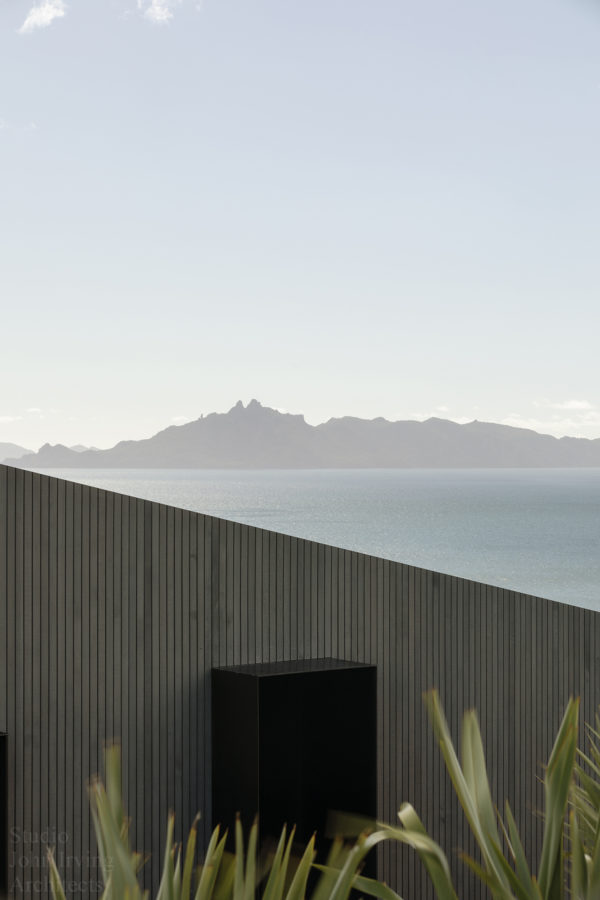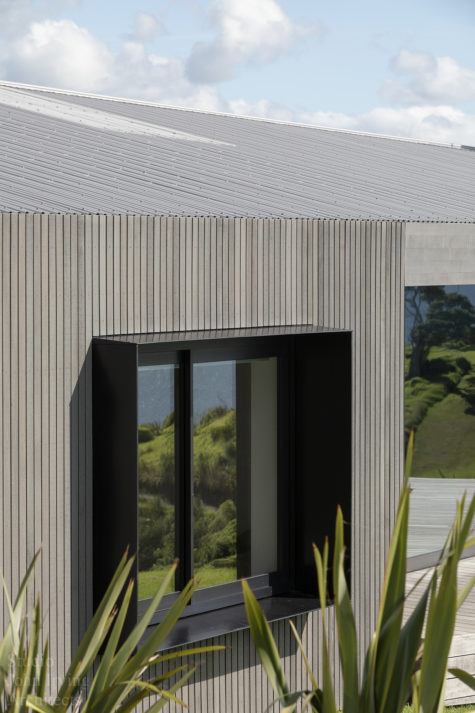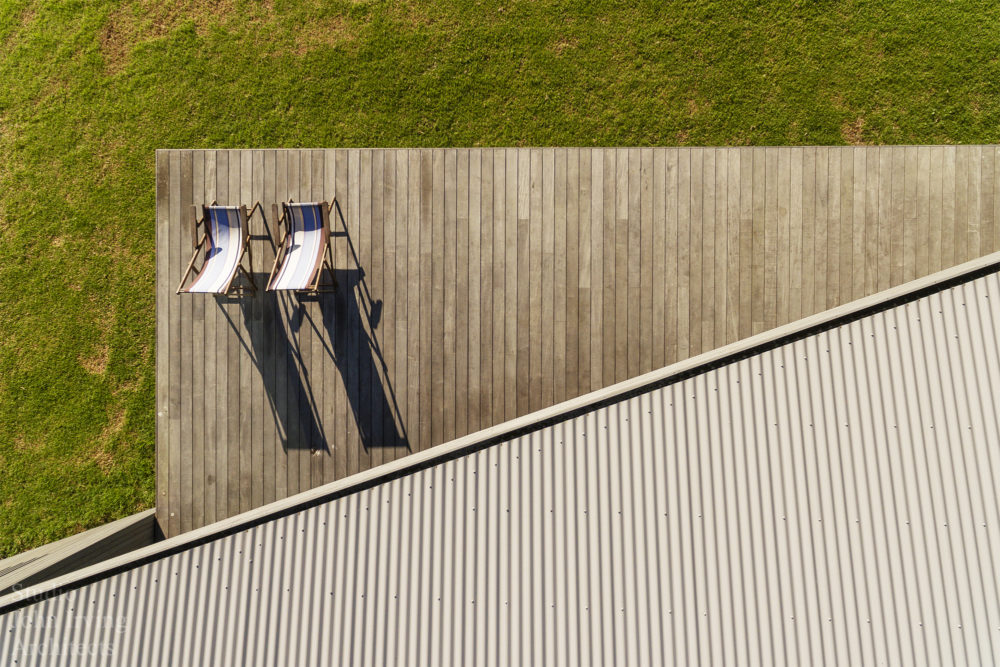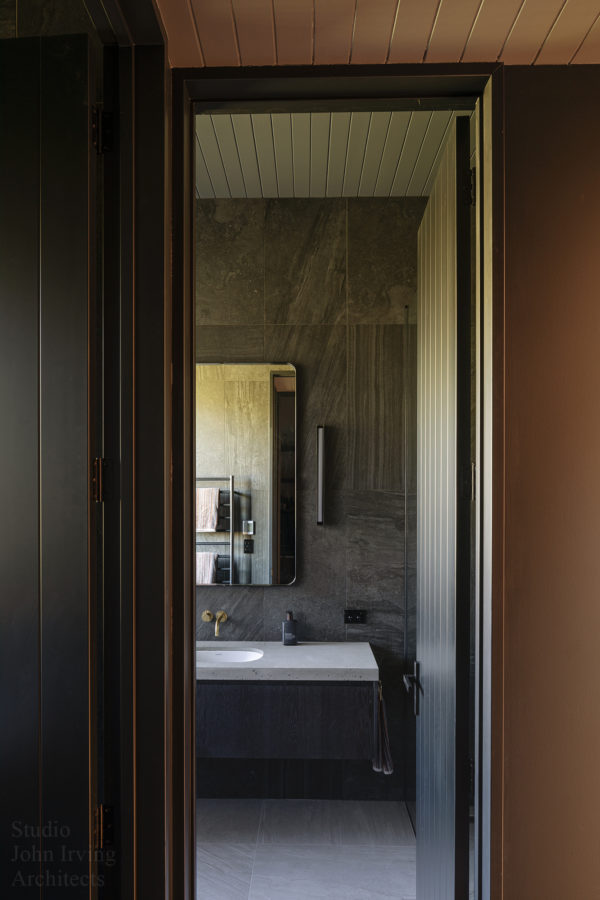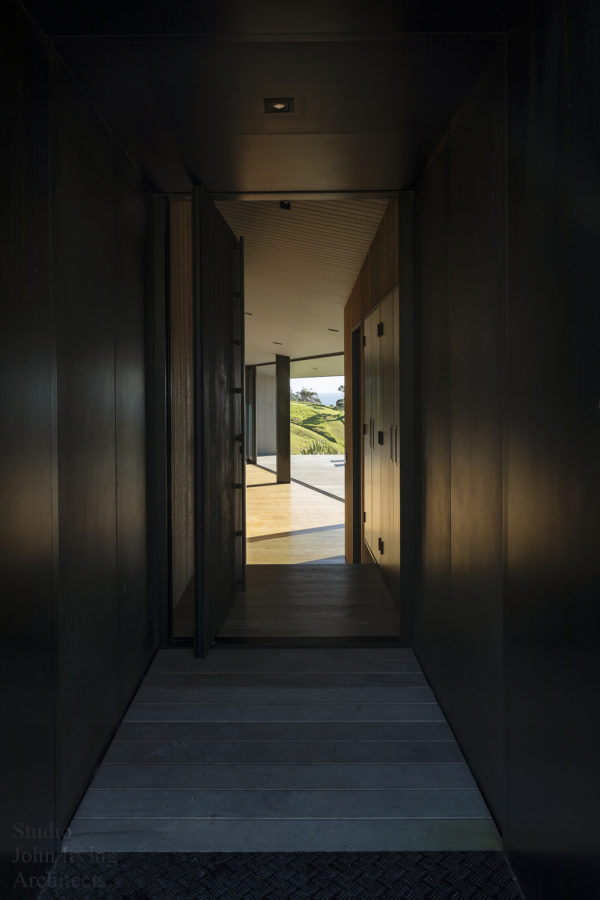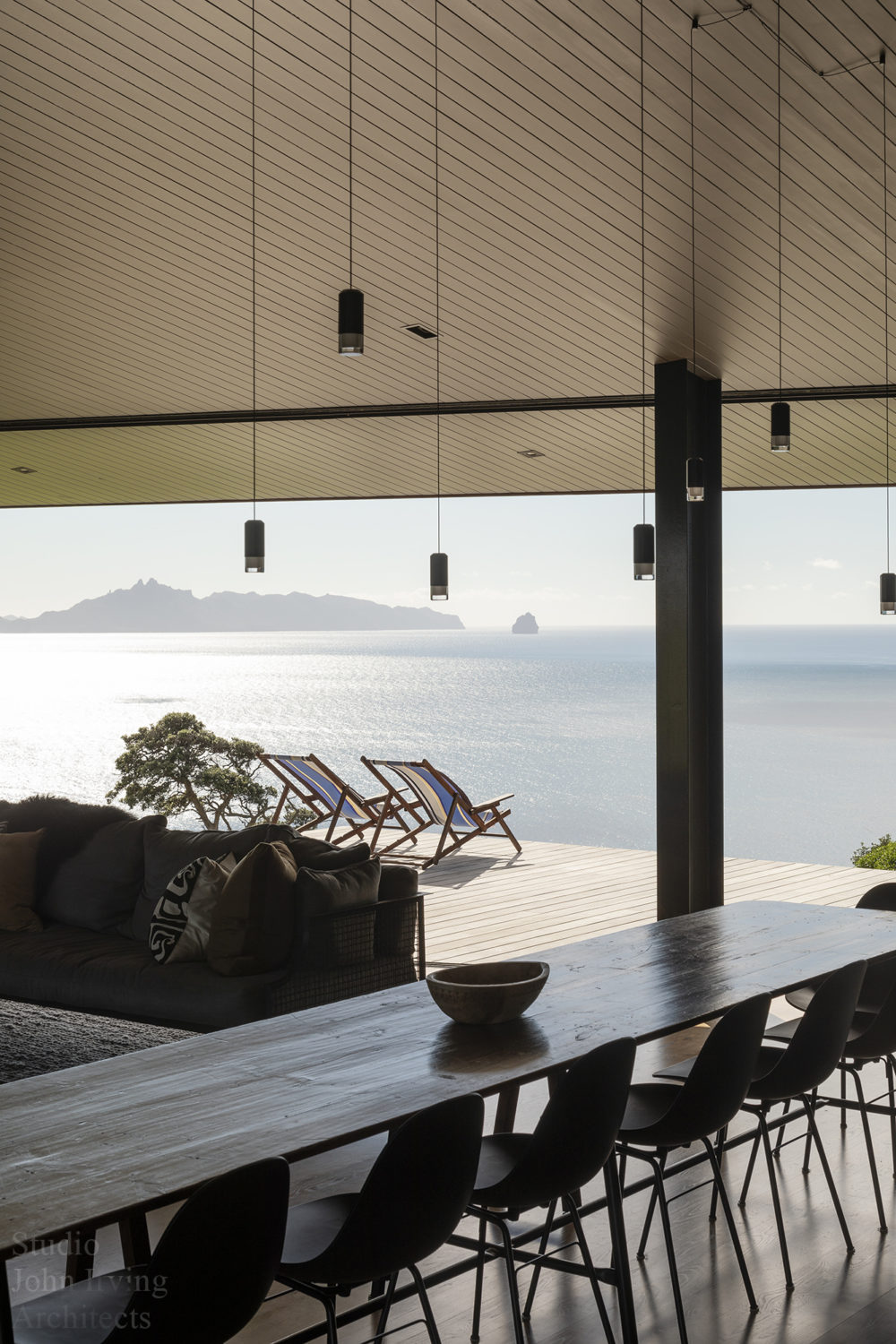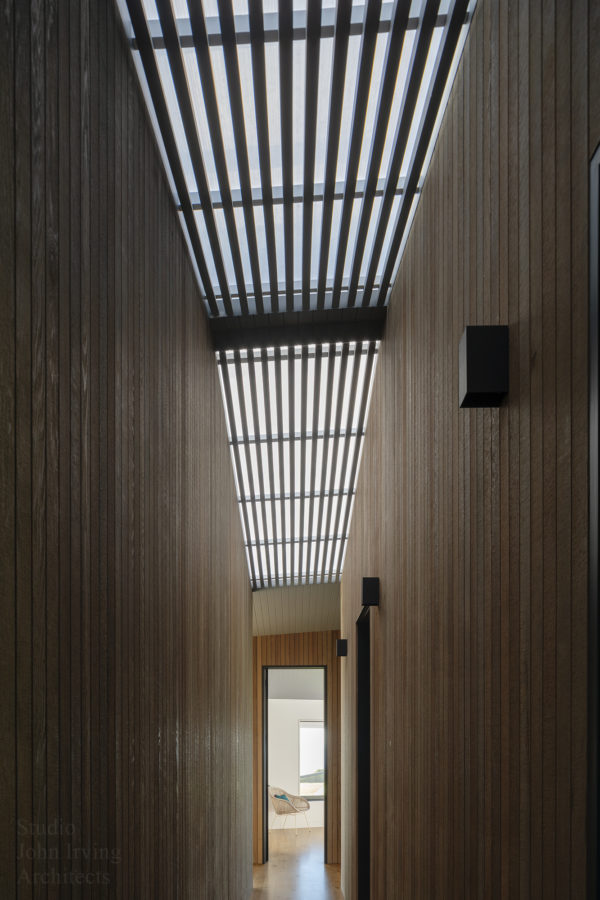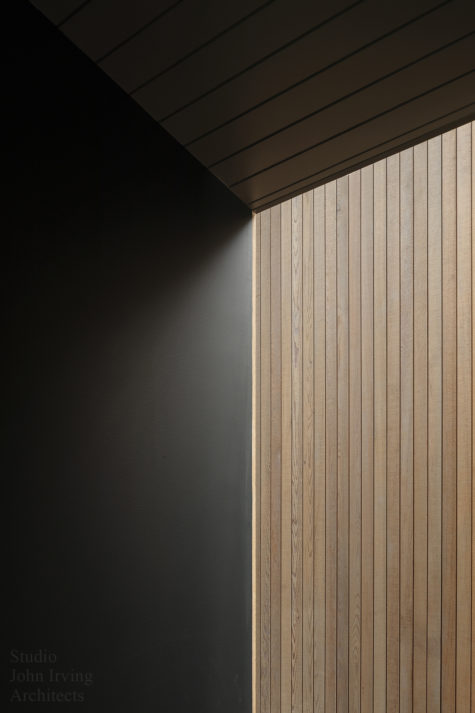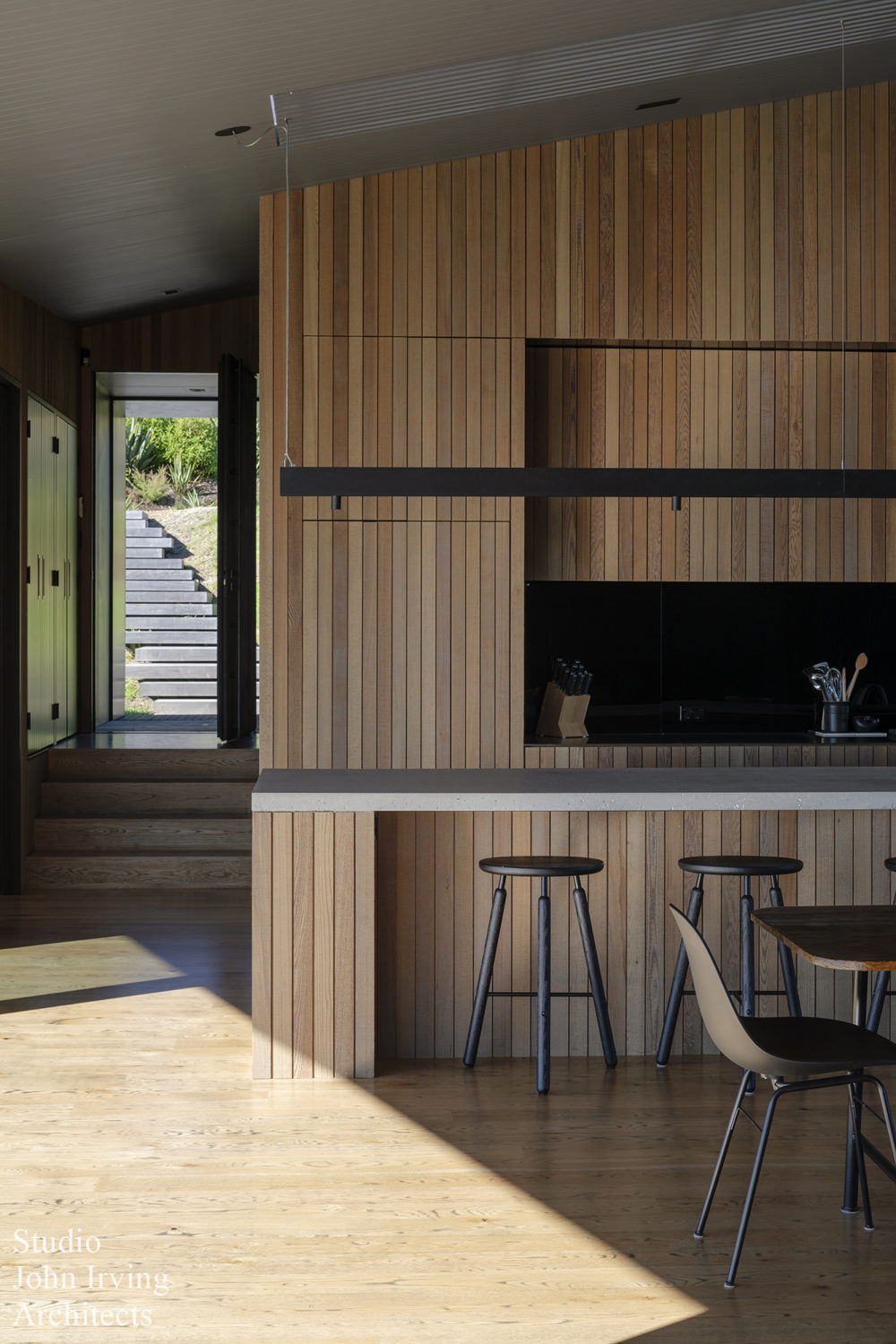 "
John's a genius. We gave him a very loose brief and introduced him to our site. Before we knew it he had scribbled a concept that both captured our imagination and blended into a stunning location. We couldn't be happier with the final outcome.
Peter Sigley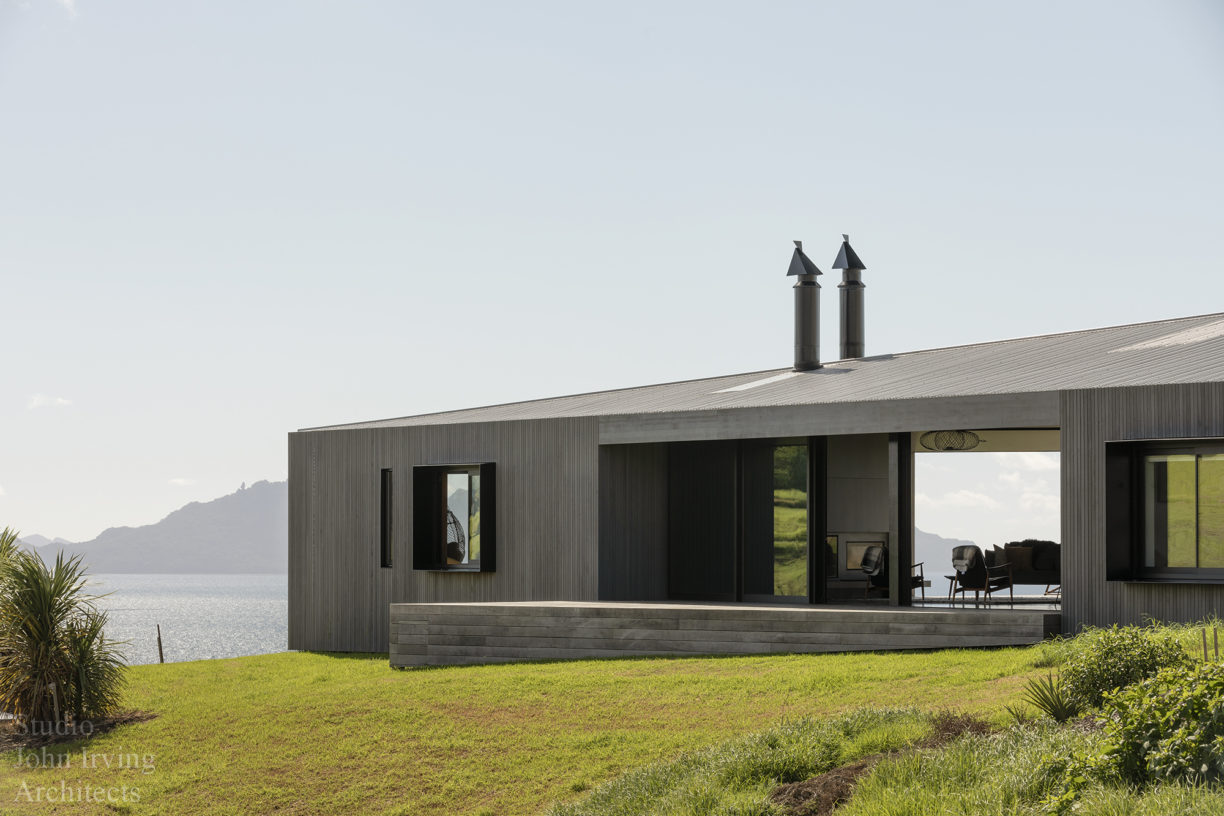 Photographer

Simon Wilson