This holiday home is located on the waters edge of a stunning surf beach on Waiheke Island in New Zealand. A retreat designed with relaxation in mind.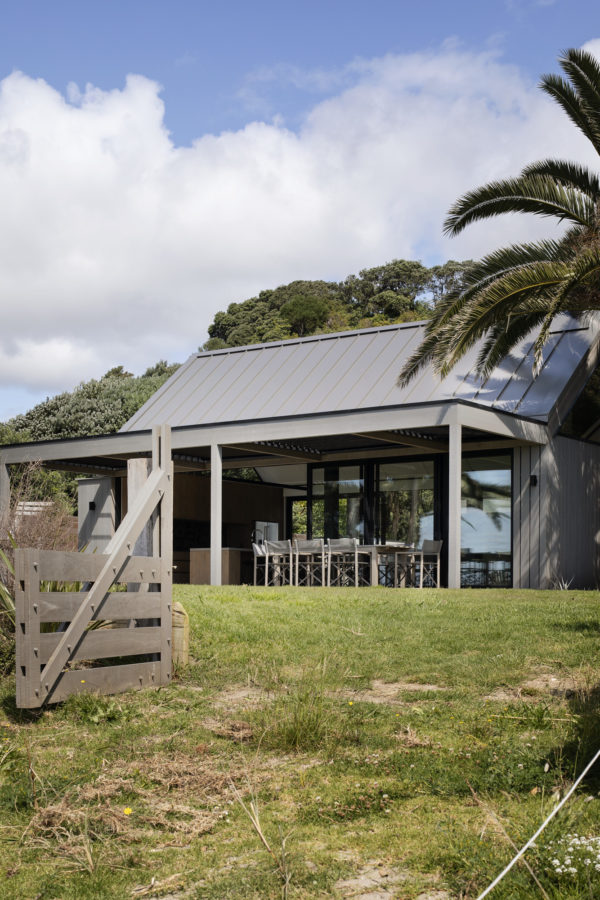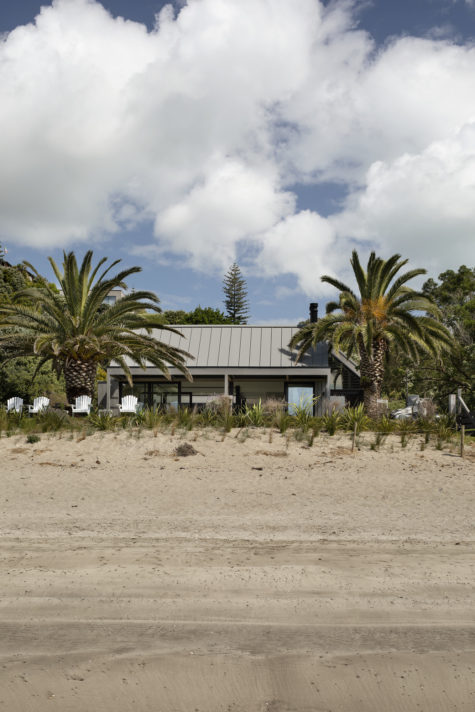 The getaway is made up of three interconnected gabled blocks that wrap around a sunny and sheltered courtyard.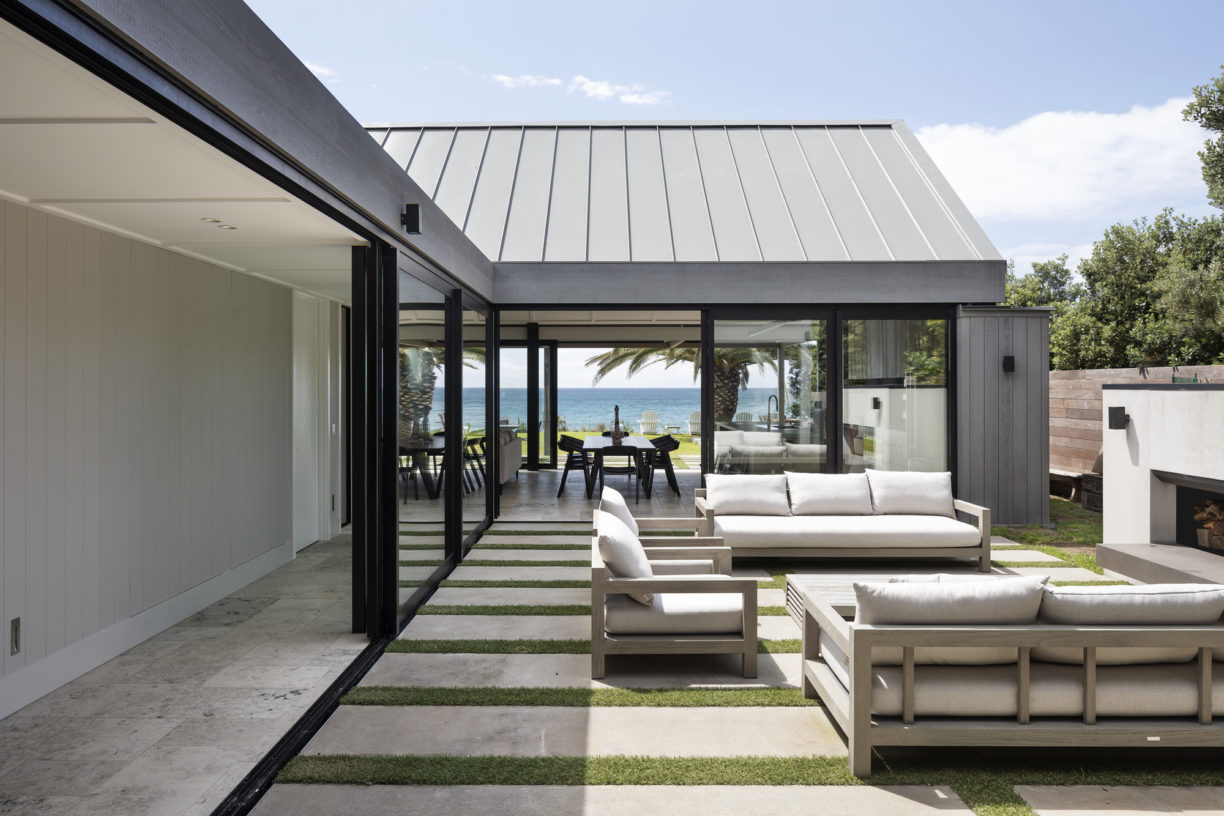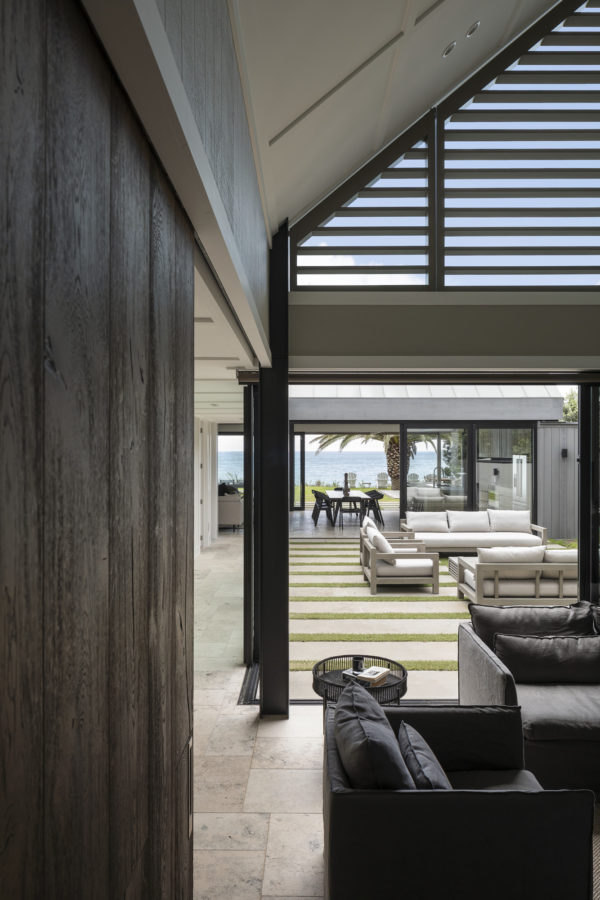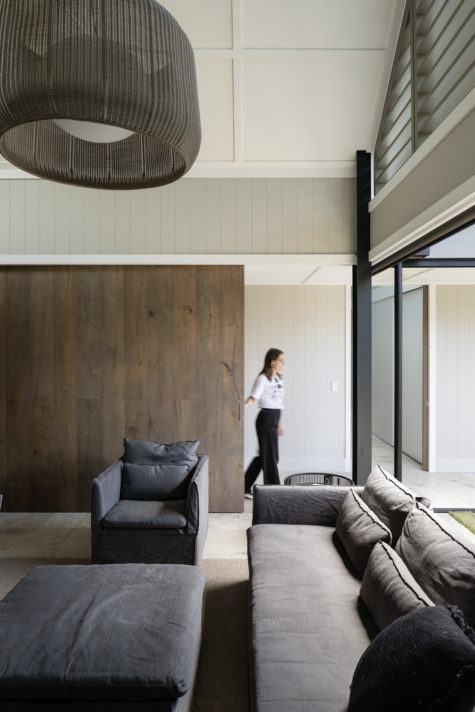 The materiality chosen was deliberately detailed to convey a sense of uncluttered simplicity, all the interior walls and ceilings are made up of solid timber, gutters and downpipes are hidden away from view behind weathered cedar screens.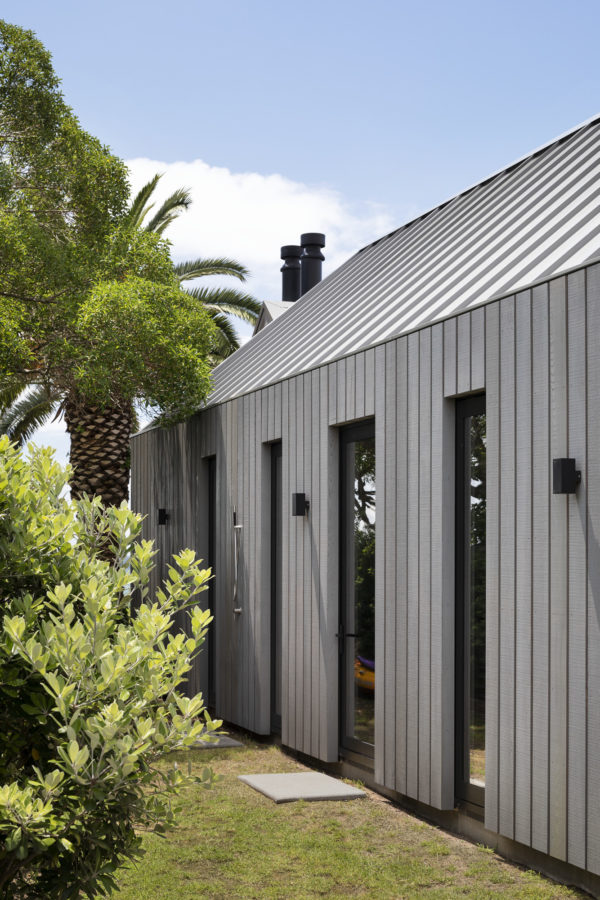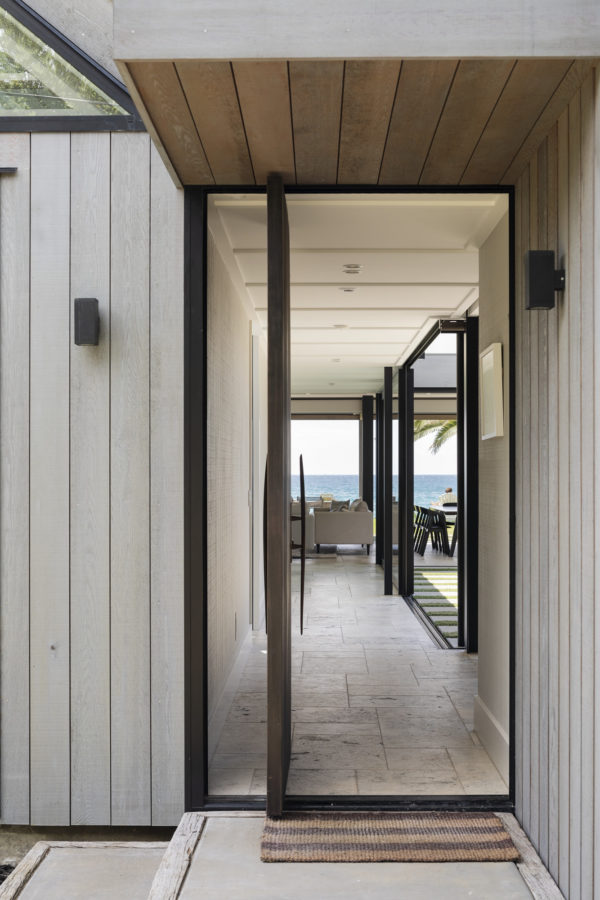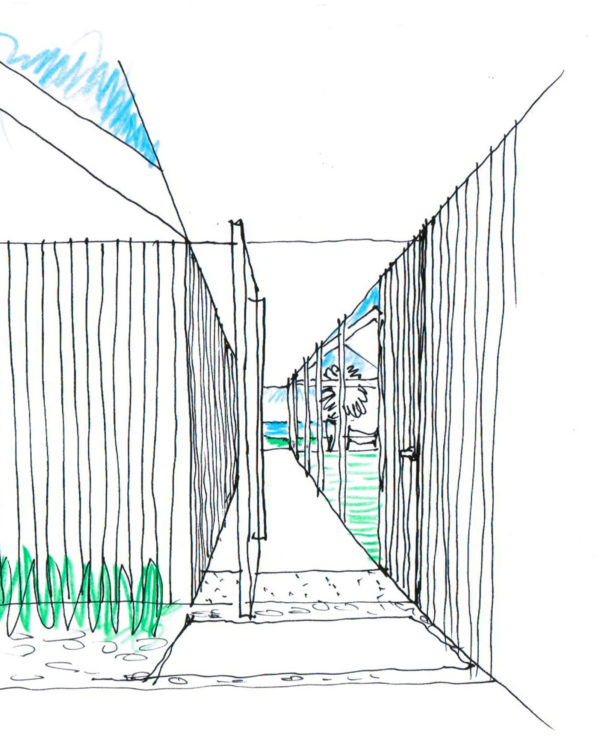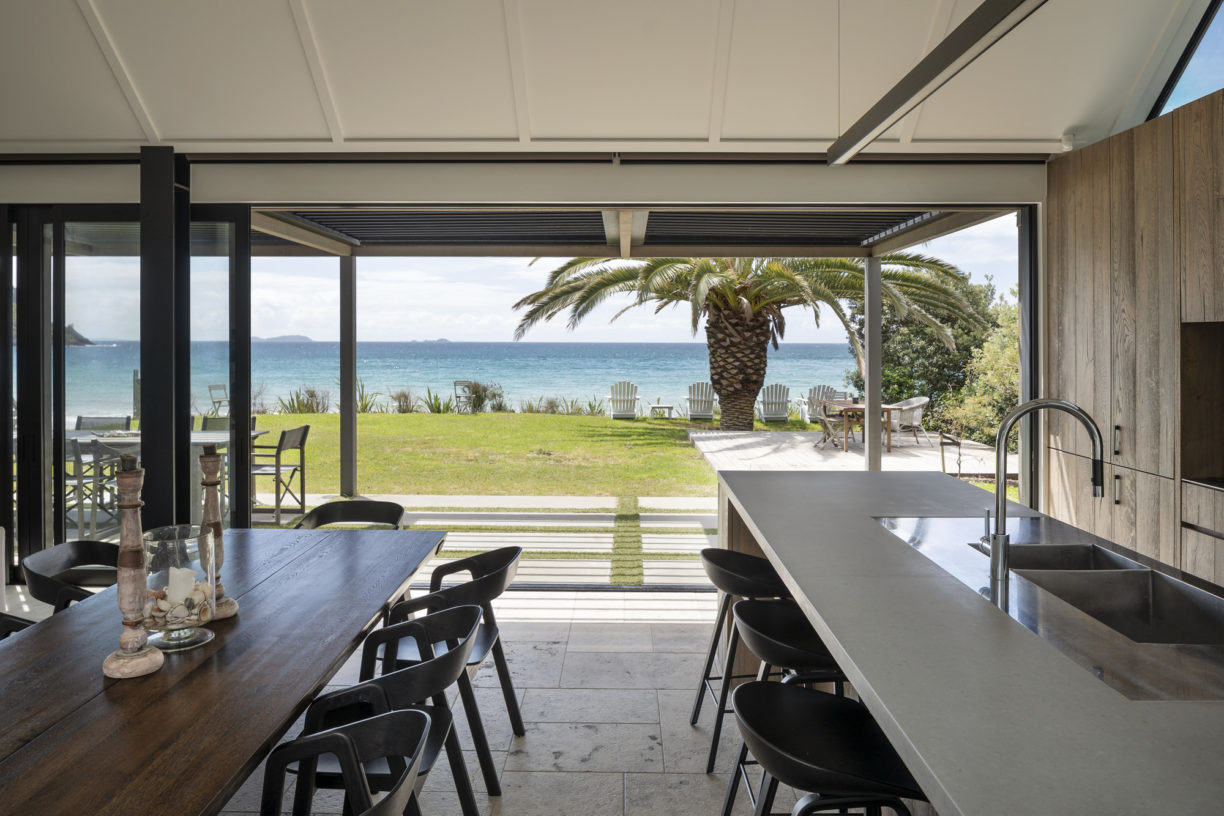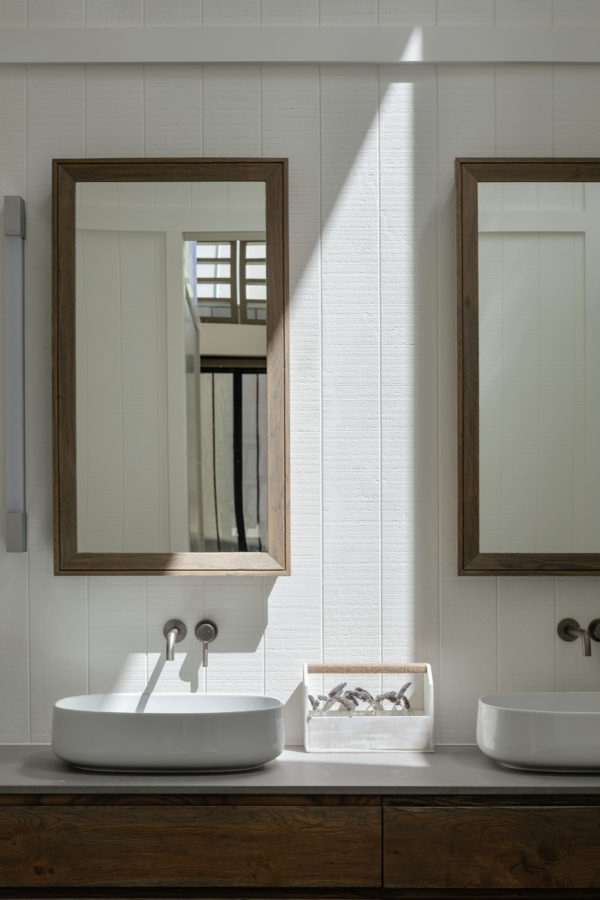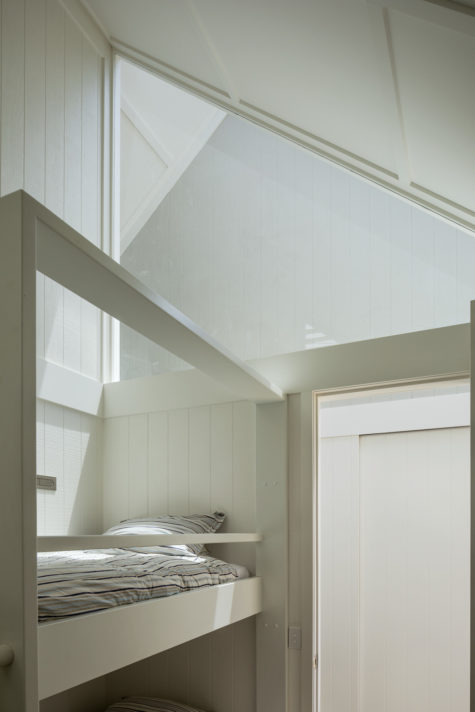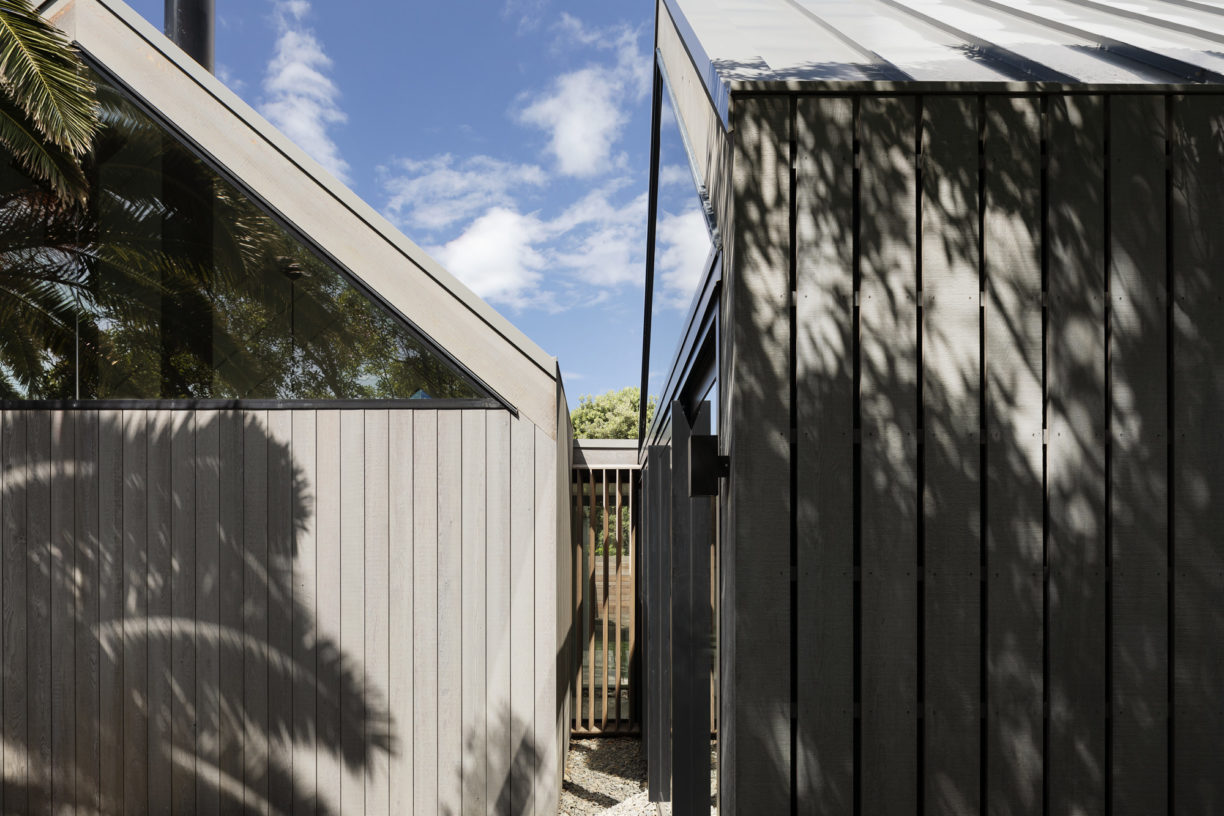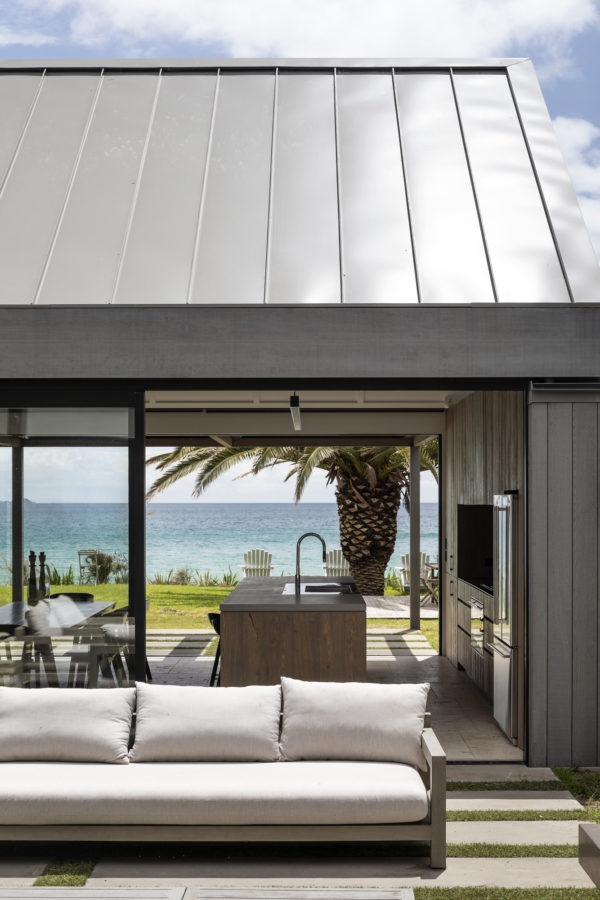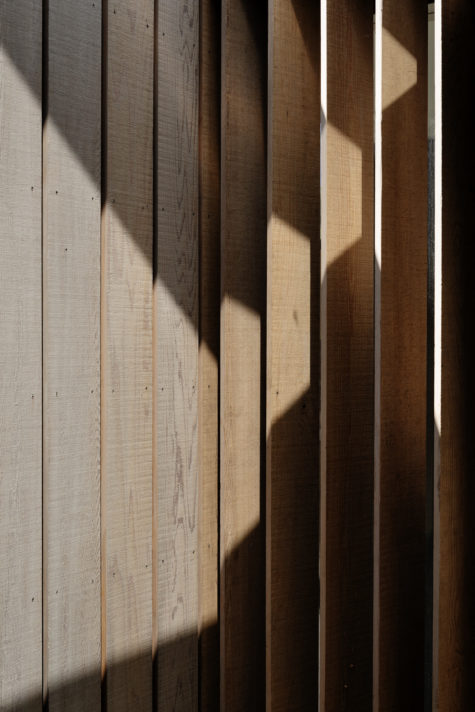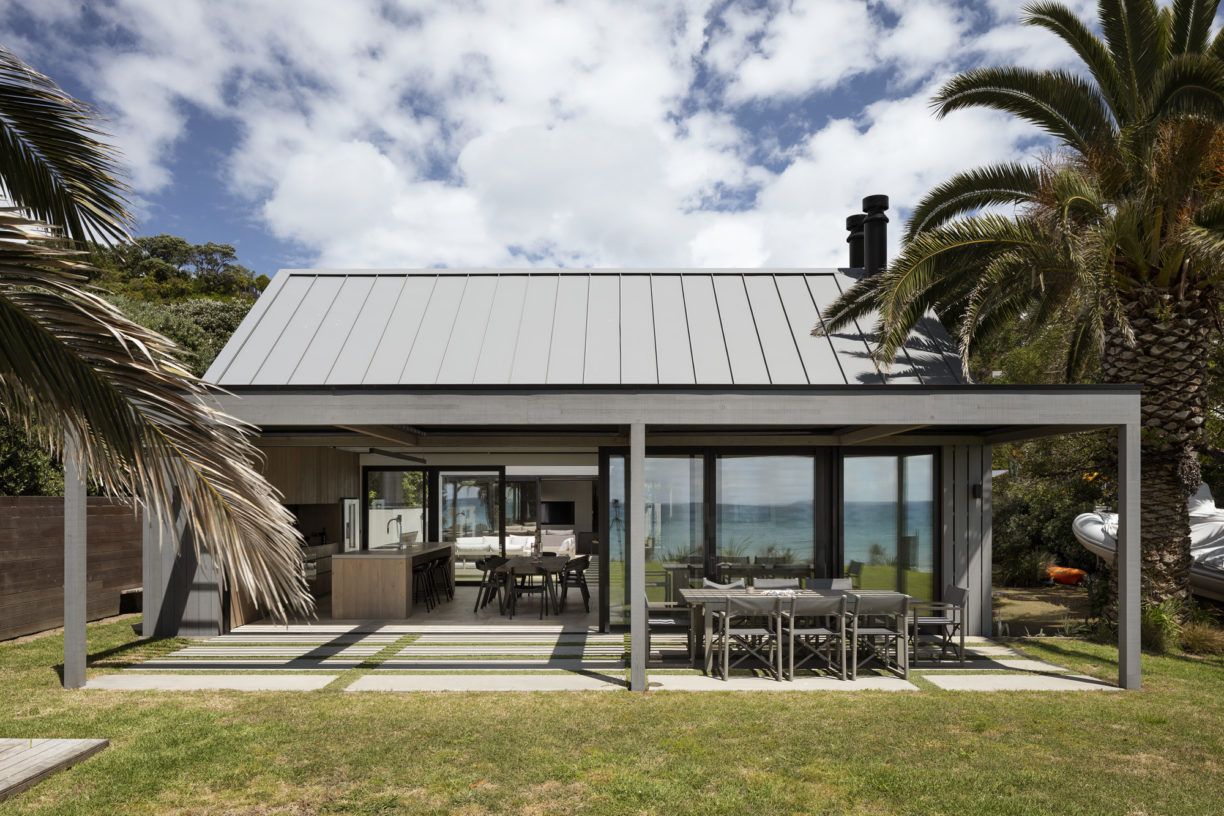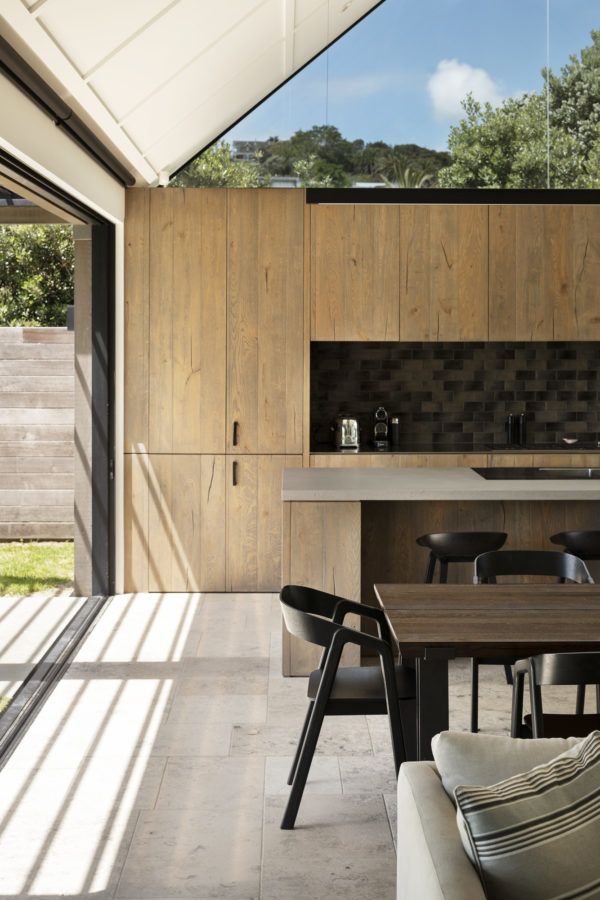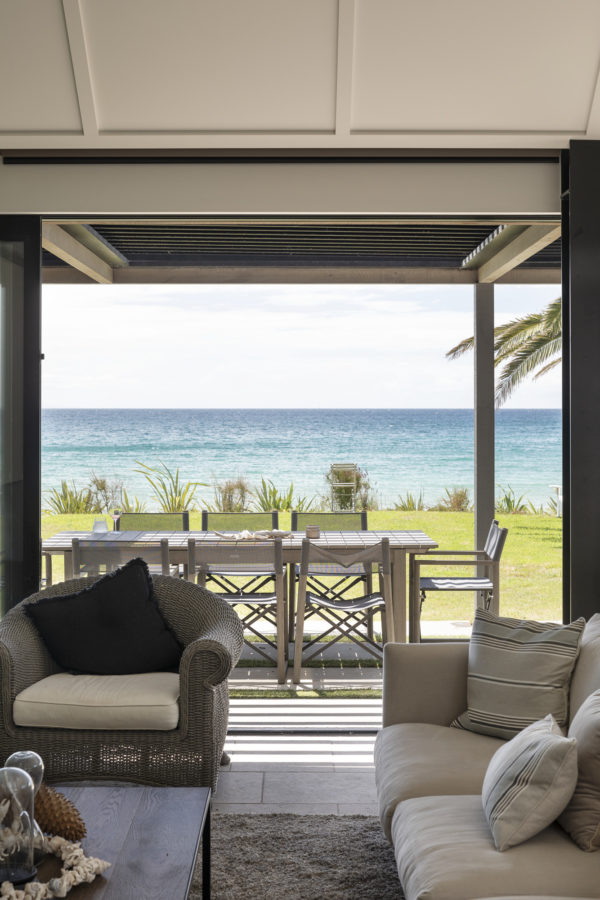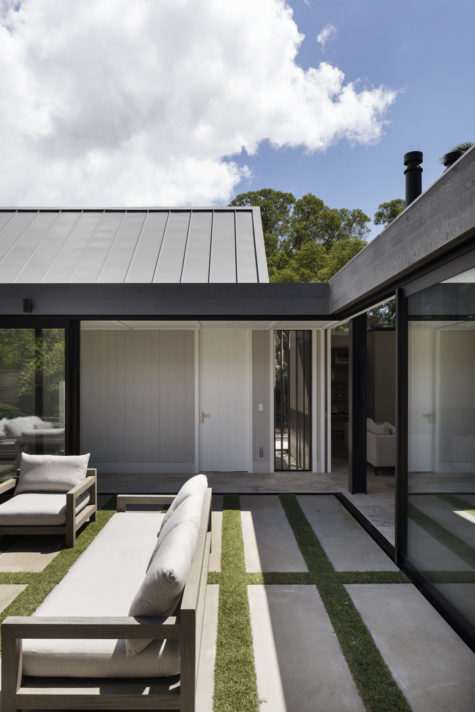 "
The site had many design challenges and he listened to our brief and came up with a design that just worked. Everyone who visits loves the simple uncluttered feel of the place, everything is beautifully and cleanly designed and it all just works….we couldn't be happier.
Owners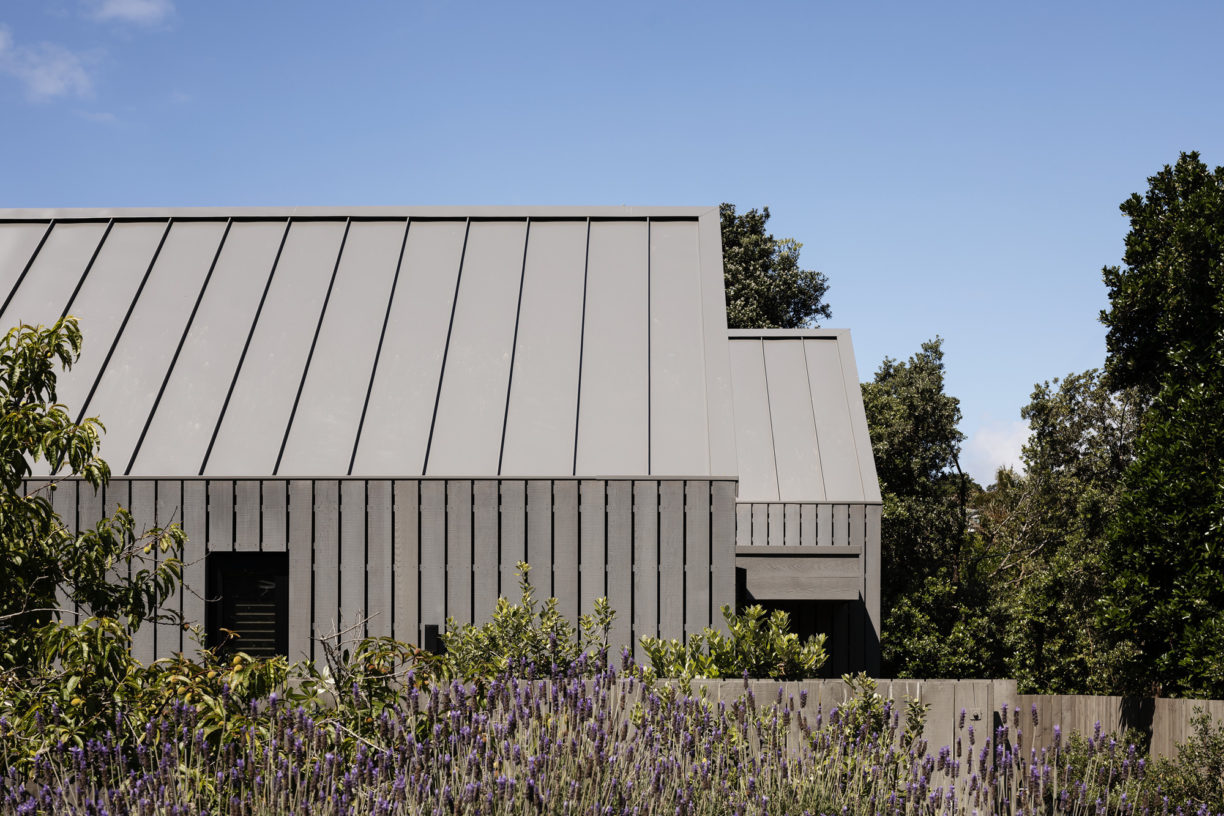 Photographer

Simon Wilson