A house of two halves. The Victorian Villa street frontage belies this project's modernist black box.
Located in a conservation zone street in the Auckland suburb of Herne Bay, we decided upon a rather unsympathetic addition.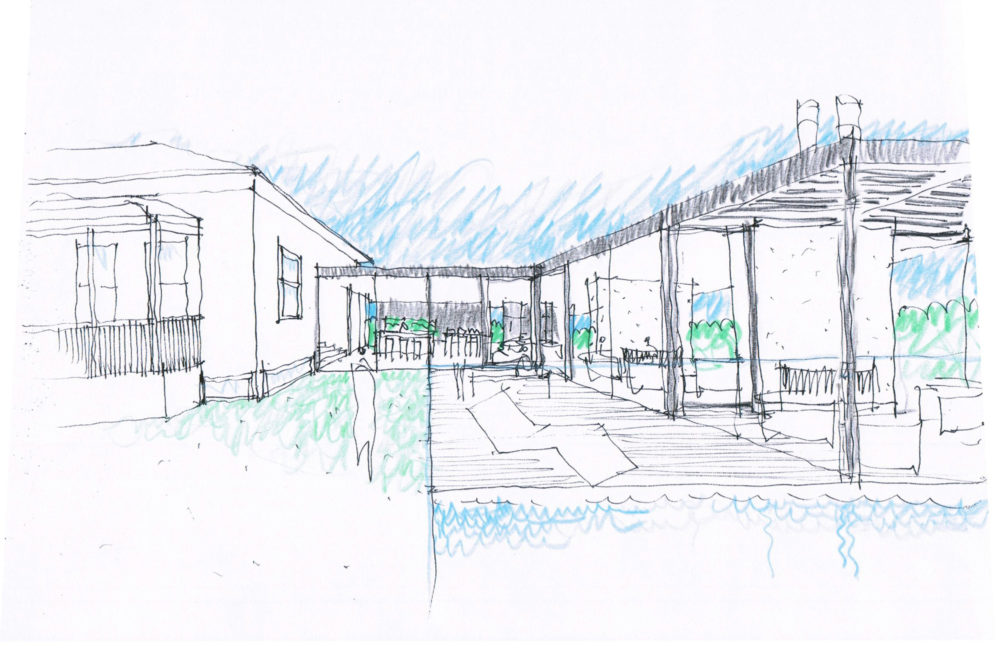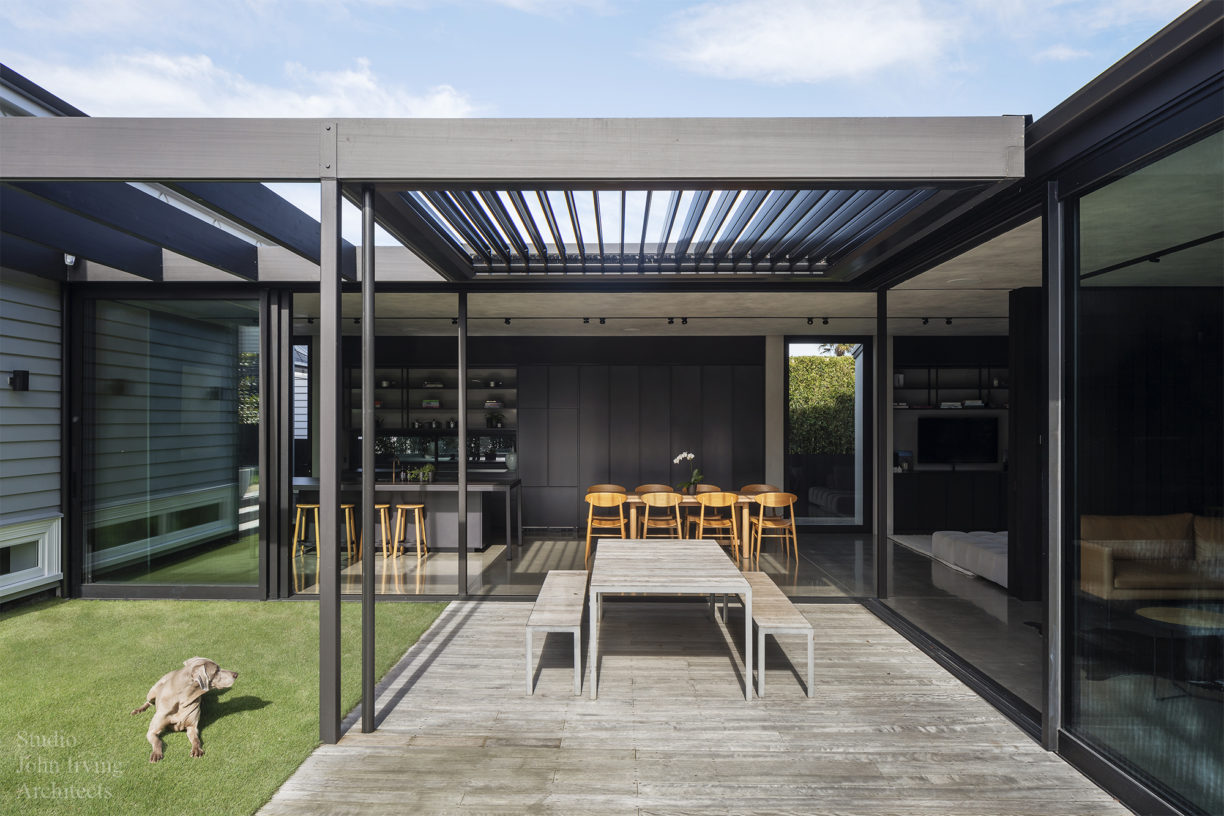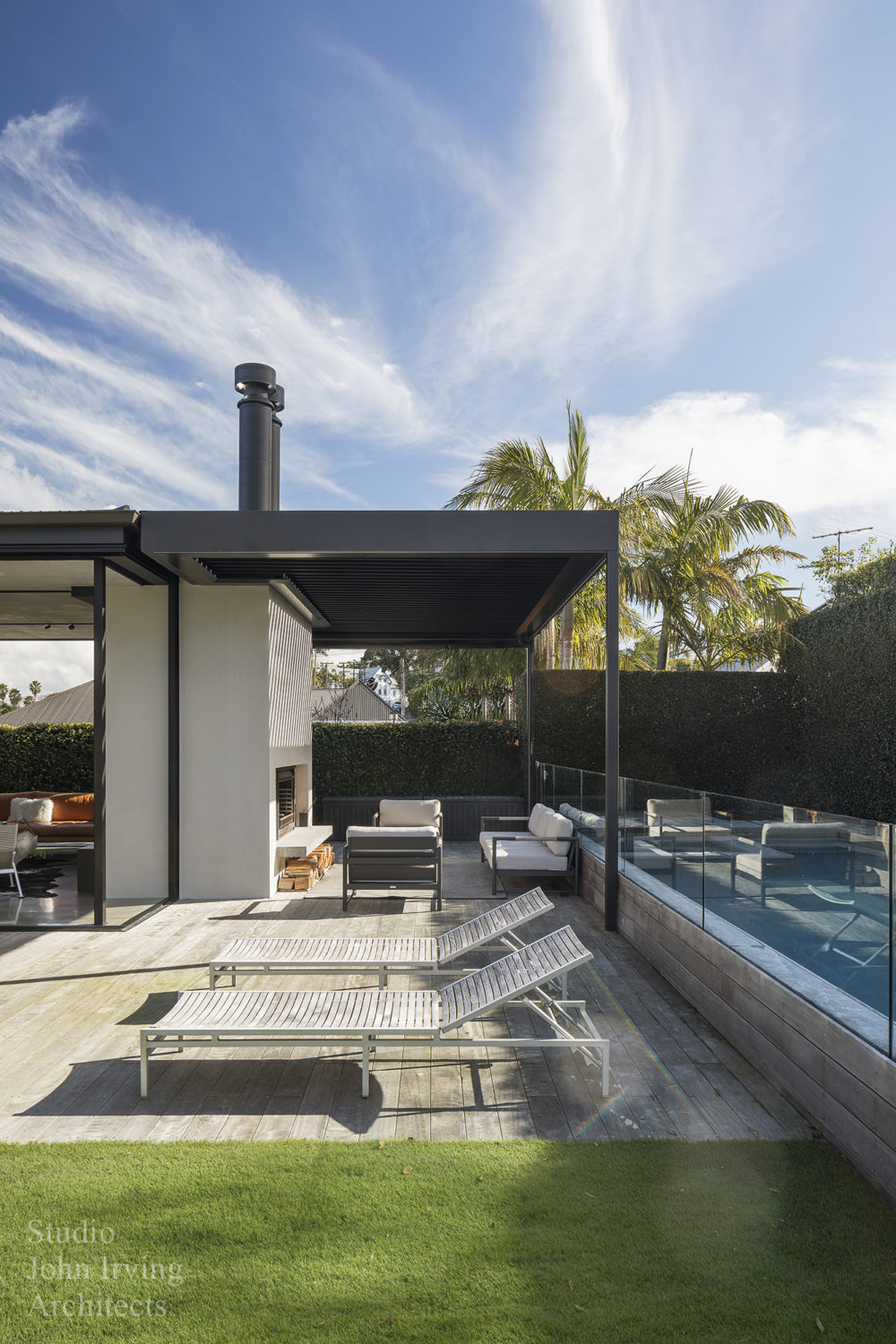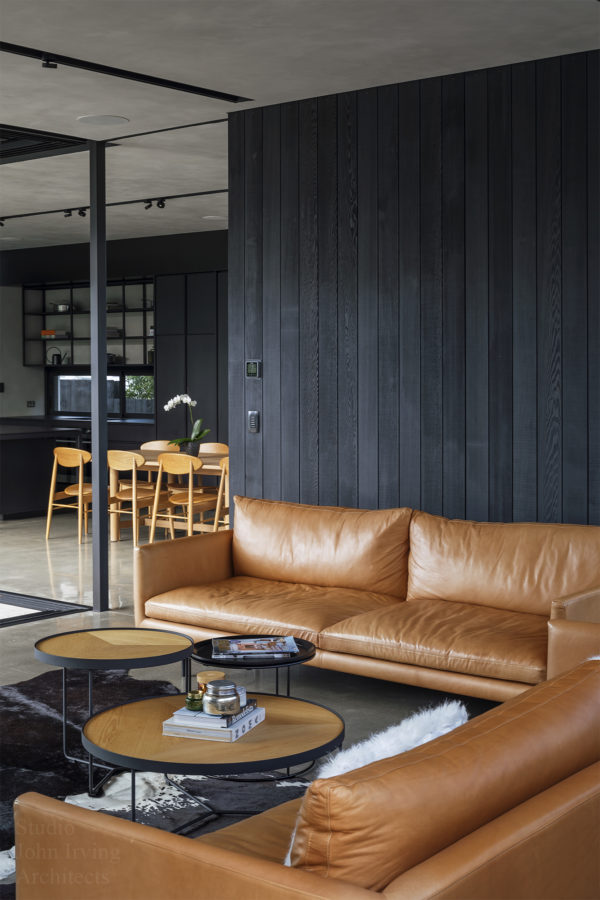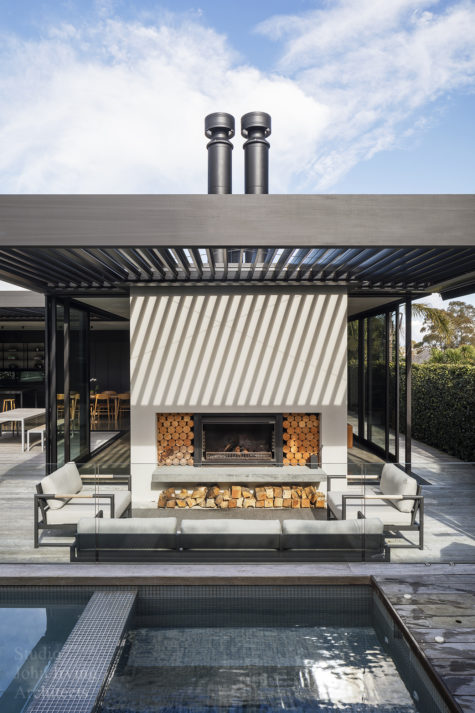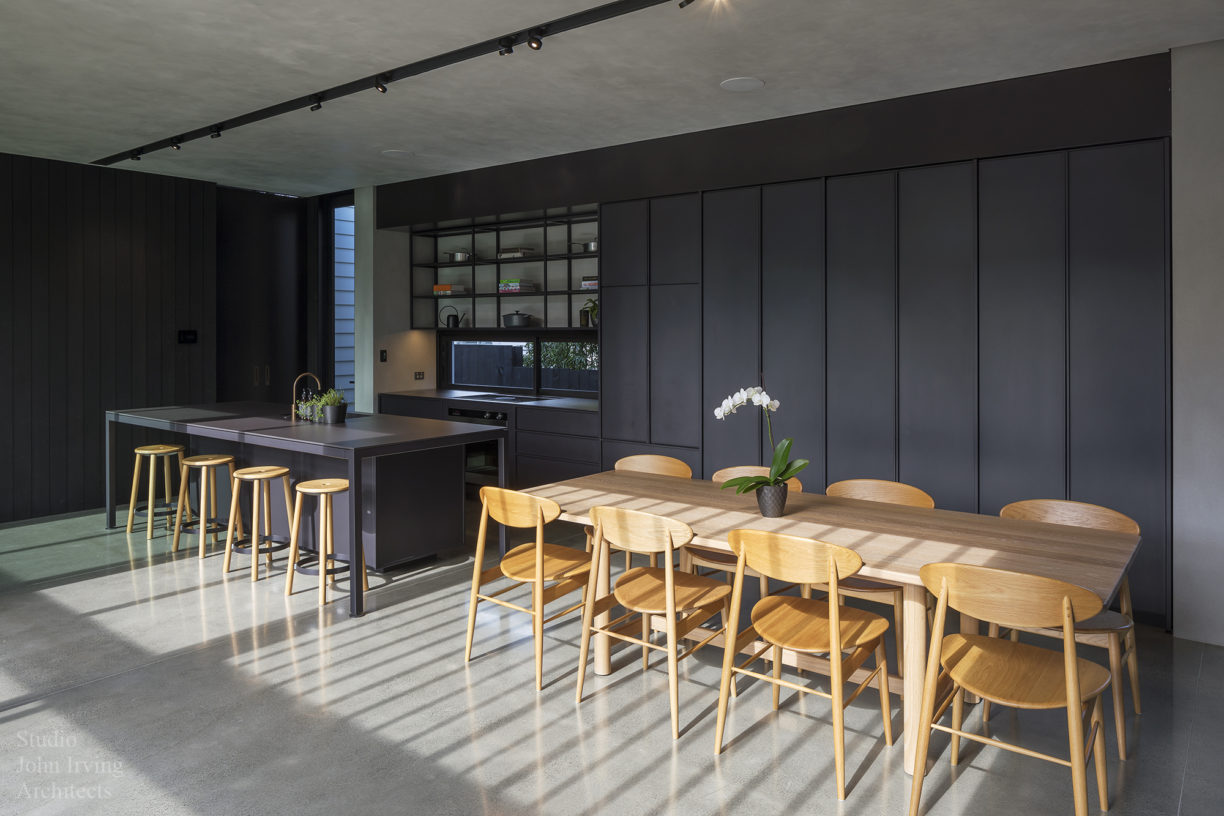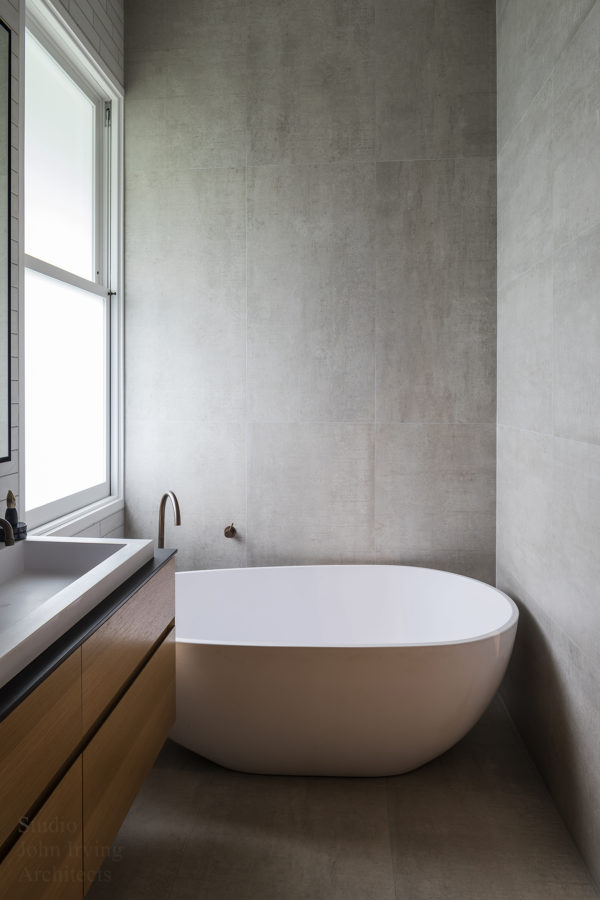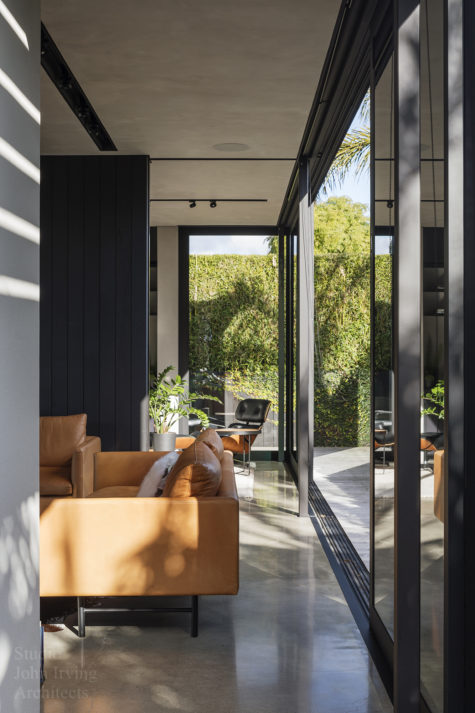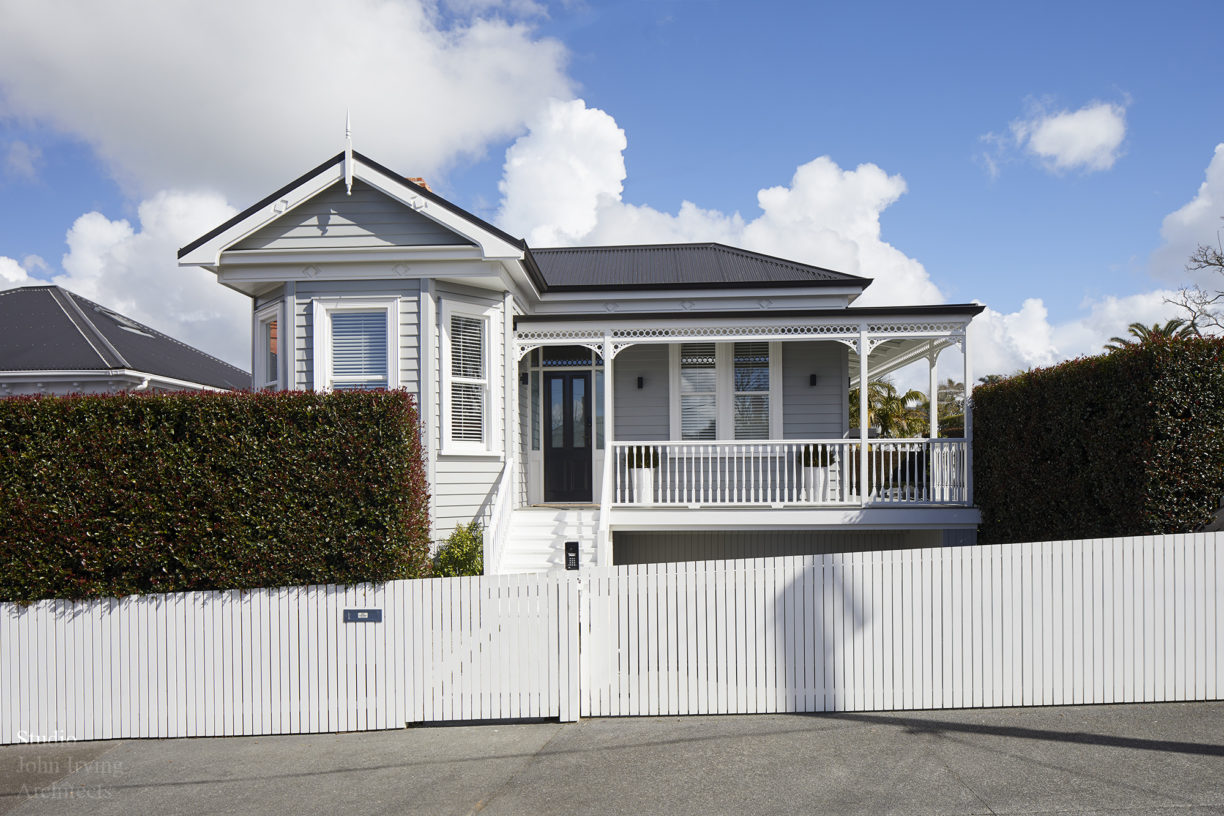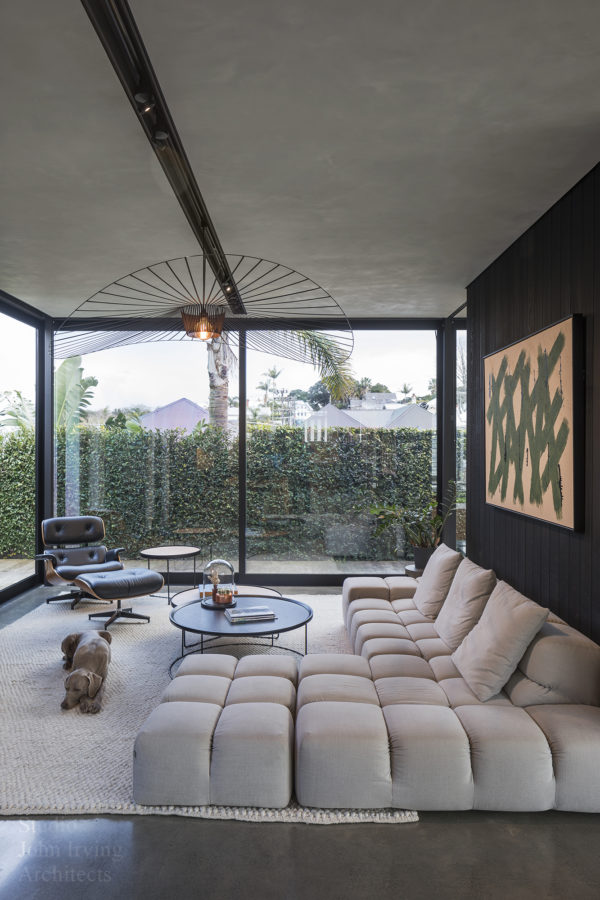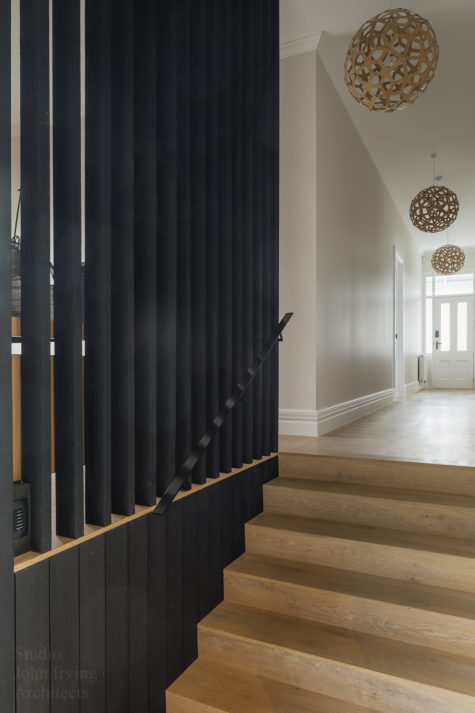 "
John has helped us create our forever house. He is an incredibly talented architect. We thoroughly enjoyed working with him and had some great discussions over a quiet glass of red wine. After busy days at work we get home to our little slice of paradise and pinch ourselves as to how lucky we are to have such an amazing house.
mike and cristina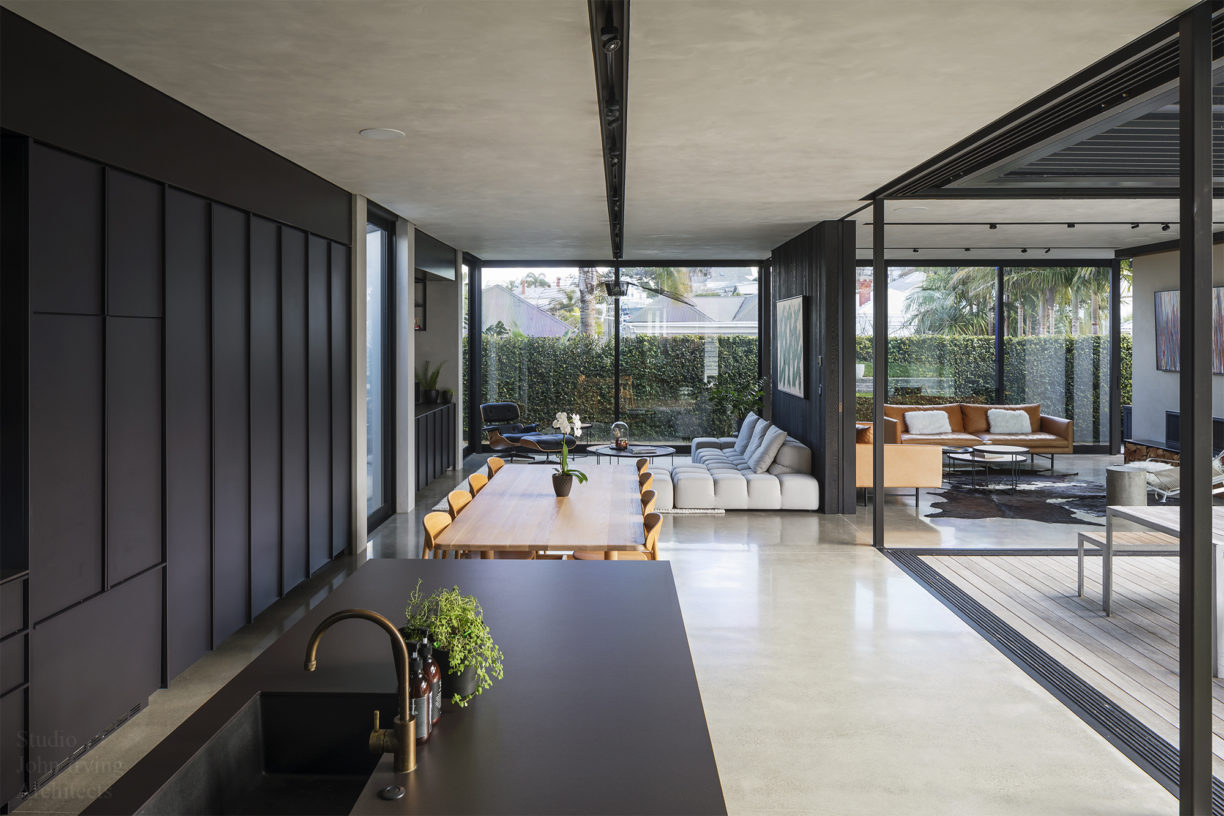 Photographer

Simon Wilson