The Tara Iti Golf Course is stunning, located on pristine coastline near Mangawhai, north of Auckland. It is heralded as New Zealand's finest golf course and is ranked 6th best course in the world by golf digest, its pretty good!
We were challenged with designing the members cottages, our goal was to provide a tranquil and restful place for guests to stay.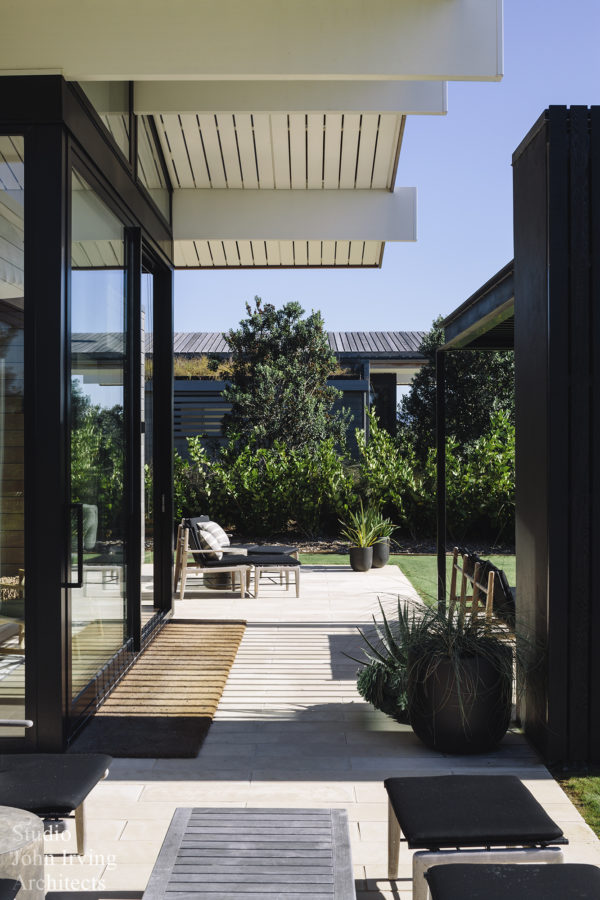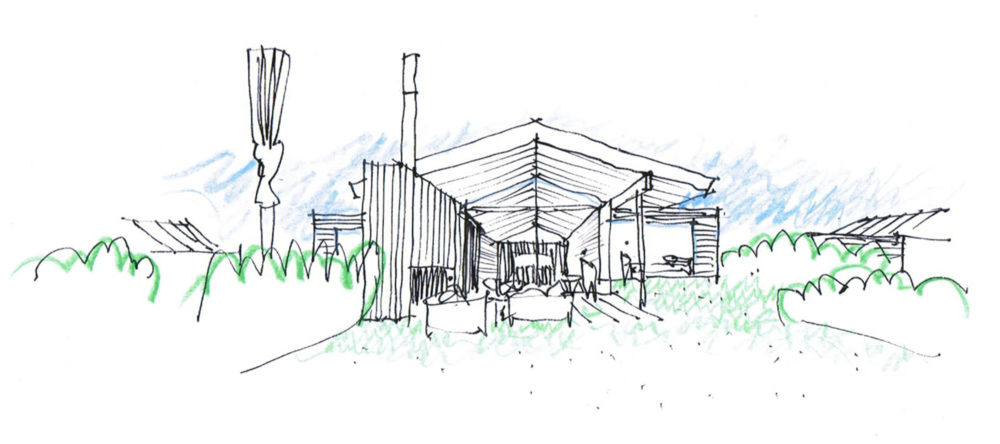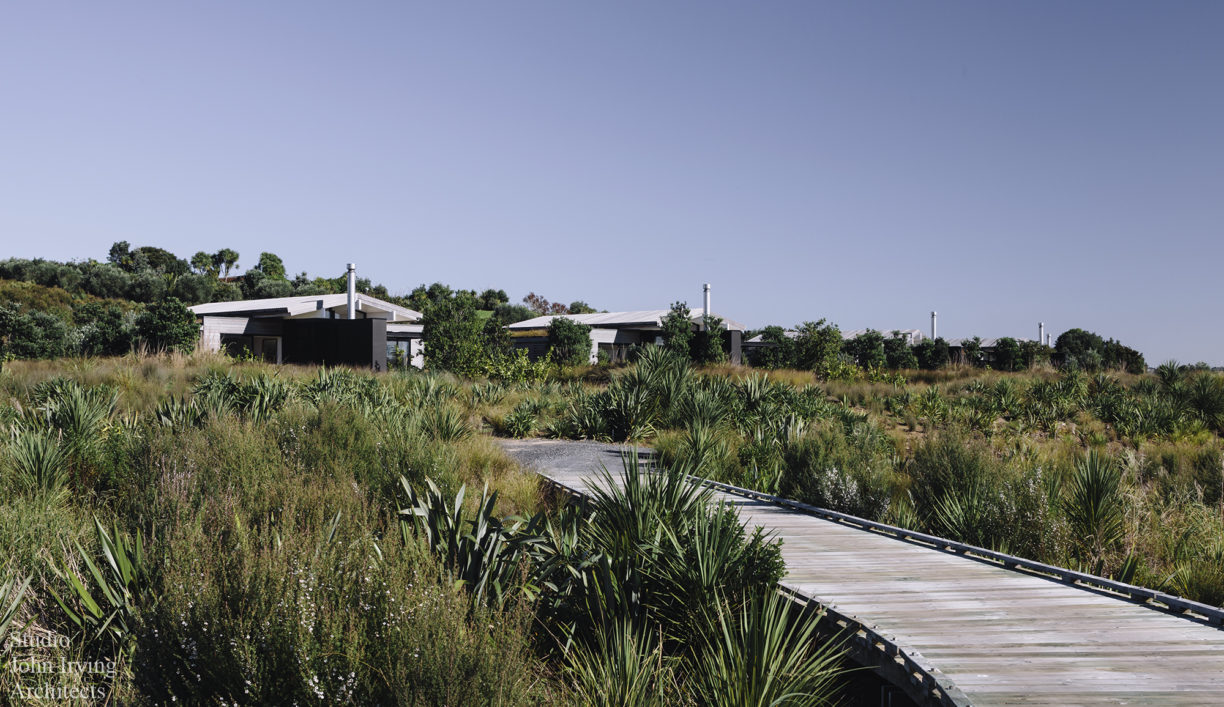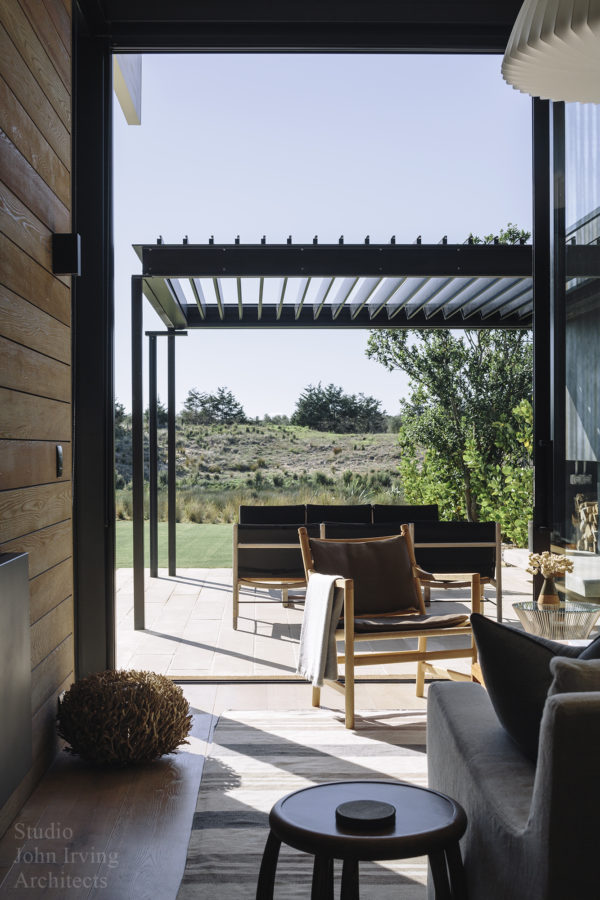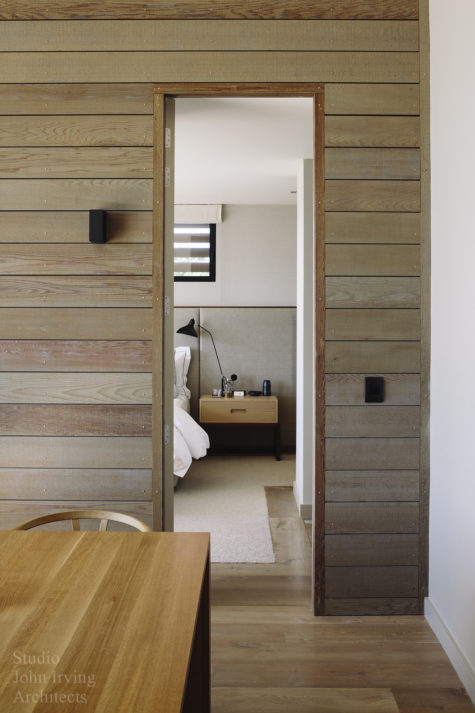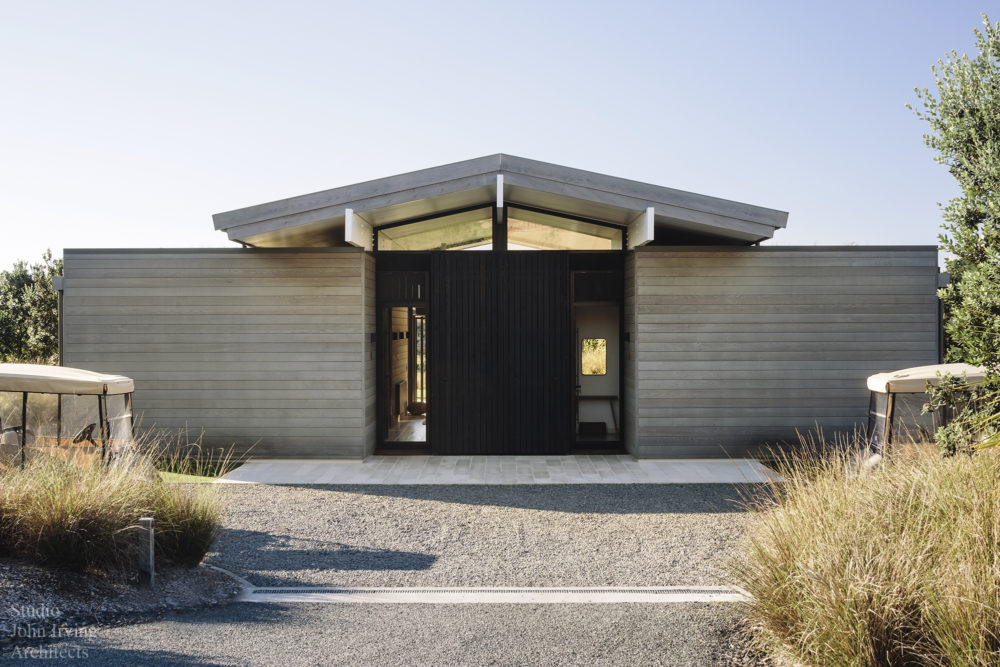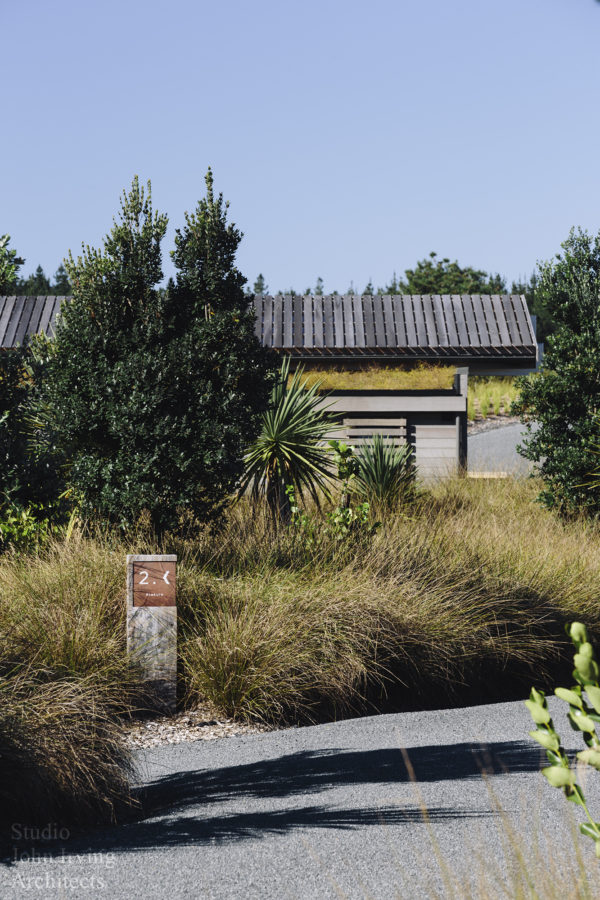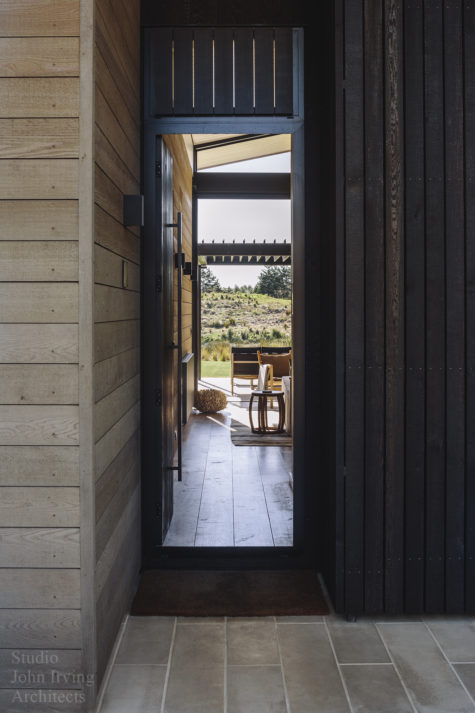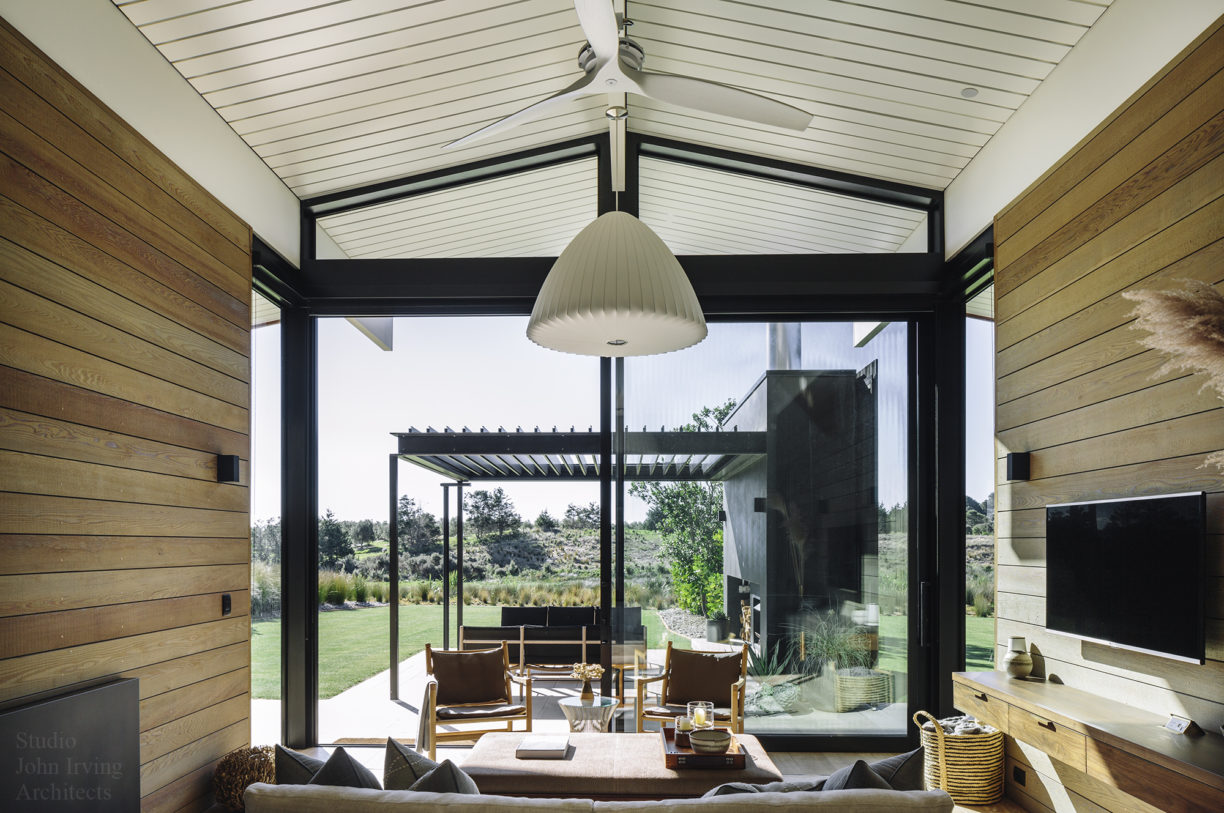 The form is very simple, a cedar gabled roof ( the living areas ) that is perched on two green roofed blocks ( the bedrooms ).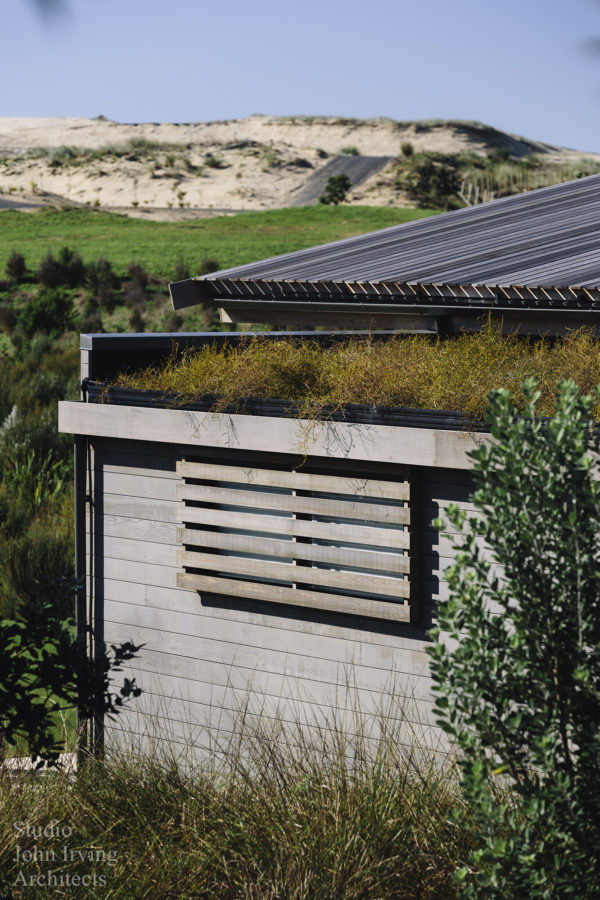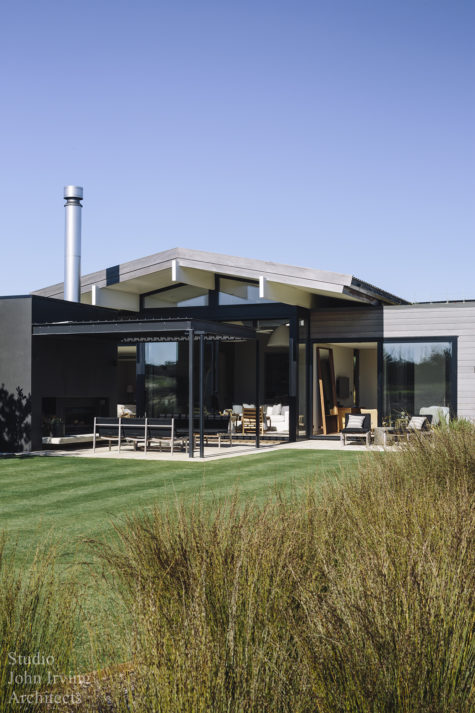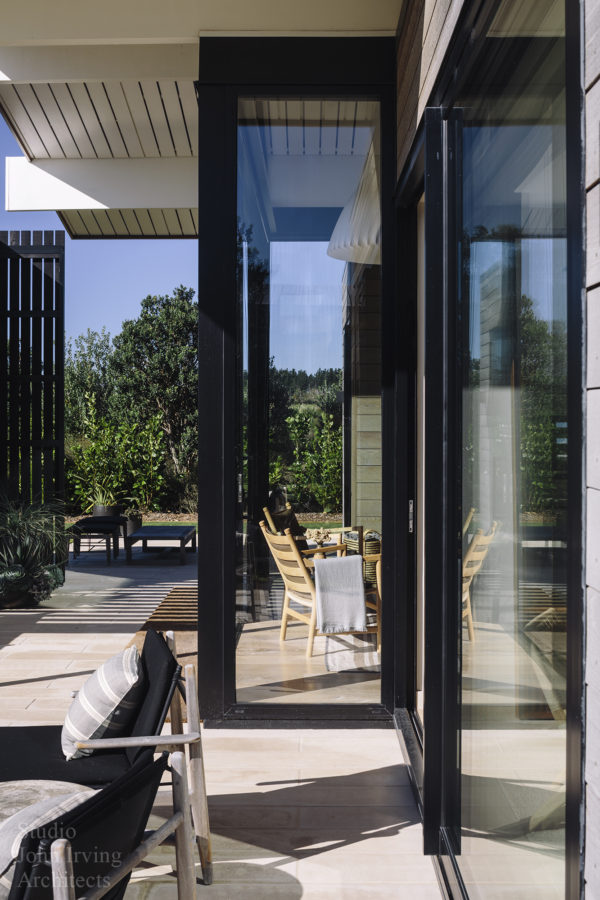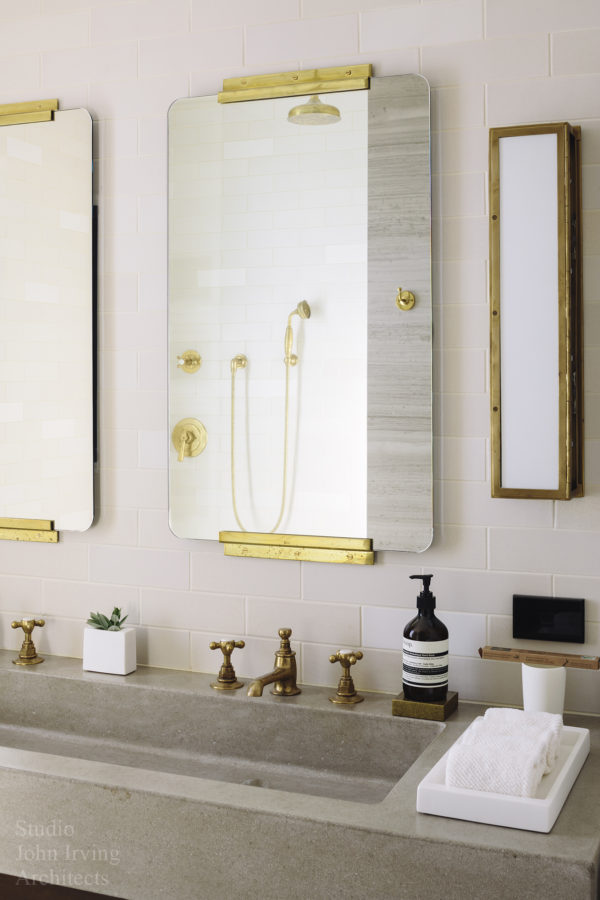 The gabled roofs are made up of translucent roofing with an outer sheathing of slatted cedar and an inner lining of painted slatted timber. During the day, the gaps in the internal and external roof slats allows a subtle amount of light to glow through, lighting the living areas regardless of the suns orientation.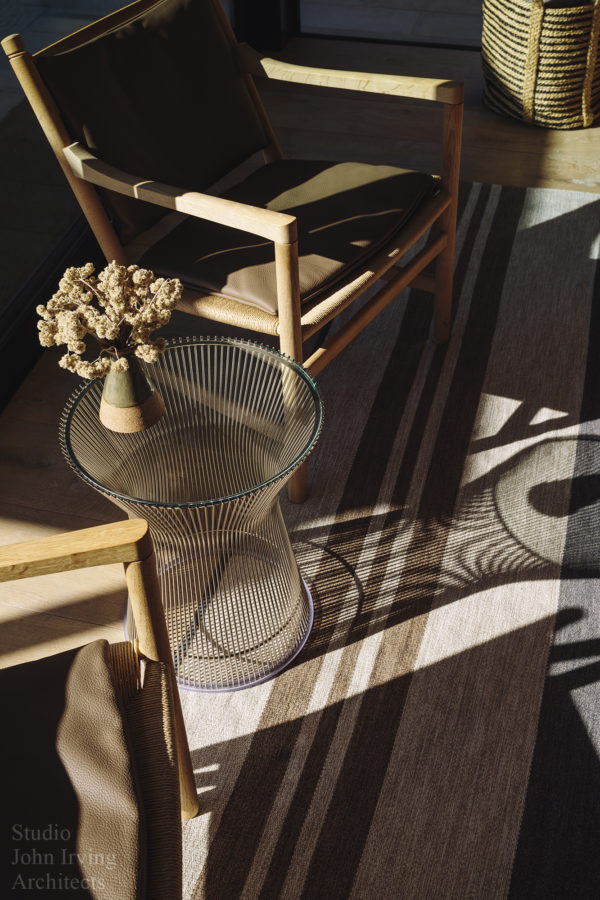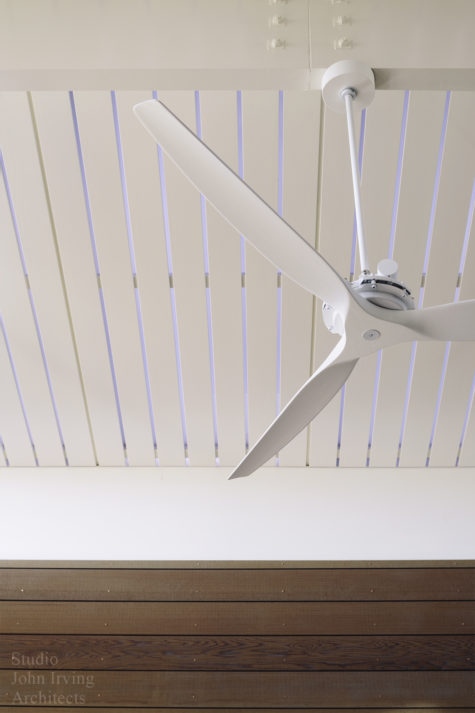 "
John is a joy to work with. Not only are his buildings beautiful, and organic, but they are functional as well. The cottages he designed for Tara Iti have a comfort factor, as well as a creative edge. The guests have given nothing but positive feedback regarding the design."
cedar kreuscher - tara iti interiors & Guest Relations Manager.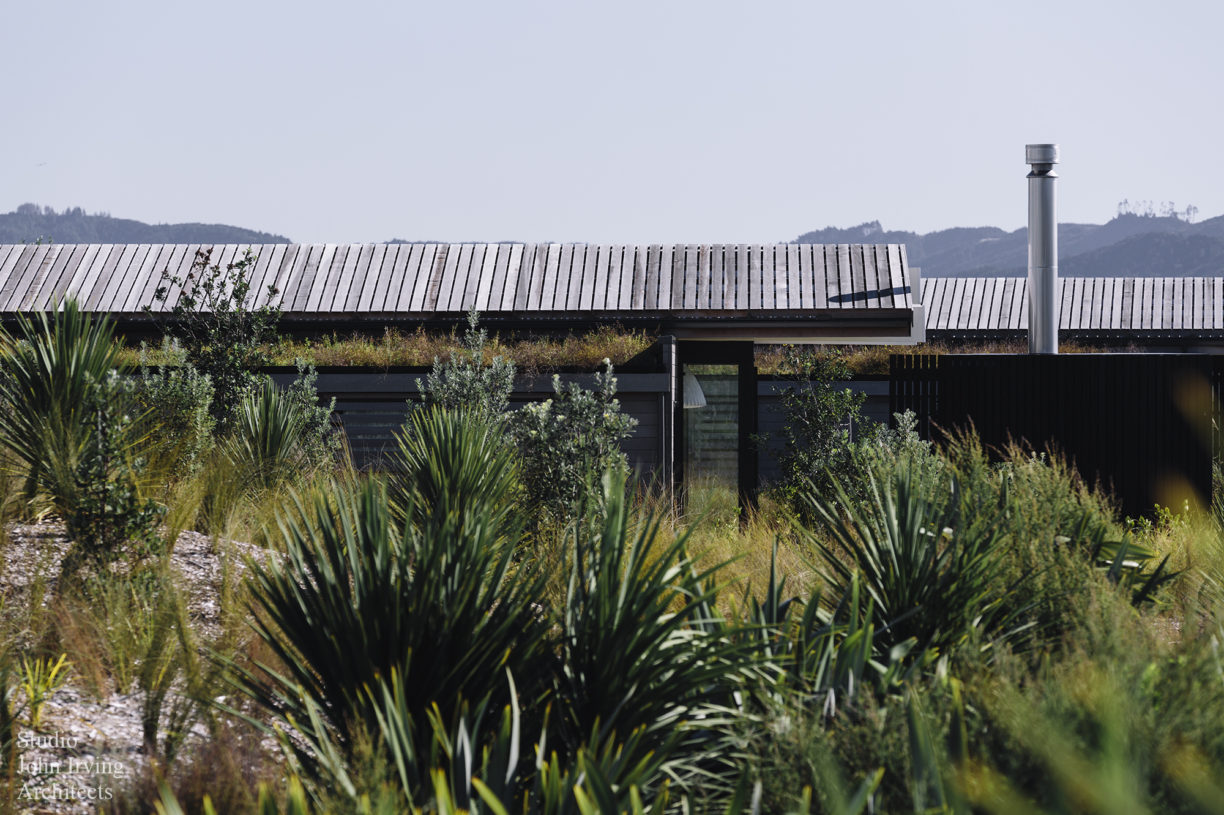 Photographer

Simon Wilson