Introducing our Clevedon Farmhouse by the sea. We got a little bit carried away oversizing this one... the ceiling is 7 metres high and the square window was shipped in because the glass was too big to be done in NZ.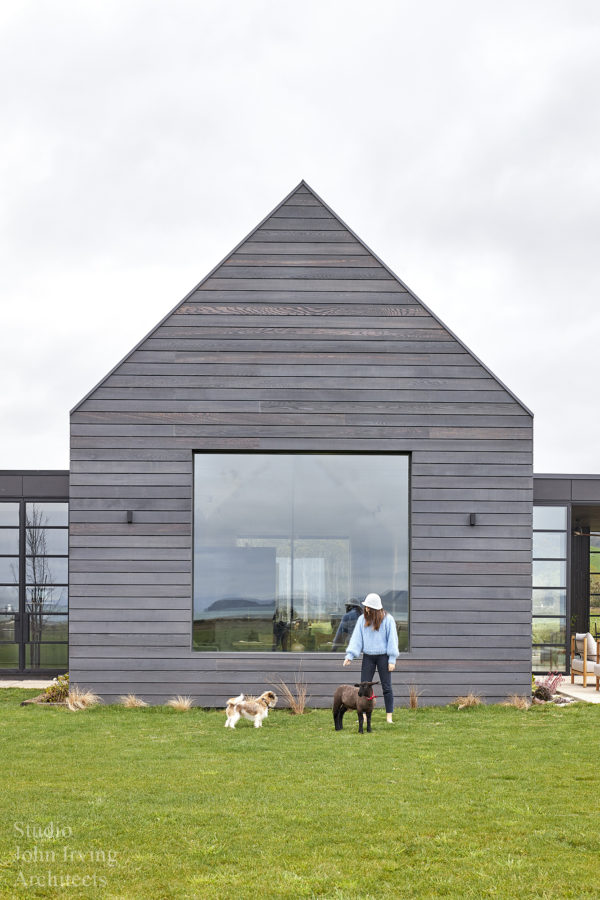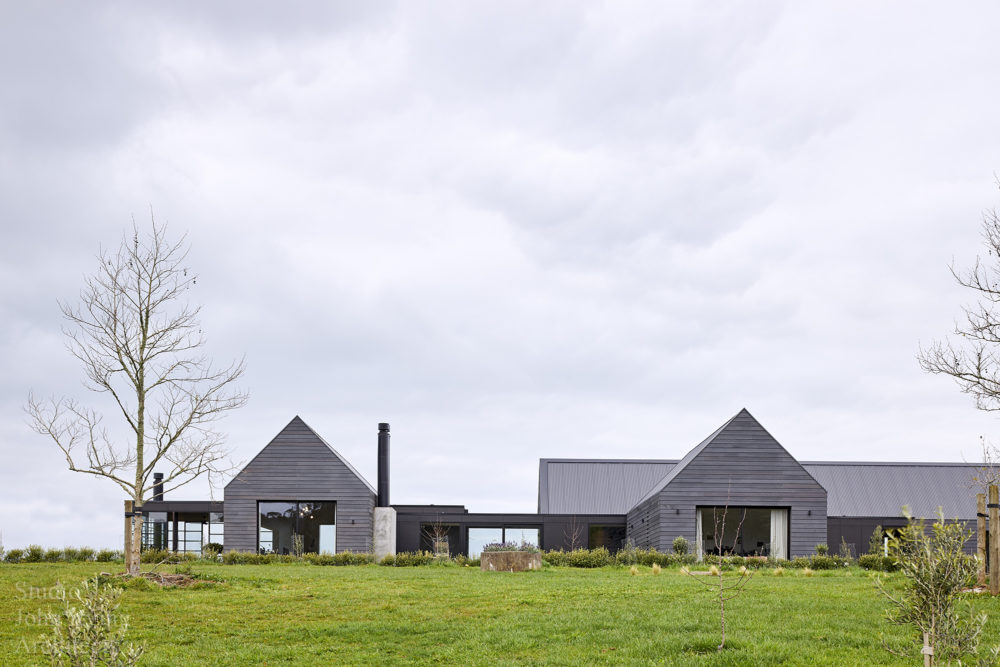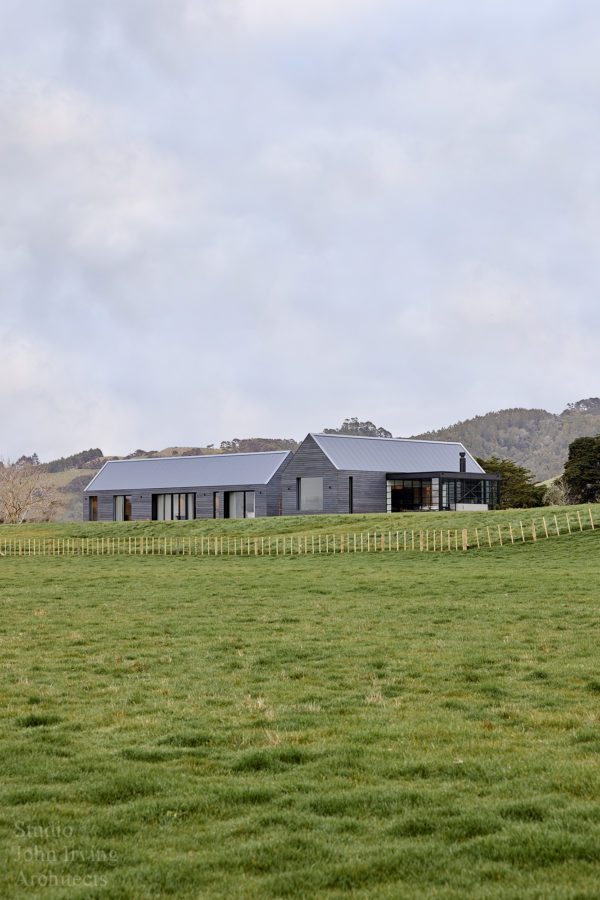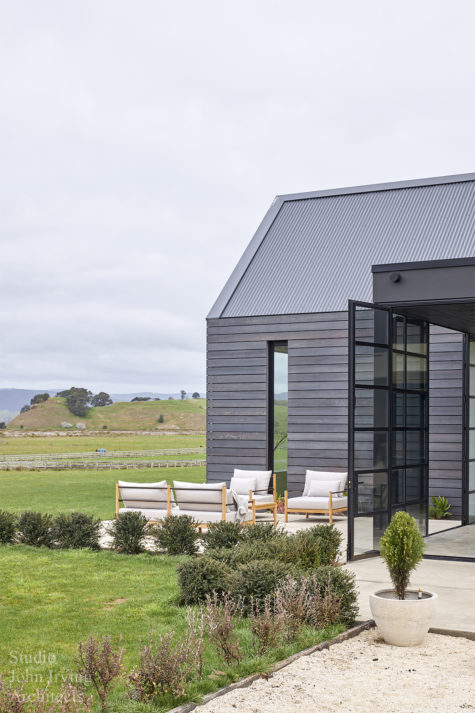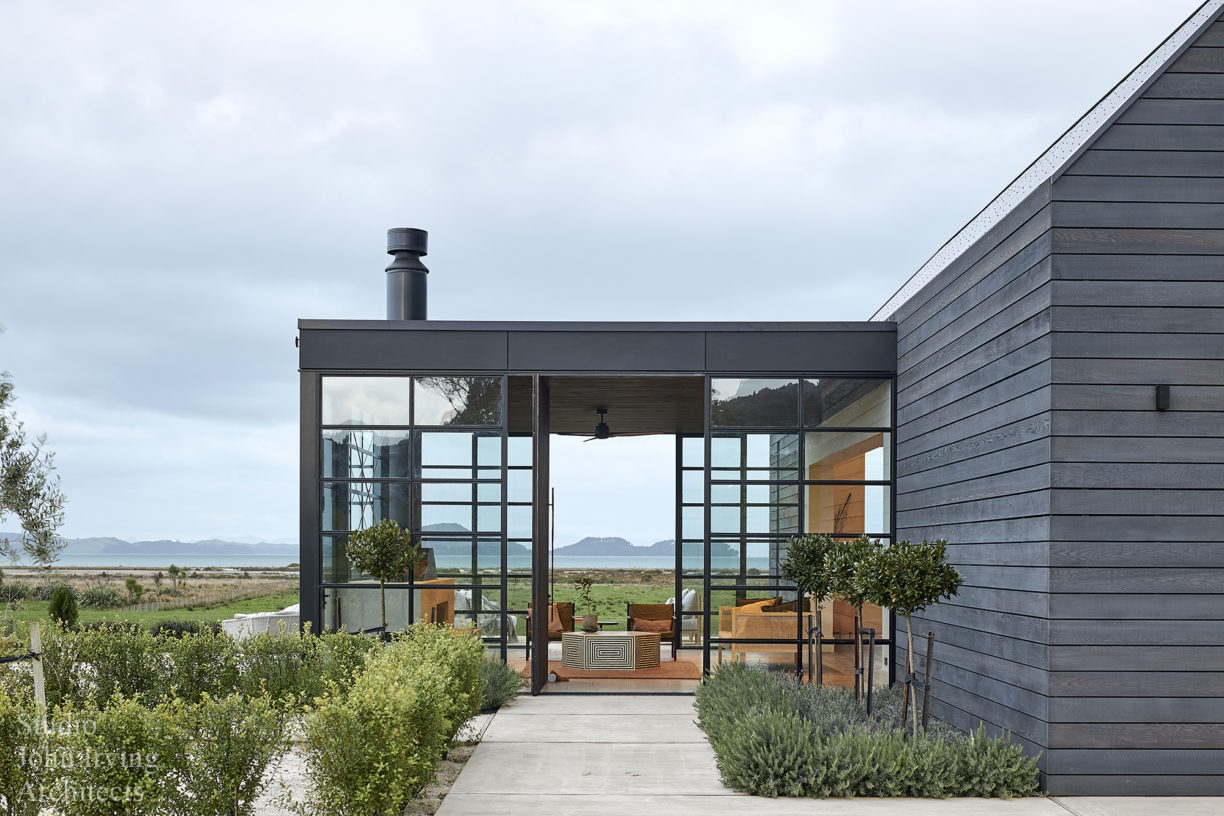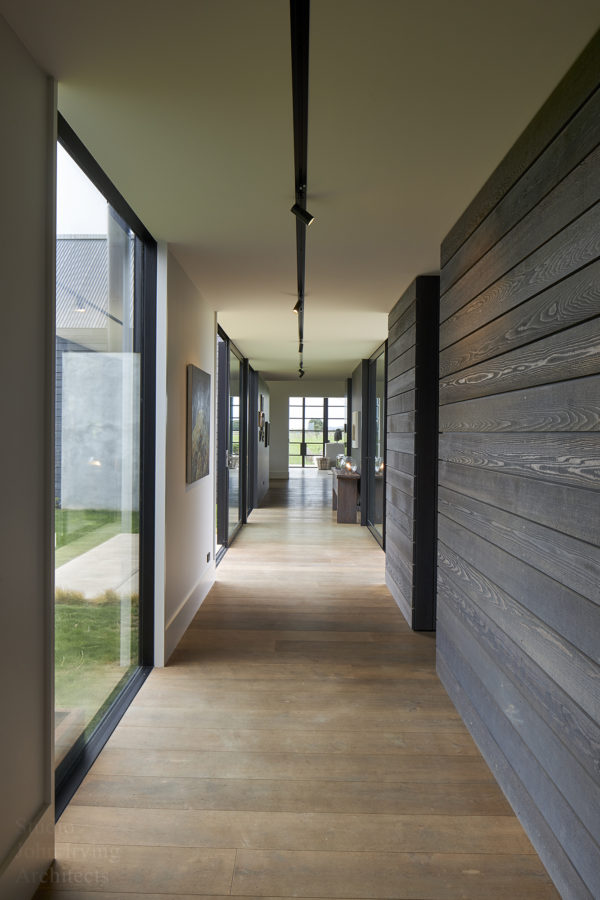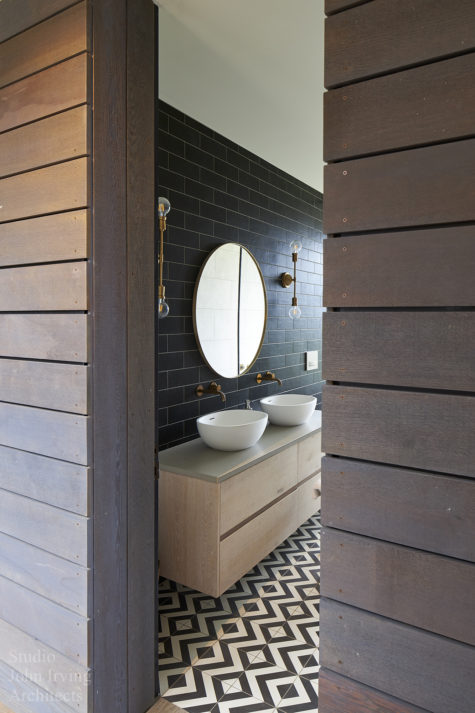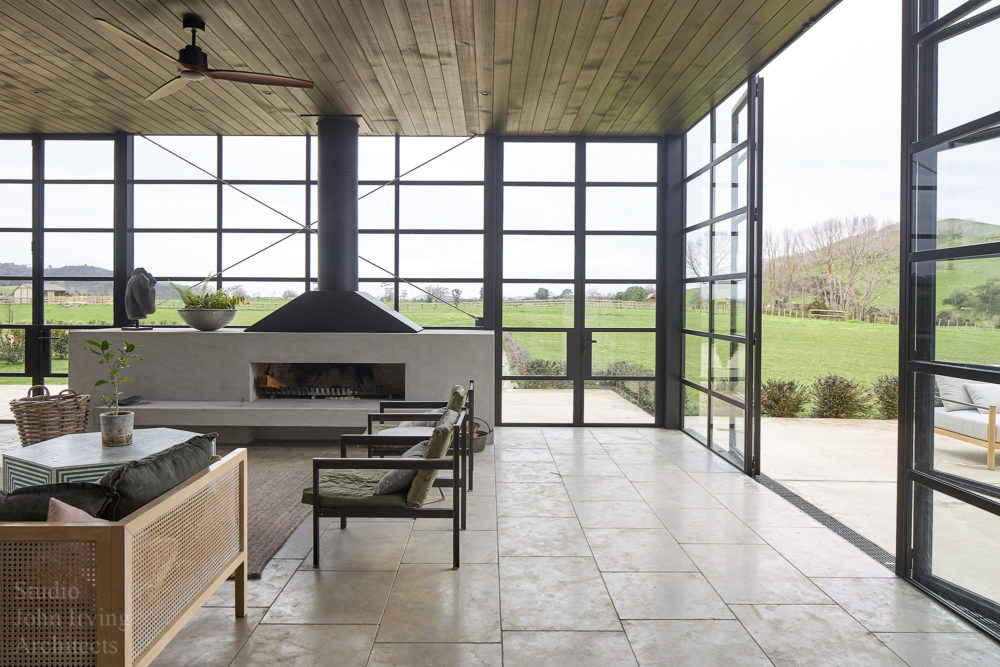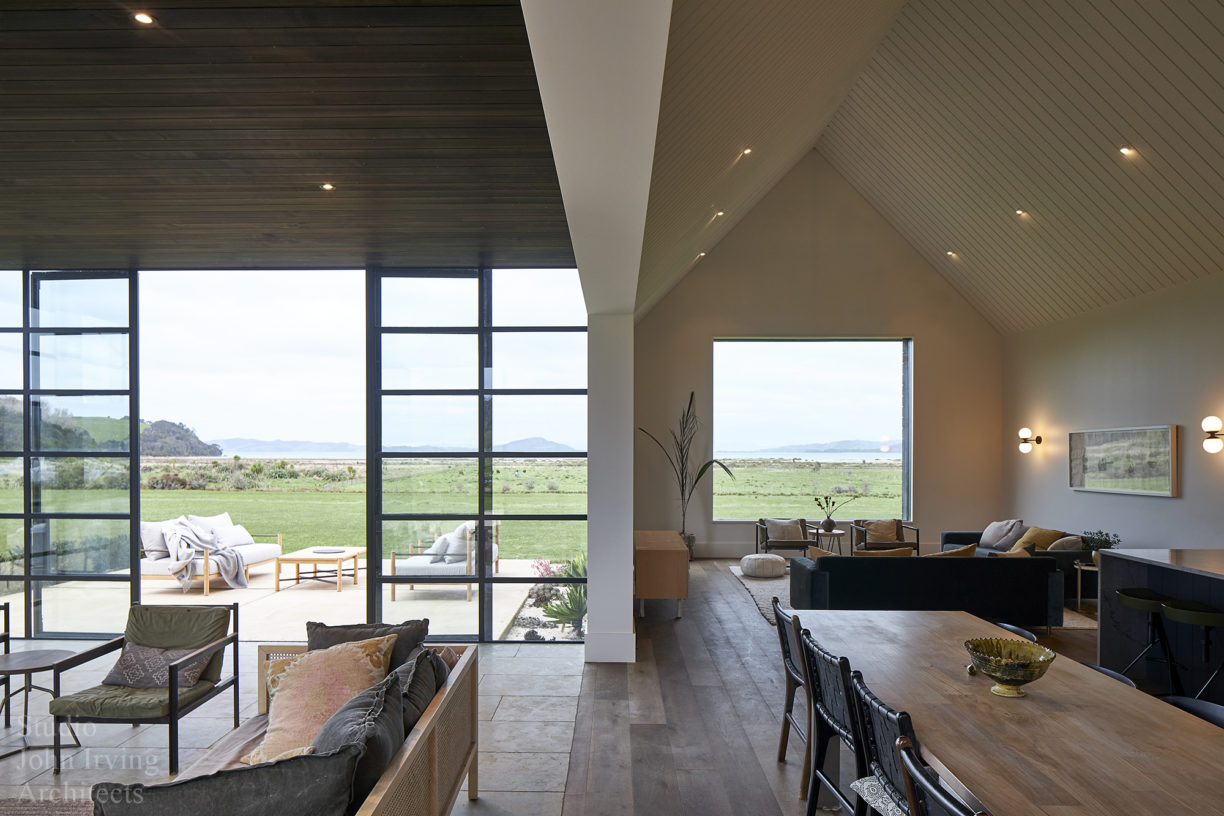 A stunning rural site with its own beach, the design was intended to look like a collection linked farm outbuildings.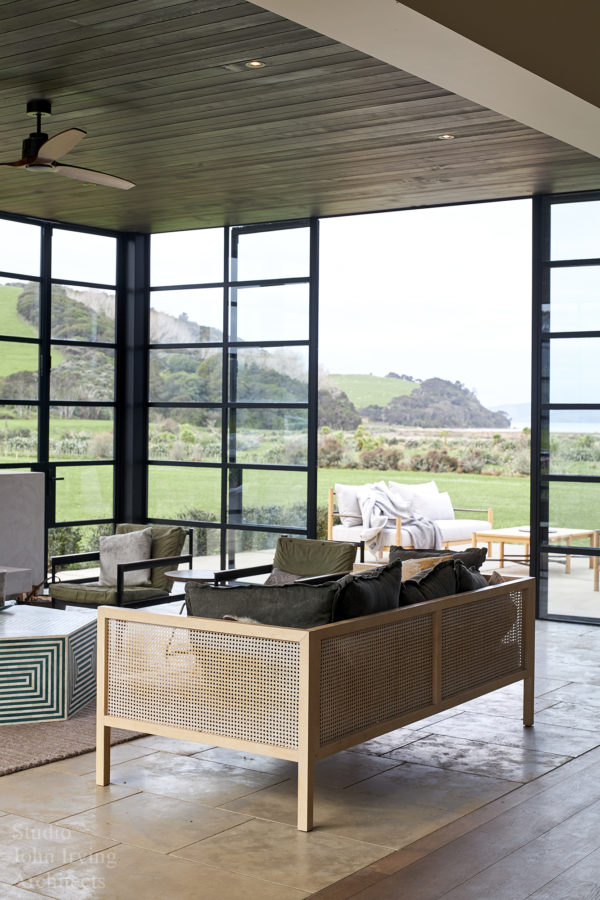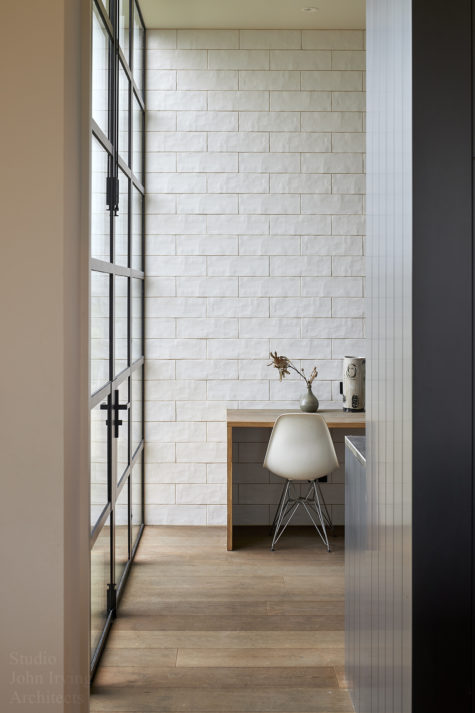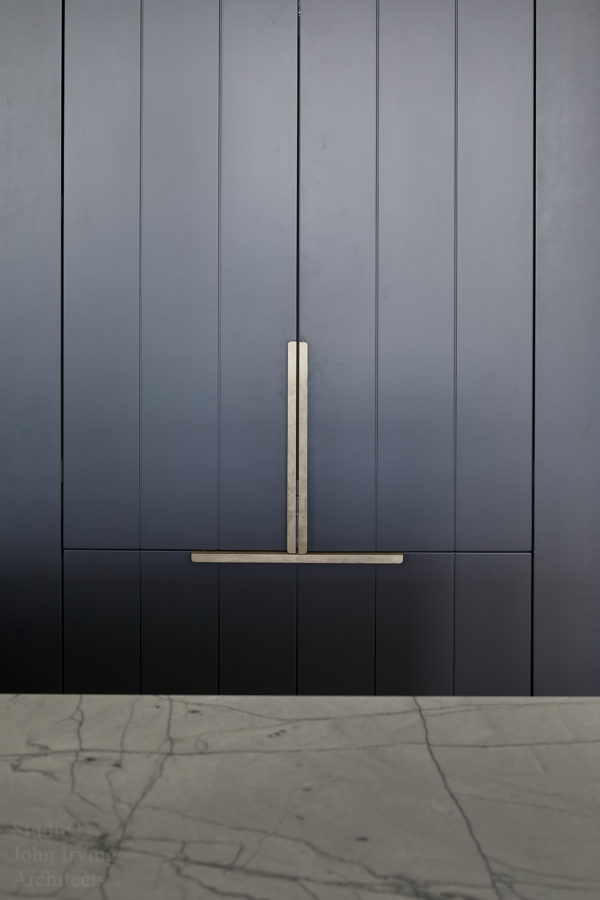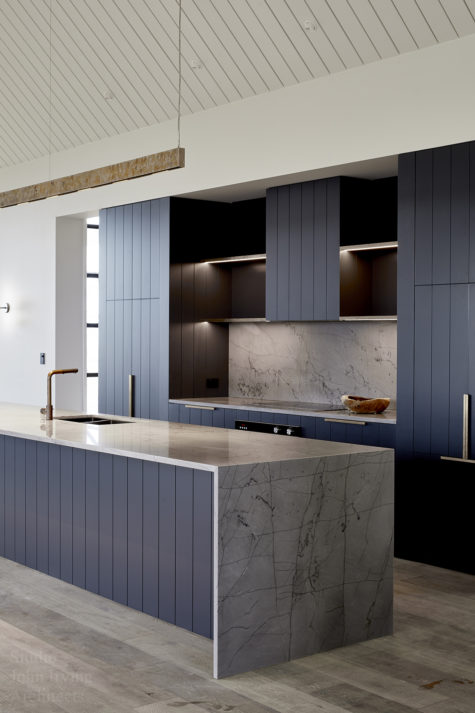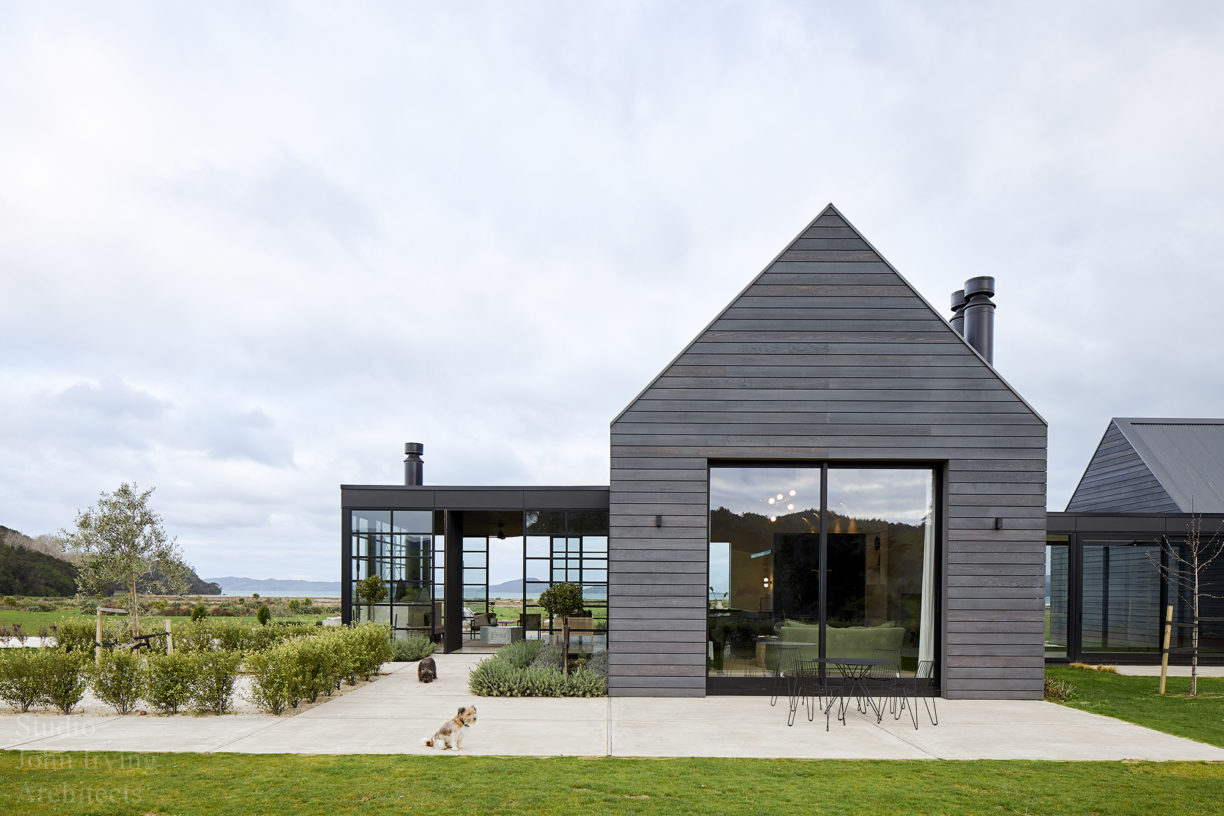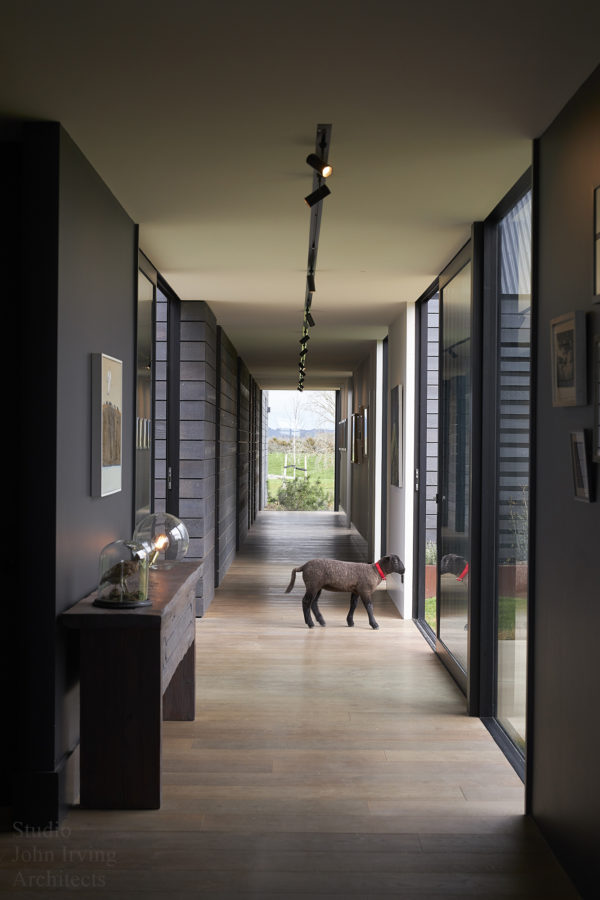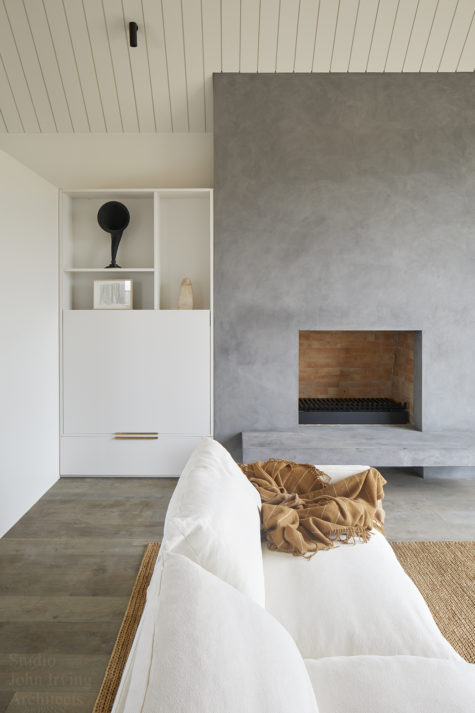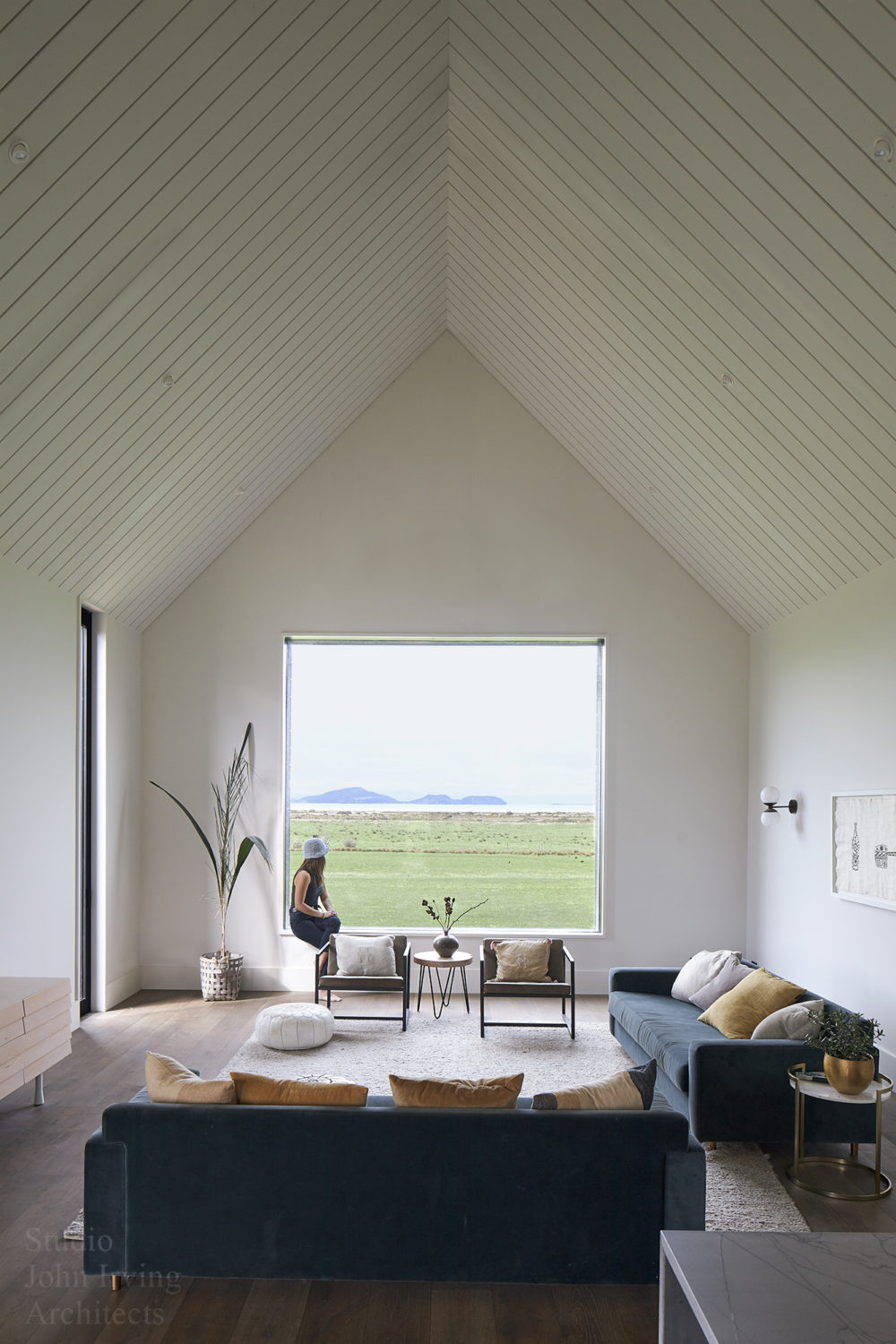 "
John and his team showed patience, flexibility and creativity. I have to pinch myself, often, that this is actually our home - a rural sanctuary by the sea with a sophisticated modern touch that has the wow factor, and some. The fact we never want to leave home speaks volumes.
ginny & hugo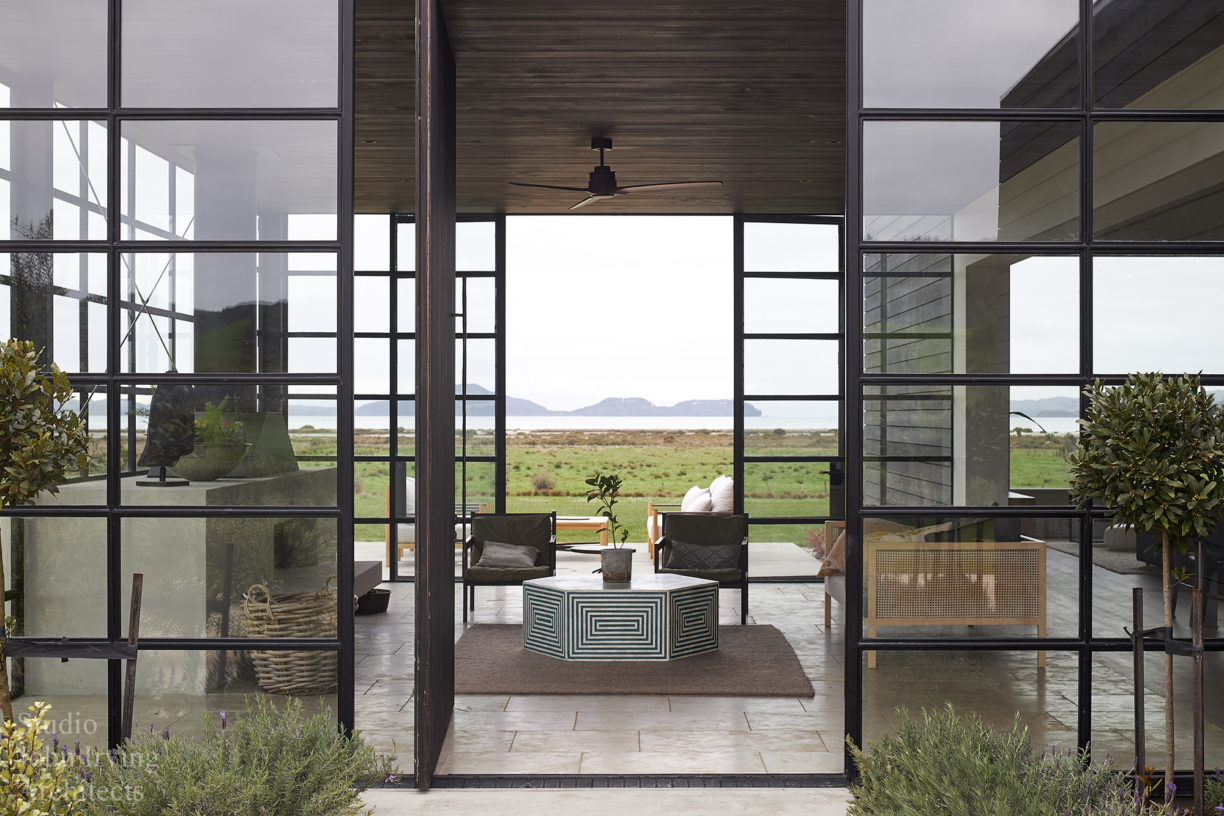 Photographer

Simon Wilson